Regina Skarzinskas
PSYCH-K/EFT/EMOTION CODE Facilitator
Regina works with people to overcome deeper blocks that have thus far not responded to traditional models. Using pets as a way to open up neuropathways that have been blocked with trauma and pain, she helps people push away what is blinding their vision of growth. Regina has also worked with people suffering from drug and alcohol addiction using these methods and has seen remarkable success. Her process combines the three methods to ensure the emotions are balanced and ancestral tendencies are cleared.
Her focus is enabling her clients to become the best version of themselves. She works with clients preparing to make these major changes in their lives, but who are blocked by their own limiting beliefs. She uses a number of techniques, such as PSYCH-K, EFT, and the emotion code. She facilitates replacing those beliefs with those that serve her clients better and helps them to move forward with confidence, clarity, and a better sense of their life's purpose.
Learn More:
Website: https://www.anewyoutlc.com/
Email: info@anewyoutlc.com
Facebook: https://www.facebook.com/YourBrightWorld/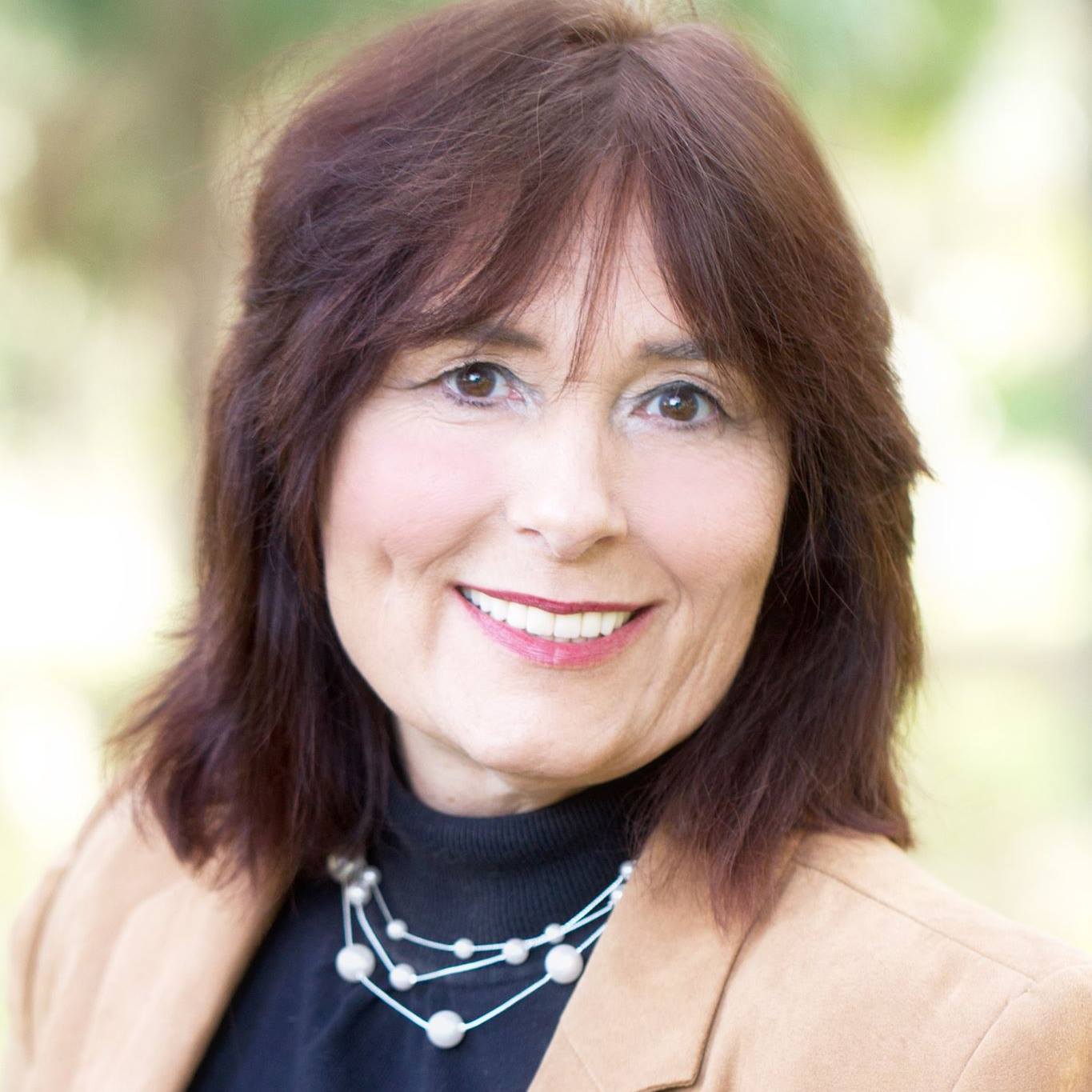 Tamara "Tami" Patzer is a No. 1 best-selling author, publisher, and video producer at Blue Ocean Authority.She is the creator of Women Innovators Radio with its sister book publications:No. 1 Women Innovators: Leaders, Makers and GiversBook Series and Big Message, Big Mission book series. She works with authors,influencers, innovators, and trendsetters to Get Media Exposure.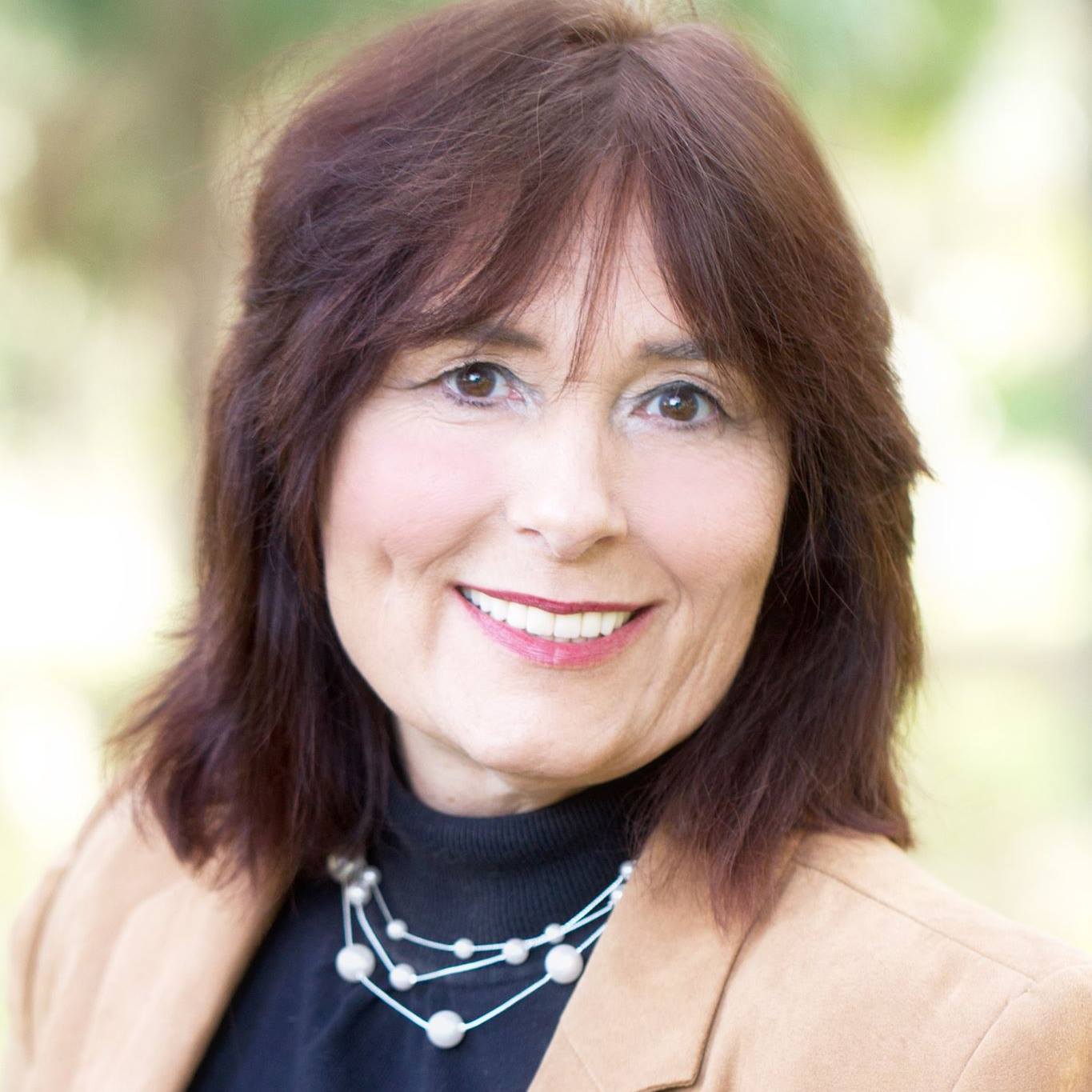 Recent episodes from Tamara "Tami" Patzer (see all)