Mr. Smiles knows that a positive mindset and lifestyle does not come easy.  He gets into how to train your mind and what you put out is what you get back in the world.  What is supposed to happen will happen.  Vinney tells me why not fighting it and embracing it is so important.
This was a great interview for me as a co-host.  I was really able to dig in and get to understand how his positive mindset works. I challenged him and gave him examples that I and I know most of our audience has come across. Check out how he broke it down. Definitely, tune-in to this one and share it to friends, family or anyone that is looking to live a more positive and productive life.
Stay away from the negativity and create your own positivity.
What is the UNIVERSAL LAW according to Vinney?
Cause-Effect-Outcome
Death and Taxes
You are the average earner of the 5 people you surround yourself with.
Lead your own mastermind group.
Check out Mr. Vinney Smile Chopra at
Text: 47-47-47
https://vinneychopra.com/
https://moneilinvest.com/
http://moneilmultifamilyfund.com/
https://www.facebook.com/VinneyChopra/
https://www.instagram.com/vinneychopra/?hl=en
https://www.linkedin.com/in/vinney-smile-chopra-7b7b9619/
https://twitter.com/smilingvinney
https://www.youtube.com/channel/UC_SGeOpnIHvXWqZE9dMUdlw/featured
#vinneychopra #cashflow #multifamilyinvesting #apartmentinvesting #investor #multifamily #vinneymultifamily #moneil #moneilinvest #realestate #guidetosuccess #success #motivation #syndication #passiveincome #realestateinvesting #goals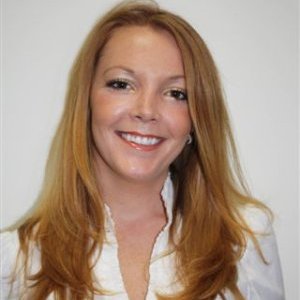 Alicia Williams-Dibrell is a Best Selling Author and a host of Business Innovators Radio.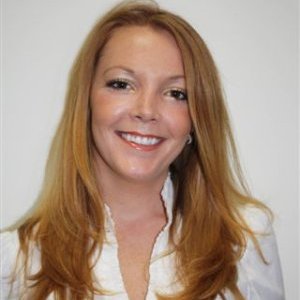 Recent episodes from Alicia Williams-Dibrell (see all)