Natalie Klun, broker and author of Taking the Sell out of Sales, joins us to discuss her process of turning real estate sales into a people business, not a numbers game, using the B.A.N.K. sales training system. In this interview she tells us how this system helps one connect to all clientele, based on personality types and understanding the values of other people.
Natalie has a successful business and training clientele. She has a strong passion for helping and inspiring as many people as she possibly can to change their business, which could ultimately change their perspective on their own lives and the people around them. She encourages real estate agents to bring a higher purpose into their work, making people their passion.
You can find out more about Natalie Klun at:
Website:  http://www.natalieklun.com/
Mobile: 435-621-6084
Email: natalie(@)natalieklun.com
Facebook Page: https://www.facebook.com/helpfromnatalie
You Tube Channel: https://www.youtube.com/channel/UClYO9nFpSmLiuw1wRiX_w_A
Instagram- natalieklun
LinkedIn- https://www.linkedin.com/in/natalieklun
Twitter- @natalieaklun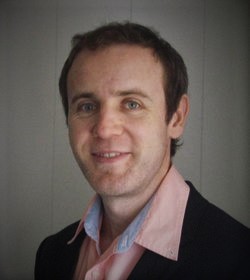 Ole Didriksen is a publisher, trust and credibility strategist and a contributing writer for Business Innovators Magazine and Radio, covering innovative and successful entrepreneurs taking a stand against dishonest practices in the Real Estate Market, improving the perception of the industry.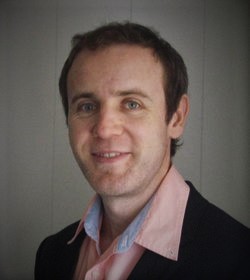 Recent episodes from Ole Didriksen (see all)