Rocco Curci is a Commercial Real Estate Broker based in Sacramento, California. He talks about the complexities in commercial real estate and the importance of having a can do attitude while helping small business tenants reaching their goals. His specialty is Office Leasing & Sales.
Rocco is with the brokerage TRI Commercial Real Estate. He says: "My page is available there with all my listings. I can definitely do my best to answer questions or issues you're having with commercial real estate. To anyone who would love to reach out, I invite them to reach out."
You can reach Rocco Curci at:
Rocco Curci
Office Leasing & Sales
rocco.curci@tricommercial.com
Dir: 916.677.8132
Cel: 916.792.8379
532 Gibson Drive Suite 200
Roseville, CA 95678
www.tricommercial.com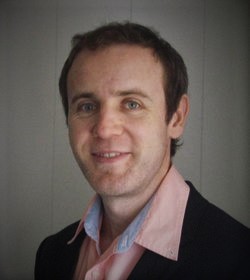 Ole Didriksen is a publisher, trust and credibility strategist and a contributing writer for Business Innovators Magazine and Radio, covering innovative and successful entrepreneurs taking a stand against dishonest practices in the Real Estate Market, improving the perception of the industry.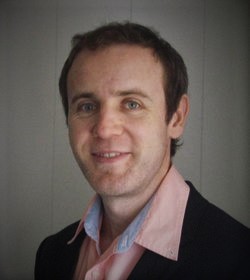 Recent episodes from Ole Didriksen (see all)