Nalani Lenz Rood has been in the health industry for more than 10 years and busy mom of 5. She is a true woman innovator. Nalani knows firsthand what it's like to struggle with weight issues. Her highest weight was 411 pounds. For 20 years, she played the yo-yo dieting game only to fail time and time again. Feeling like a failure she resorted to gastric bypass not once, but twice. Blood sugar stabilization saved her life. She lost more than 112 pounds in 1 year and she has made it a mission to educate and save the lives of others. Nalani has been featured on CNN and HLN Transformation Tuesday for her incredible weight loss along with a local Fox news station. Nalani's entire focus, drive and mission is to free as many as she possibly can from ever having to diet again and to help them come to optimal health. Her motto is, "I will not die FAT and neither will you.
To Learn More
https://www.facebook.com/nalanimystorymyjourney/
nalani@mystorymyjourney.com
http://newlifehealthnutrition.com/overview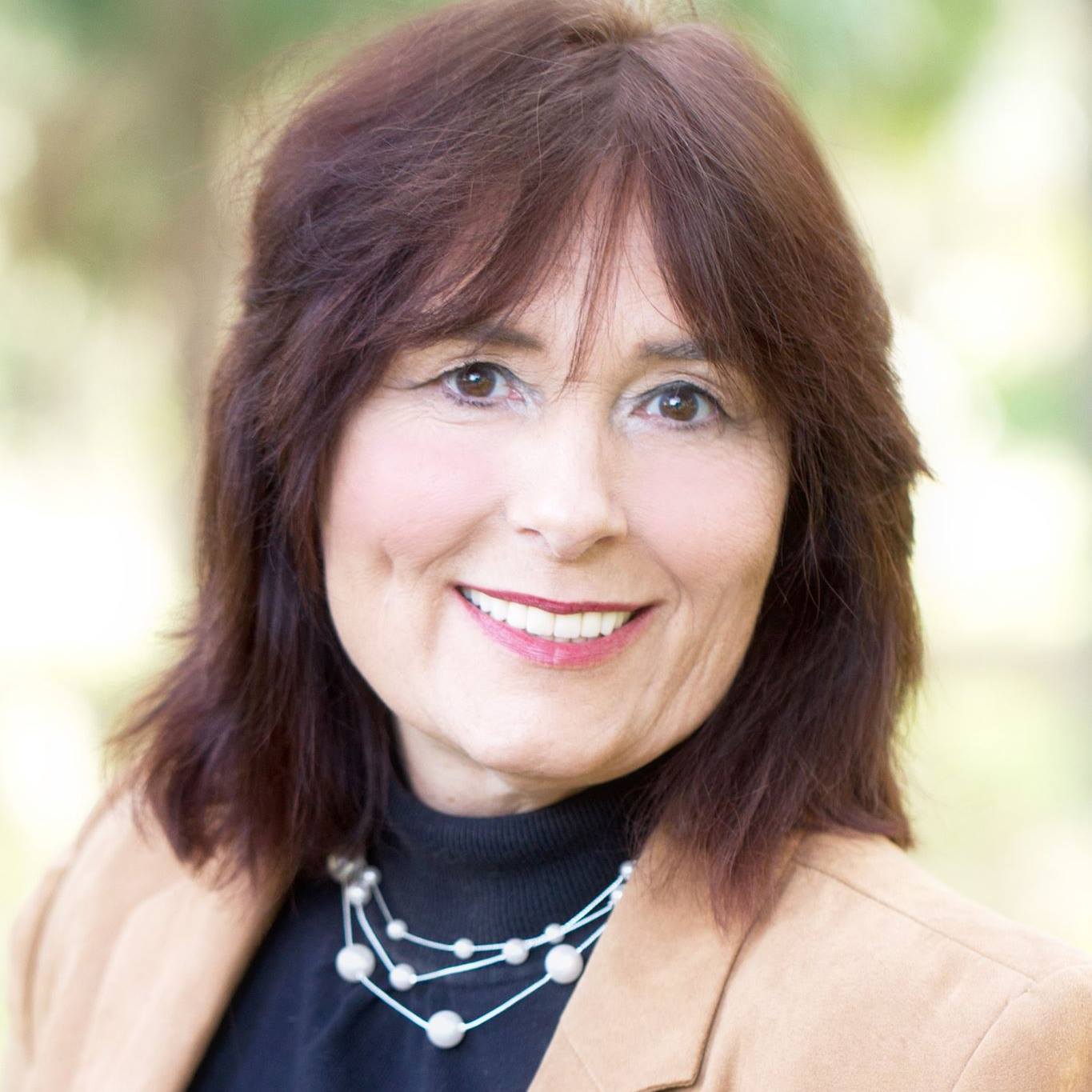 Tamara "Tami" Patzer is a No. 1 best-selling author, publisher, and video producer at Blue Ocean Authority.She is the creator of Women Innovators Radio with its sister book publications:No. 1 Women Innovators: Leaders, Makers and GiversBook Series and Big Message, Big Mission book series. She works with authors,influencers, innovators, and trendsetters to Get Media Exposure.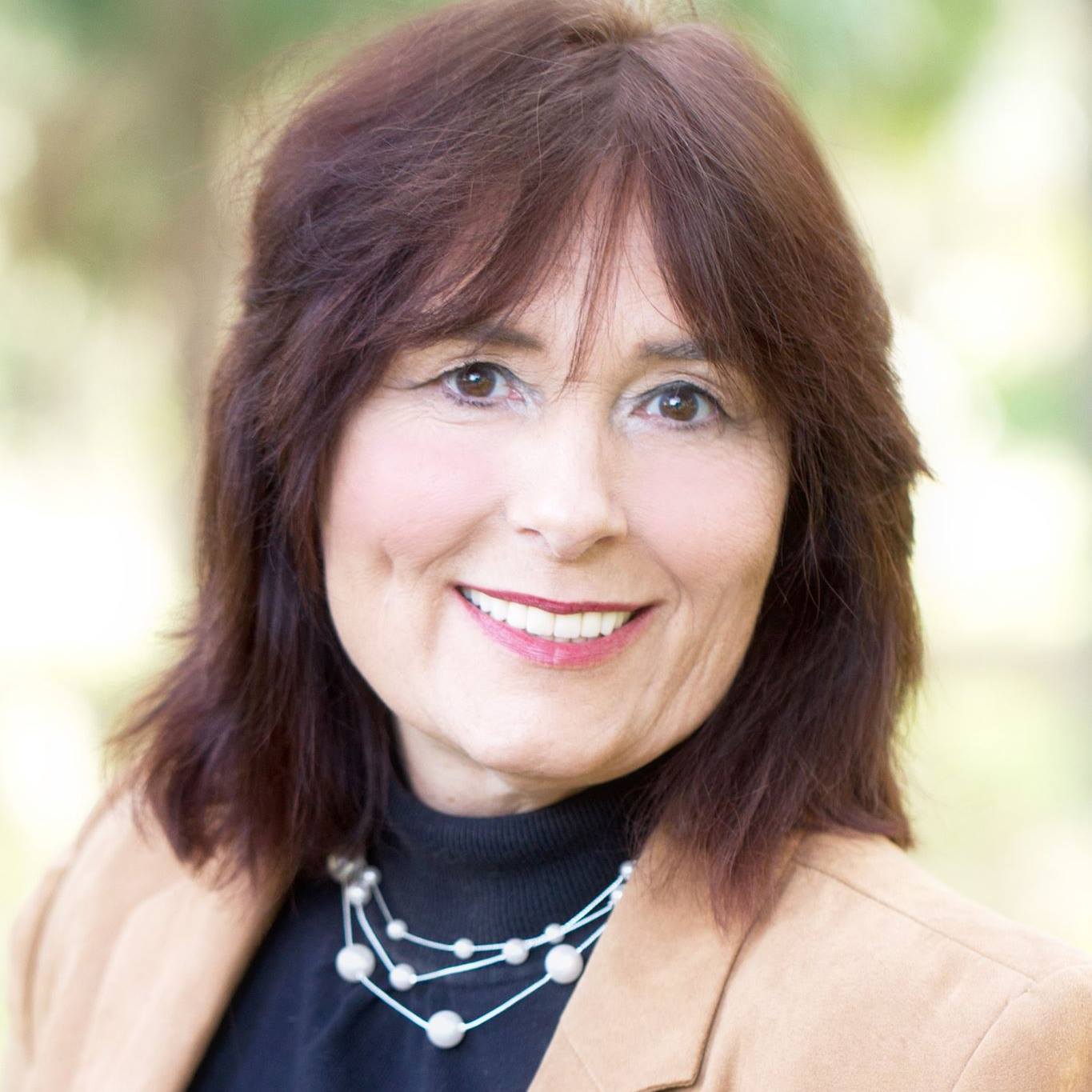 Recent episodes from Tamara "Tami" Patzer (see all)