This interview answers all the questions you have ever had about the mortgage process, current interest rates, and a projection of  what's to come!  This is excellent ear candy for anyone thinking about a home purchase, a refinance and bonus information for Real Estate Professionals.  So much information packed in one episode. Listen, learn and share!!  
From the Host Thrilled to introduce our guest today, Jon Aucutt. Jon is a private mortgage banker with Mainstreet bank that provides specialized mortgage products to fit all of his client's needs. I love real estate and all things surrounding real estate!  As a Business Coach who supports many real estate professionals, teams and brokers, I respect and understand how important the mortgage process is to a professional and the purchase process.   As a home owner, I am ALWAYS curious about the current state of the market, interest rates and the projection of things to come.  This interview covers that discussion from corner to corner and even gives a little extra!  Jon Aucutt brings so much knowledge and direction to this conversation.   Join us as we discuss the mortgage Process, Insight for the home purchaser, the home owner, and The Realtor in the mortgage process! Absolutely an educational experience!!  
Today's Episode Talks about: 
Is it time to refinance? Rules and guidelines

 

Minimum score necessary to qualify in this market

 

Current purchase down payment options and programs

 

Expectations and service for professional partnerships 

 

Advantages to working with and partnering with a private mortgage banker

 

Time-lines to close 

 
Mentioned in this episode: 
Jon Aucutt, Private Mortgage Banker with  Mainstreet Bank 
Aucutt Lending Team Facebook:   https://www.facebook.com/AucuttLendingTeam/
Mainstreet Bank Web-site: https://www.msbmi.com/loans-center/home-loans/meet-our-mortgage-team
Swift Transitions Coaching and Training : http://www.swifttransitions.life 
Free coaching session with Sherry @ swifttalk@sherryswift.com
Tell us your about your mortgage experience @ swifttalk@sherryswift.com  
Connect with Sherry on Social Media and get instantly updated on our next episodes!
Facebook – https://www.facebook.com/swifttransitions/ 
Instagram- https://www.instagram.com/swifttalk/ 
Linked in- https://www.linkedin.com/in/sherry-swift-70374610/ 
Twitter- https://twitter.com/sherswift  
Did you enjoy listening to the show as much as we enjoyed creating it? Show us some love by subscribing to the podcast and leaving a review!  Your feedback will help us to reach a wider audience and become a resource for so many others and that's why we're here…to be a resource! Thank you!!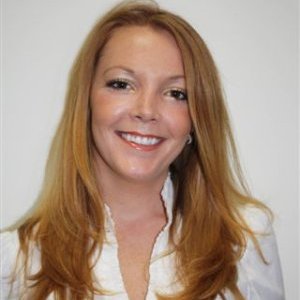 Alicia Williams-Dibrell is a Best Selling Author and a host of Business Innovators Radio.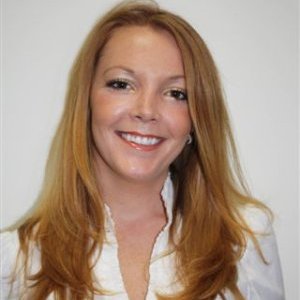 Recent episodes from Alicia Williams-Dibrell (see all)