Matthew Miller at Clever Investor talks about the importance of having a mentor when starting out in real estate investing which helps newbies avoid many roadblocks.
Matthew Miller is a self-taught real estate expert, co-founder and owner of several real estate companies. Matthew's passion to help others succeed in real estate led him to become a real estate mentor at Clever Investor. His biggest success tip is to take action and get deals.
You can find out more about Matthew Miller and Clever Investor at:
http://www.cleverinvestor.com/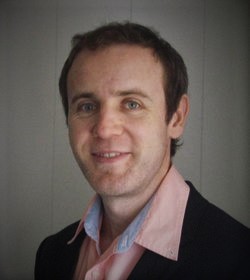 Ole Didriksen is a publisher, trust and credibility strategist and a contributing writer for Business Innovators Magazine and Radio, covering innovative and successful entrepreneurs taking a stand against dishonest practices in the Real Estate Market, improving the perception of the industry.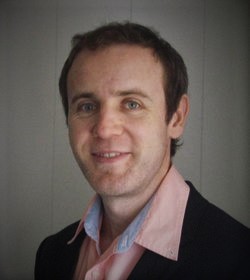 Recent episodes from Ole Didriksen (see all)