Using her experience as a teacher, school-based social worker, and now as a transformation strategist for entrepreneurs, Marty L Ward, Founder of the 501c3 Confidence Eliminates Bullying, Inc. uses game-changing strategies to eliminate the impact of bullying on our children.
Realizing that we can't stop the bully from saying or doing whatever they want, Marty focuses on creating confident kids who believe in themselves rather than believe the mean words of the bully. Everyone, including the bully, become confidence boosters who encouraging each other, rather than fault finders who put each other down.
Marty's customized training programs for teachers, parents, grandparents, students, school districts, and organizations, reduce discipline problems and childhood suicides while increasing school attendance, self-confidence and getting more cooperation at home, as well as, at school.
To Contact Marty L Ward for Teacher Training: Behavior Management from the Inside Out – 5 Key Strategies to Eliminate Bullying, Dynamic School Assembly or Classroom Presentation or an interactive The Flip Side Play Performance, or Parent/Grandparent Workshops Why "No!" Means "Yes" to them or How to Bully-Proof Your Child go to http://confidenceeliminatesbullying.com/contact Call Marty at 321-848-4997.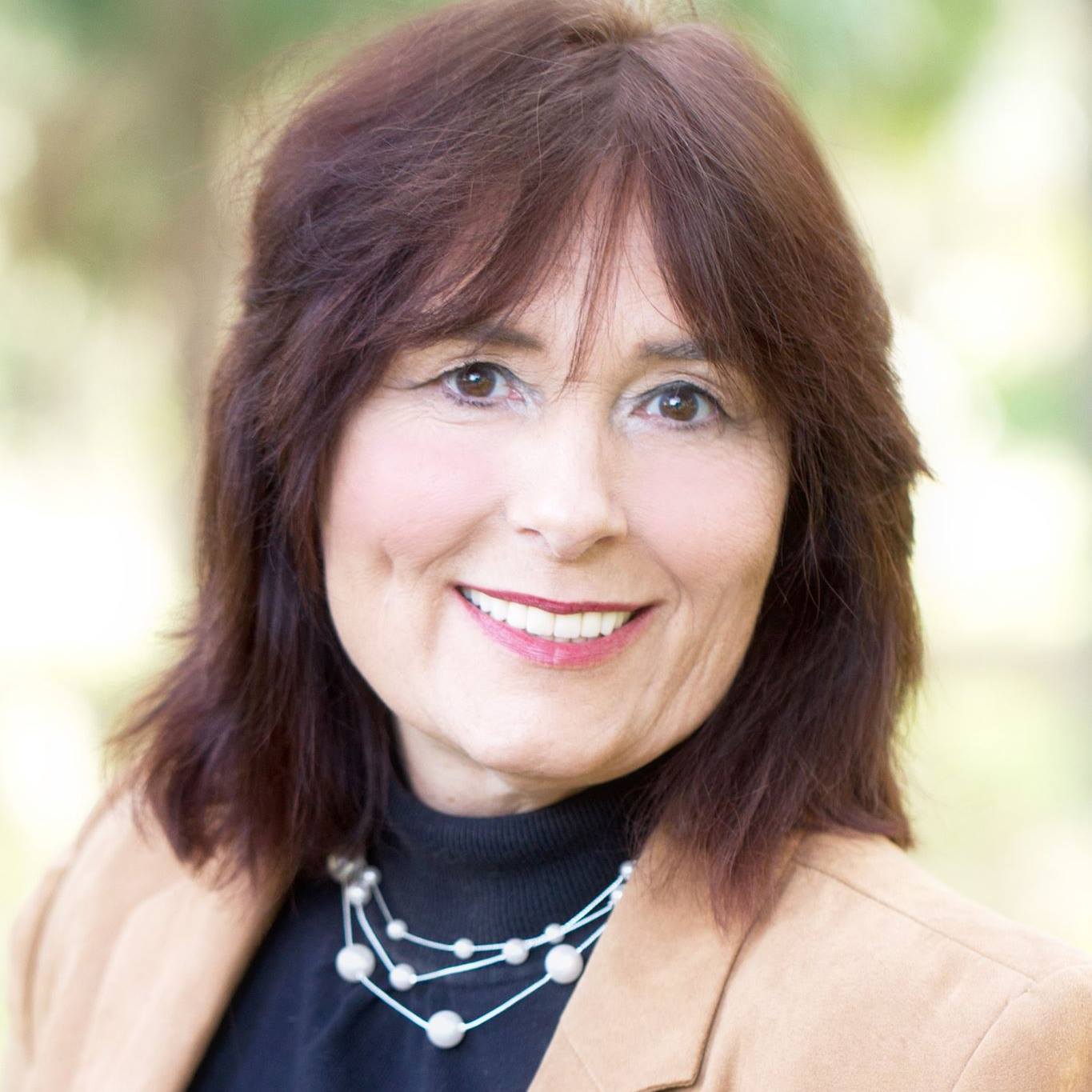 Tamara "Tami" Patzer is a No. 1 best-selling author, publisher, and video producer at Blue Ocean Authority.She is the creator of Women Innovators Radio with its sister book publications:No. 1 Women Innovators: Leaders, Makers and GiversBook Series and Big Message, Big Mission book series. She works with authors,influencers, innovators, and trendsetters to Get Media Exposure.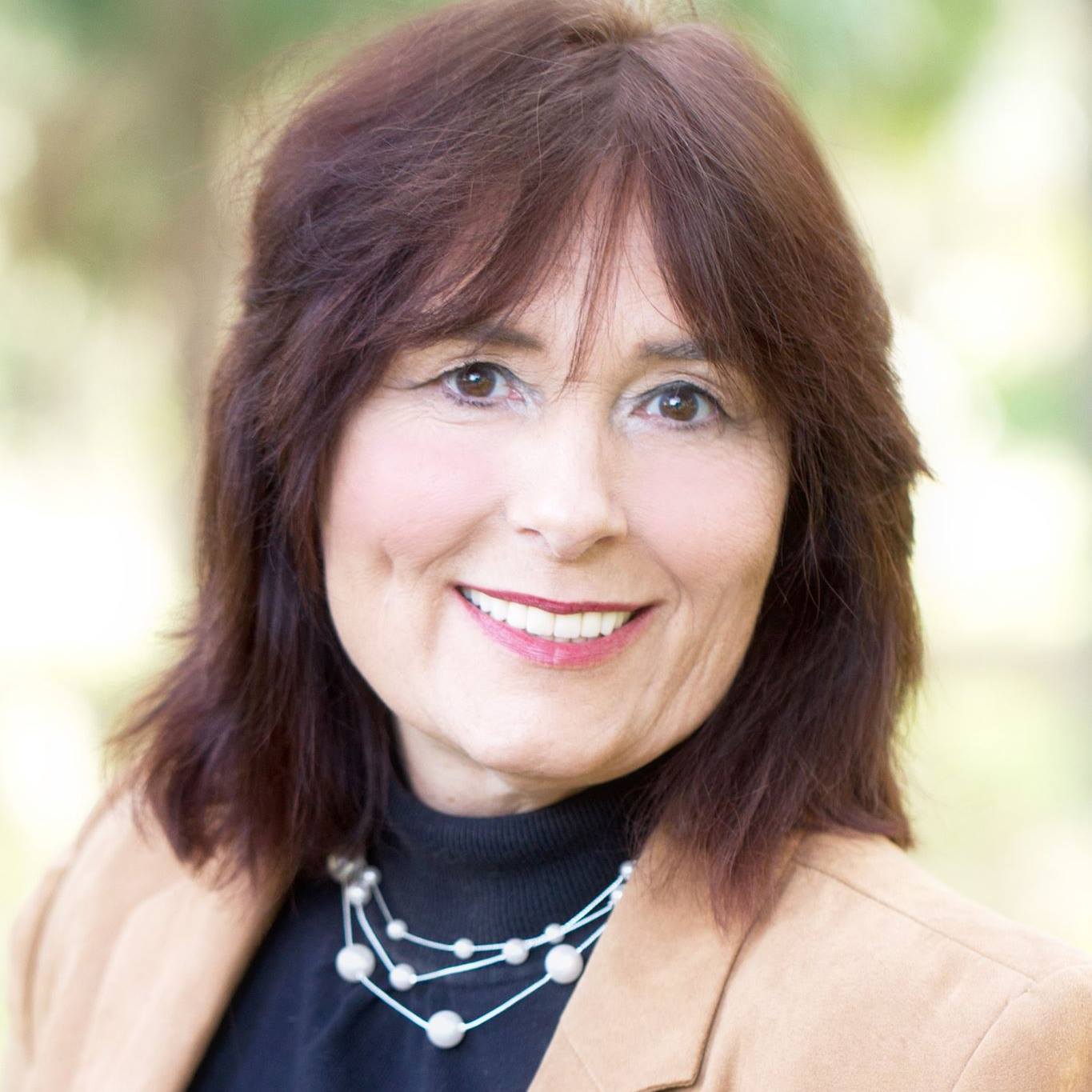 Recent episodes from Tamara "Tami" Patzer (see all)