Marlene Stokes is a Strategic Intervention Success Coach who provides guidance leading toward immense professional and business success for women. She is an expert in the domain of Human Potential and Peak Performance. Marlene helps individuals unlock their potential and improve their confidence by removing obstacles that restrict and limit them. She's the creator of the LadyPreneur Mastermind, Success Blueprint, and the Engineered Selling Process. Marlene is considered by many to be a pioneer in Strategic Intervention Life Coaching and NLP Sales Training. She is also the creator of the Success Bootcamp workshop and the LadyPreneur Conference.
Marlene is known for her ability to make complex techniques simple to understand and apply. She engages her audience and delivers her message with ease and enough humor that you are unaware of the impact she is making to your subconscious mind. Her style is unique, and her workshops are truly transformational and, more than anything, fun.
To Learn More
Website: http://www.MarleneStokes.com
Facebook: https://www.facebook.com/marlene.stokes2
LinkedIn: https://www.linkedin.com/in/marlene-stokes-5114a627
Twitter: https://twitter.com/stokesmarlene
Instagram: https://www.instagram.com/marlene_stokes
Pinterest: https://www.pinterest.com/stokes&associatestraiininggroup @marlenestokes7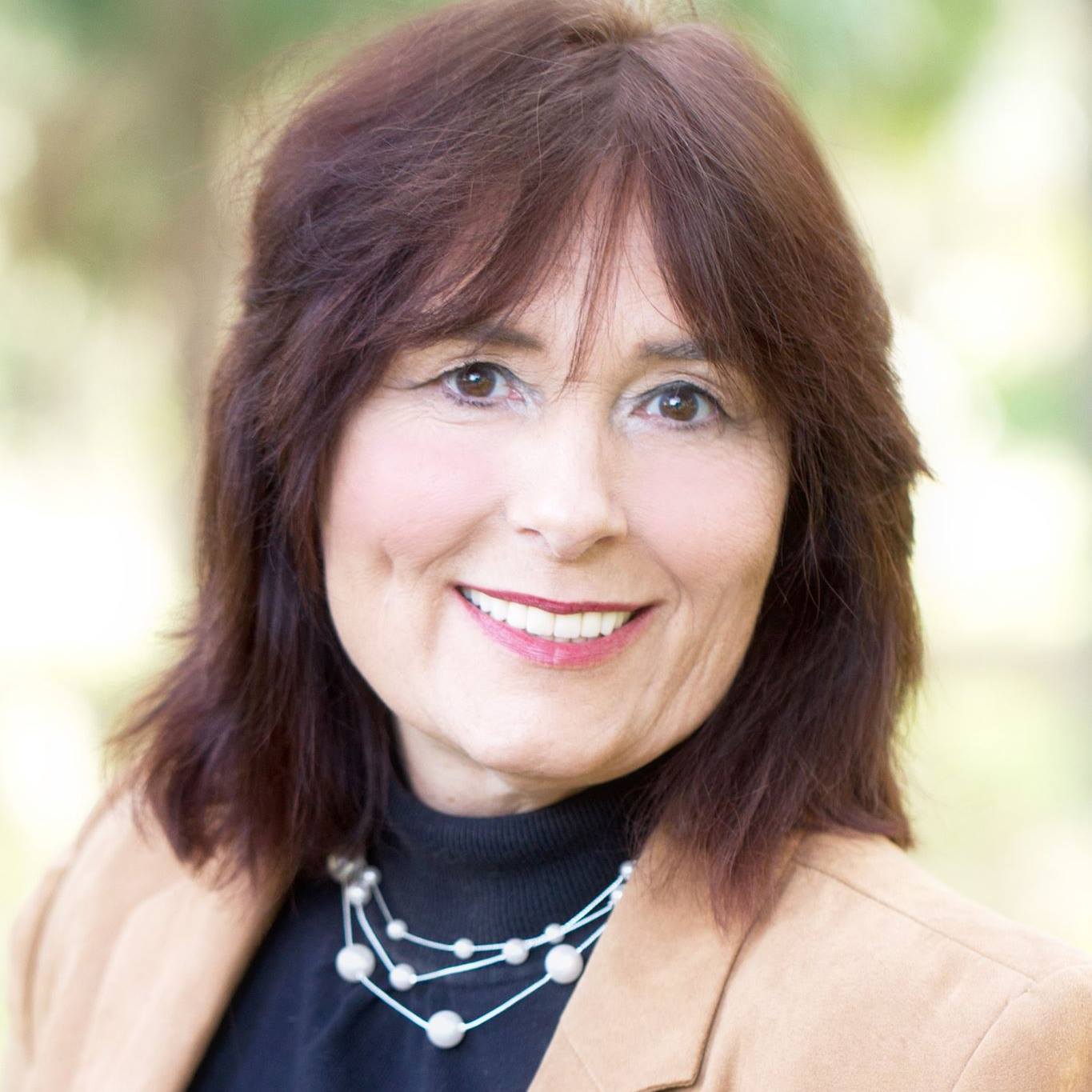 Tamara "Tami" Patzer is a No. 1 best-selling author, publisher, and video producer at Blue Ocean Authority.She is the creator of Women Innovators Radio with its sister book publications:No. 1 Women Innovators: Leaders, Makers and GiversBook Series and Big Message, Big Mission book series. She works with authors,influencers, innovators, and trendsetters to Get Media Exposure.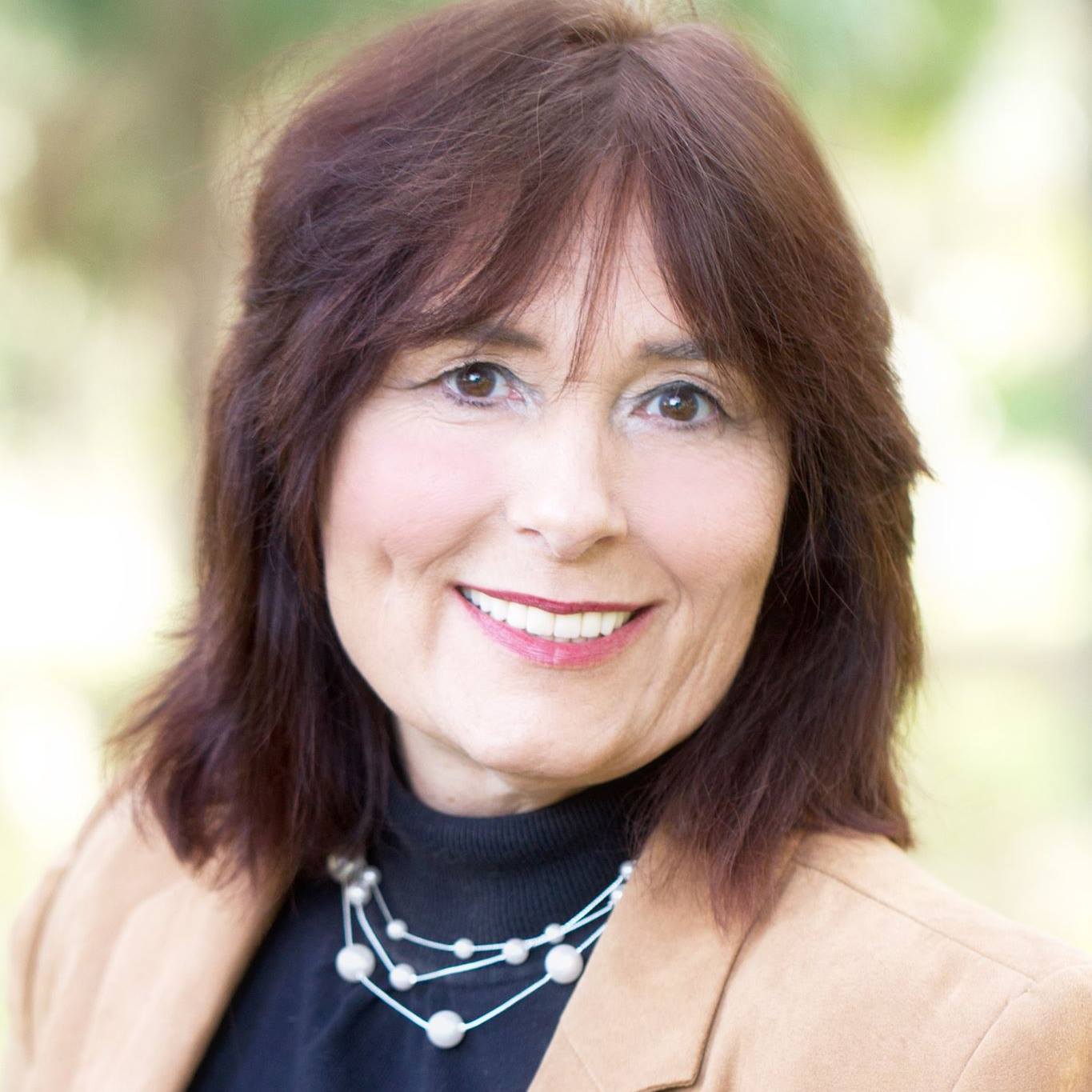 Recent episodes from Tamara "Tami" Patzer (see all)