Marcella Scherer (pronounced SHARE- ER) is an expert in her industry with more than 30 years' experience transforming the lives of others from head to toe and inside and out.
As a certified image consultant, she empowers women to unveil their true and authentic self, giving them the confidence to command the attention they deserve from any stage or to travel in style with ease, wherever life may take them.
Marcella has styled countless clients include professional speakers, authors, leaders, national celebrities and TV personalities to feel confident commanding the stage, boardroom or TV interview with their presence.
Alongside her image consulting business, Mrs. Scherer built and trained a team of over 5000 reps and touched 1000's of clients during her 26 years with BeautiControl, a mobile spa, anti-aging skincare and cosmetic company. She understands women's needs for taking "me time", feeling beautiful at all ages and wanting to look and feel their best in a simplistic way.
Marcella works her magic with client's one on one, in small groups and workshops to help women customize their look using color analysis, makeup & skincare, body profiling, personal shopping and wardrobing services.
Mrs. Scherer is a sought after speaker and bestselling author. Her work has been featured on NBC News, Channel 12, ESPN, Kiplinger's Report and Palm Beach Post.
Marcella is passionate about being in nature, skiing, yoga, dancing, and healthy delicious eating. She lives to travel and explore new places all over the world with Mark, her husband of more than 24 years.
To Learn More: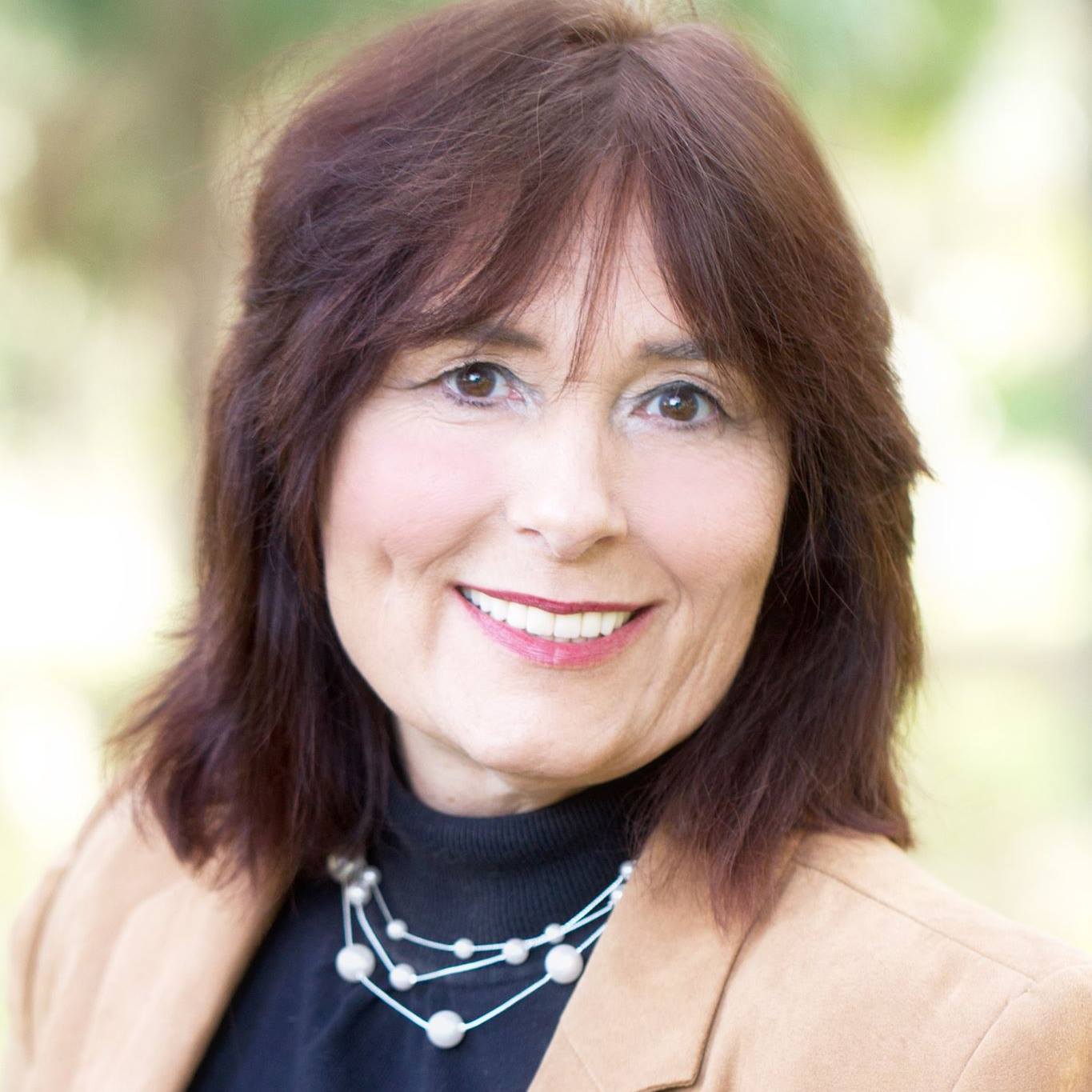 Tamara "Tami" Patzer is a No. 1 best-selling author, publisher, and video producer at Blue Ocean Authority.She is the creator of Women Innovators Radio with its sister book publications:No. 1 Women Innovators: Leaders, Makers and GiversBook Series and Big Message, Big Mission book series. She works with authors,influencers, innovators, and trendsetters to Get Media Exposure.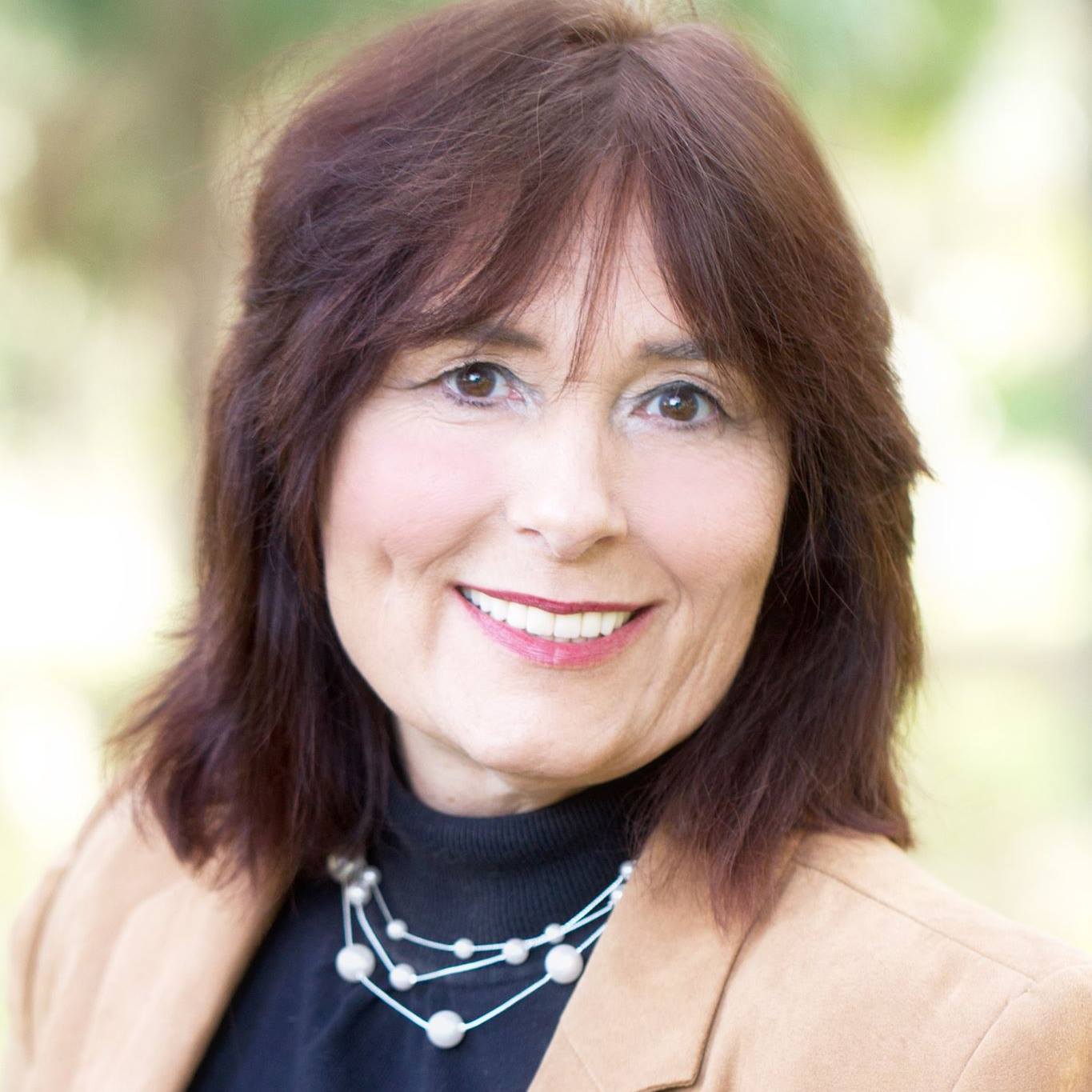 Recent episodes from Tamara "Tami" Patzer (see all)