Linda Allred is known as the Hottest Ticket In Town. She is an expert in two of the most powerful belief-change modalities in the world, Self-Hypnosis and the energy work of Kinesiology. In addition, she is the co-author of the best-selling book, Answering The Call, published by Celebrity Press. The book became an instant #1 Best-Seller in two categories, "Marketing, and Marketing For Small Businesses" on Amazon the day it was released due to the message that so many people need in their lives. The book finally allows the reader to Answer Their Own Call in their journey through life, whether that is losing 10lbs, 100lbs, reducing stress, quitting smoking, charging what you are worth or making $100,000 or $1,000,000 in their business.
Linda Allred, CEO of Linda Allred, LLC, explores the power of beliefs in keeping people from achieving weight loss goals, explaining that most people are unaware of their subconscious beliefs that support the bad habits that make sure they continue to experience the things they say they don't want.
Linda Allred owner of Linda Allred, LLC, is a certified hypnotist and Kinesiology (Muscle Testing) Energy Expert. She has achieved great success in helping people lose weight, manage stress, make more money and run a successful business. Allred has posted a new article on her website entitled "There's No Time Like the Present to Believe The Weight is Over!," in which she proposes replacing beliefs in bad habits with new ones right now.
According to Allred, "When you believe something, your subconscious mind works constantly to make certain you have the kinds of experiences that support your beliefs." She adds, "Most of the time, we are not consciously aware of all the beliefs that drive us. We're particularly unconscious about the bad beliefs that show up as habits that drive us to overeat, eat the kinds of foods that don't support good health and prevent us from getting out from in front of the computer or TV to move our bodies."
Allred writes, "So, when you reach the point in your life that you want to believe something new and see how the universe supports you in that new belief, believe me, everything will change." She poses a question, "Are you ready to believe, I mean believe with every fiber of your being that the weight is over? That you're done with it? That you don't want to lug around any extra pounds or feel uncomfortable in your clothes or your skin any longer?" She continues adding, "If you are, then I can help you turn that belief into a brand new slim, trim reality!"
The entire article can be read at https://www.lindaallred.com/theres-no-time-like-present-believe-weight/
Ms. Allred is known both locally and globally as the Bad Habit, Belief Breaker, and is a Certified Hypnotist/Kinesiology Energy Expert.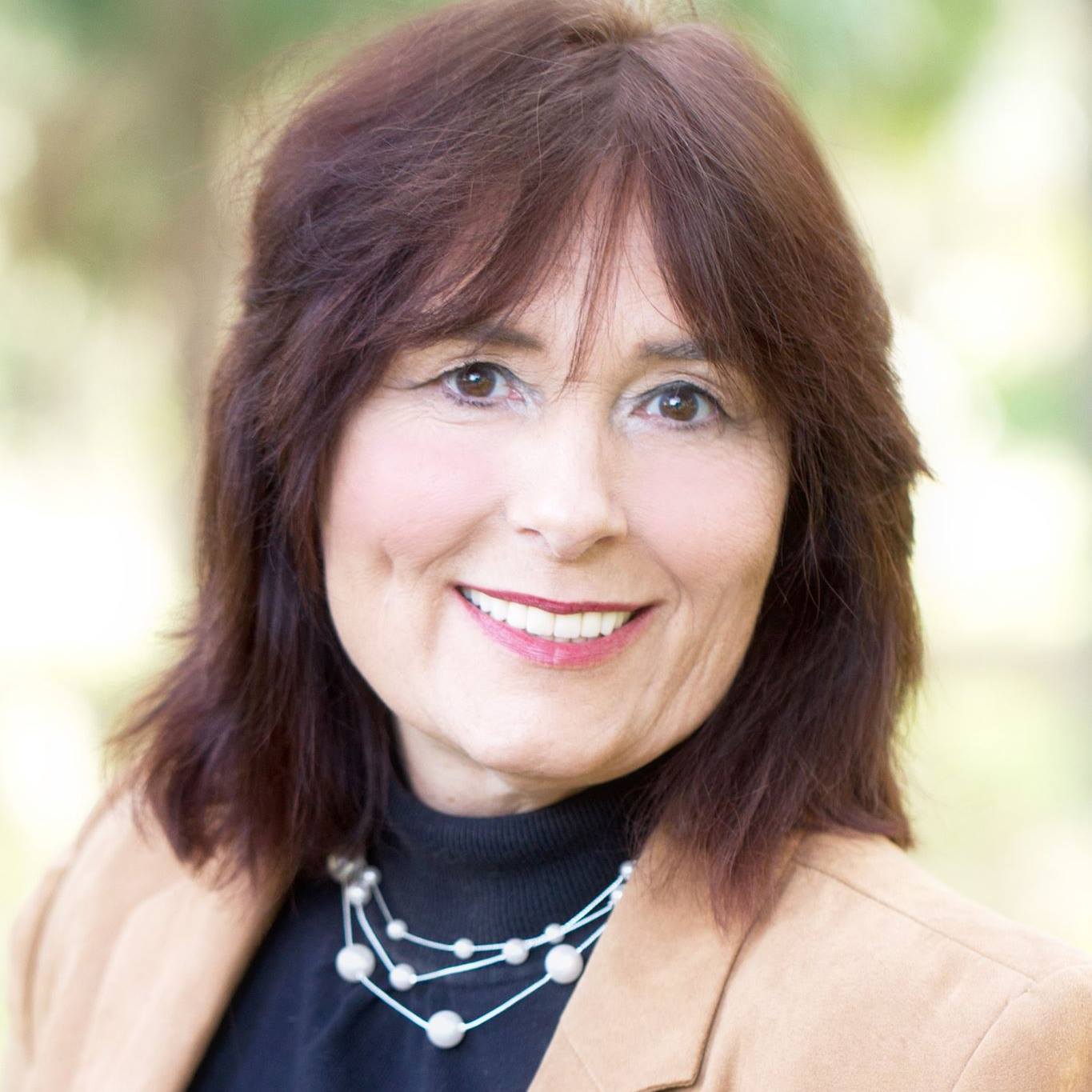 Tamara "Tami" Patzer is a No. 1 best-selling author, publisher, and video producer at Blue Ocean Authority.She is the creator of Women Innovators Radio with its sister book publications:No. 1 Women Innovators: Leaders, Makers and GiversBook Series and Big Message, Big Mission book series. She works with authors,influencers, innovators, and trendsetters to Get Media Exposure.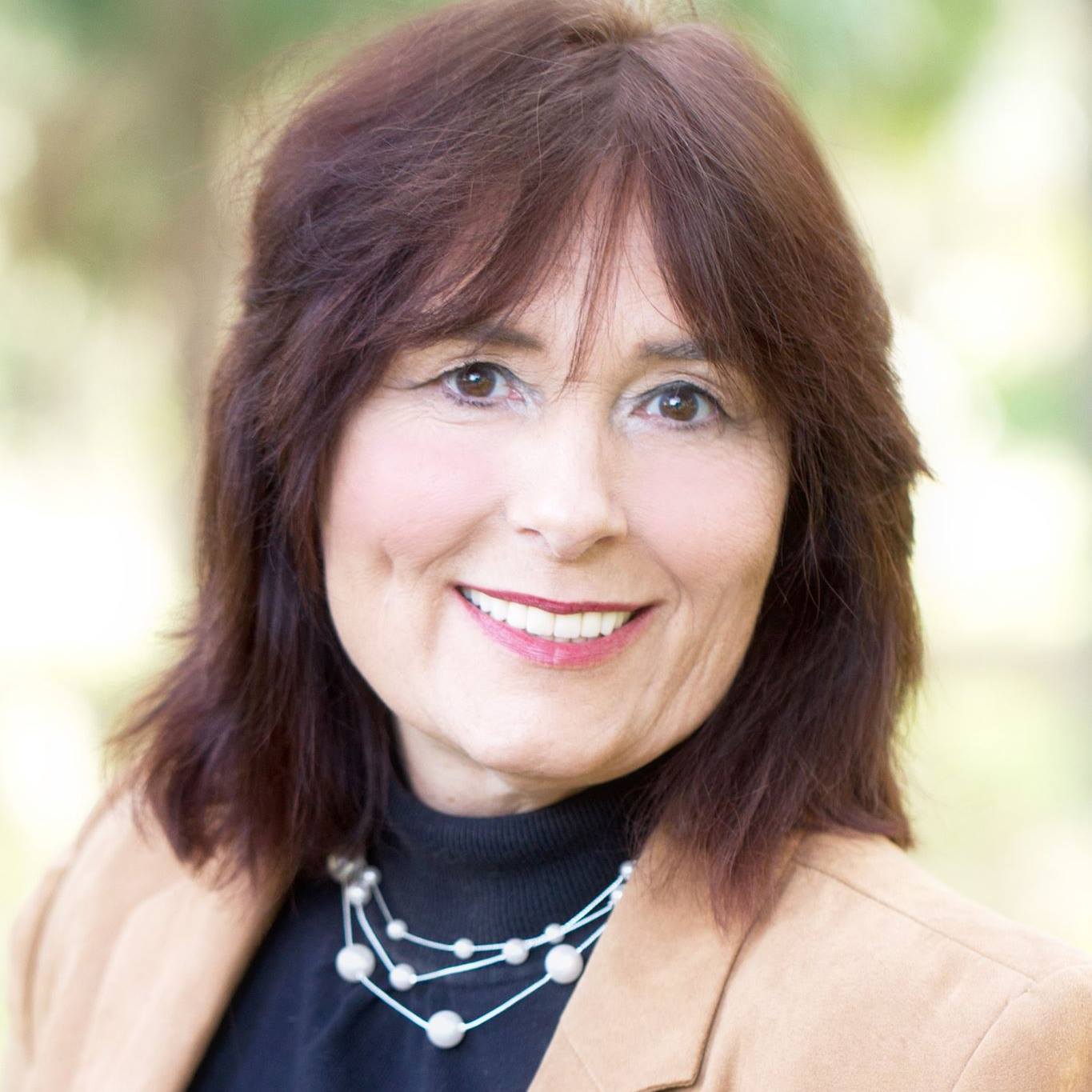 Recent episodes from Tamara "Tami" Patzer (see all)