In this motivation power talk with Mr. Smiles, he goes into great detail on how your belief system can affect every part of your life and business.  Mr. Smiles says, "that our beliefs can really drag us down and bring a lot of negativity". So, we are going to discuss the importance of abundance and how changing your belief system can really take us to different heights of our life and career. Vinney talks about how much of an influence your childhood has had on your belief system as an adult.  He goes into the potential that all of us have if we just change our belief system.  If you really want to break down those walls then listen in!
Takeaways
– How your childhood and the way you are raised can drastically affect your belief system.
– The importance of abundance!
– The power of the mind.
– The importance of "WHY"
– Do people go towards pleasure or pain?
– How preconceptions can make or break your business?
Check out Mr. Vinney Smile Chopra at
Text: 47-47-47
https://vinneychopra.com/
https://moneilinvest.com/
http://moneilmultifamilyfund.com/
https://www.facebook.com/VinneyChopra/
https://www.instagram.com/vinneychopra/?hl=en
https://www.linkedin.com/in/vinney-smile-chopra-7b7b9619/
https://twitter.com/smilingvinney
https://www.youtube.com/channel/UC_SGeOpnIHvXWqZE9dMUdlw/featured
#vinneychopra #cashflow #multifamilyinvesting #apartmentinvesting #investor #multifamily #vinneymultifamily #moneil #moneilinvest #realestate #guidetosuccess #success #motivation #syndication #passiveincome #realestateinvesting #goals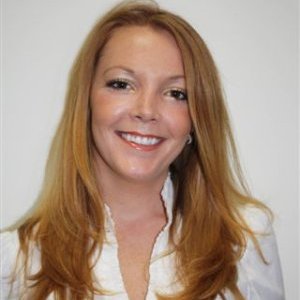 Alicia Williams-Dibrell is a Best Selling Author and a host of Business Innovators Radio.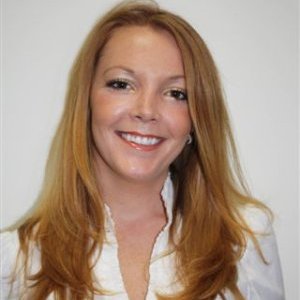 Recent episodes from Alicia Williams-Dibrell (see all)