Licia Berry, best-selling author of "I AM HER DAUGHTER" starts national book tour in May 2017.
Best Selling Author, artist, speaker, mentor and women's advocate, Licia (pronounced LEE-SHA) Berry is known worldwide as The Woman's Guide to the Frontier Inside™. Licia is an agent of change through her writing, art, speaking, and facilitation. She has a passionate belief in women's innate resilience and is on an incessant quest to nurture women's empowerment, leading her to teach other women to claim their unique life song. Leading by example, Licia works to show women how to transcend their experiences to achieve physical, emotional, mental, and spiritual wholeness. Her primary work is in accessing ancestral memory for the purposes of healing ancestral trauma, creatively, shamanically, and neurobiologically. Writing on juicy themes of women's issues, resilience, consciousness, divinity, and creative approaches to a balanced, grounded, and inspirited life, her words have impacted seekers of wholeness around the globe. She is the best-selling author of Love Letter – A Message of Comfort, Self Care and Sanity in Stimulating Times (2008), SOUL COMPOST-Making Good Medicine out of Bad Medicine (2012), The Frontier Inside – a Woman's Path to Personal Power (2014), and will be publishing of her new book I Am Her Daughter – Reconnecting with the Sacred Mother in 2015. She also writes regularly on her blog at LiciaBerry.com. Licia has a twenty-five-plus-year career in education, spanning public schools, state agencies, non-profits, and private practice internationally. In group settings and one-on-one, she mentors women in awakening to their innate wisdom. Additionally, she speaks nationwide and offers live events including Vision Quests and retreats, as well as teleclasses and an online curriculum library. Learn more about Licia on her website www.liciaberry.com and connect on Facebook, Twitter, LinkedIn, Instagram, and YouTube.
Learn more about her family's 7-year road trip at www.berrytrip.us
To book Licia to speak, please contact her at Licia@LiciaBerry.com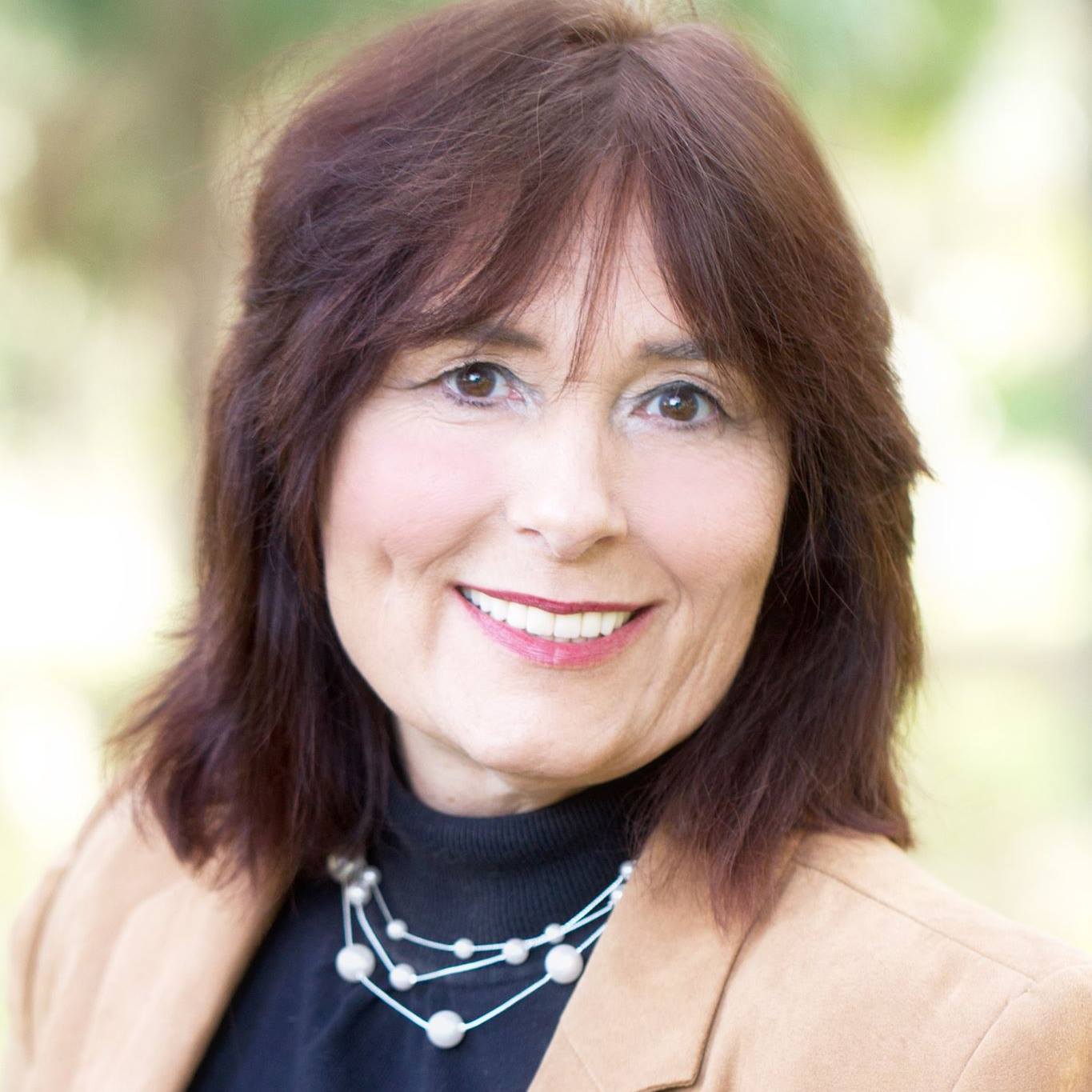 Tamara "Tami" Patzer is a No. 1 best-selling author, publisher, and video producer at Blue Ocean Authority.She is the creator of Women Innovators Radio with its sister book publications:No. 1 Women Innovators: Leaders, Makers and GiversBook Series and Big Message, Big Mission book series. She works with authors,influencers, innovators, and trendsetters to Get Media Exposure.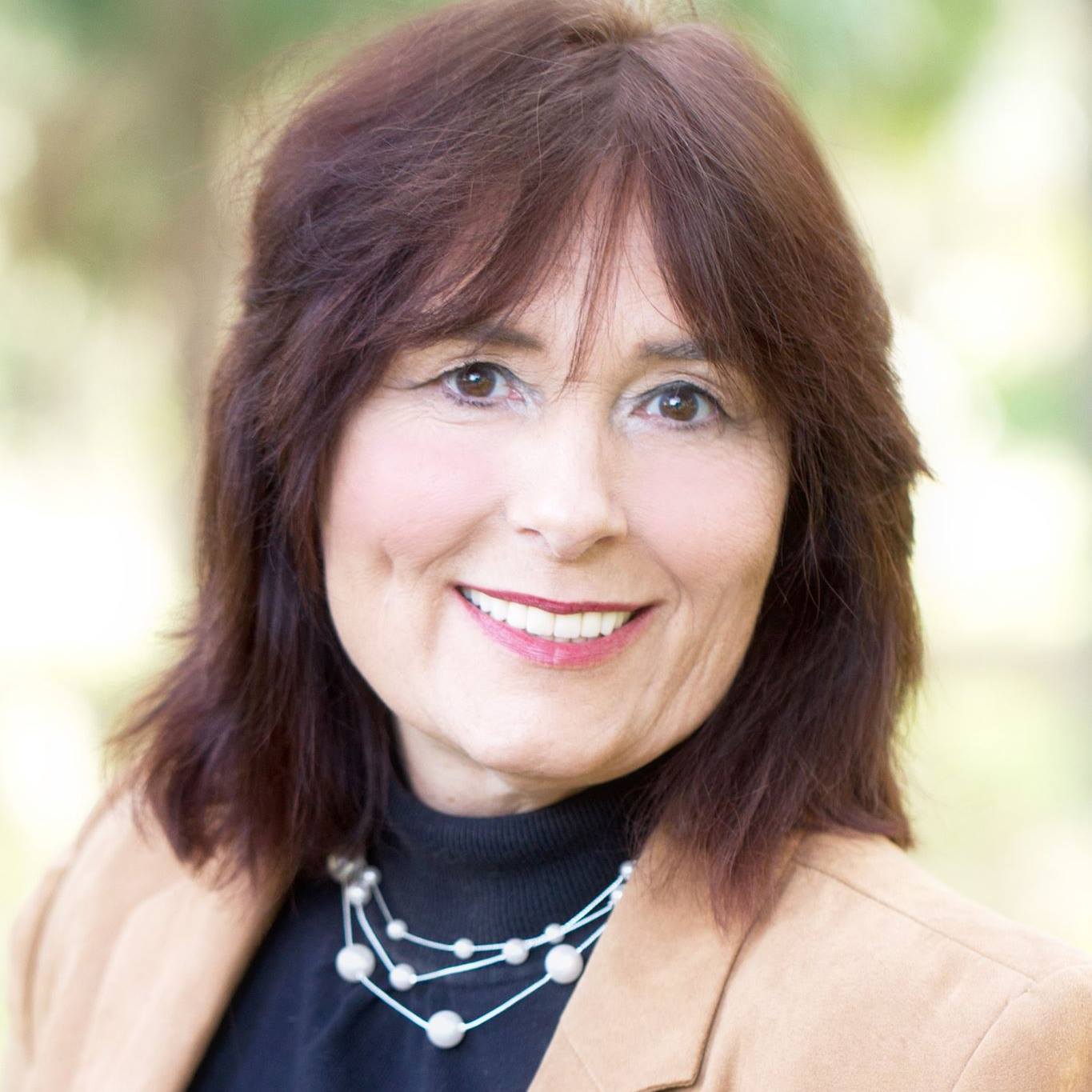 Recent episodes from Tamara "Tami" Patzer (see all)