Kristina Jacobs is creator of The Next Level Publishing company and is the author/publisher of more than 100 books ranging from non-fiction to fantasy children's books and poetry chapbooks. In this interview, Kristina Jacobs shares her creative ideas and offers some unique insight into how she help create and edit books for authors as well as create and publish her own poetry chapbooks and storybooks.
She is the editor of the No. 1 best seller  of  "Ultimate Leadership: 10 Rules for Success" by Chris Cebollero and No. 1 best seller "The Verdict is In: Fix the Criminal Justice System" by Jason Swindle Sr. She also edited  "Foundation: A Blueprint For Building A Solid Business" Neil Howe;  "Happiness Recipe: Whippin' up happiness with wit, wisdom and wonderful food!"  by June Cline CSP and Sandy Weaver Carman.
Facebook: https://www.facebook.com/KristinaBlasenbooks
Amazon: http://www.amazon.com/s/ref=nb_sb_noss_2?url=search-alias%3Daps&field-keywords=kristina+jacobs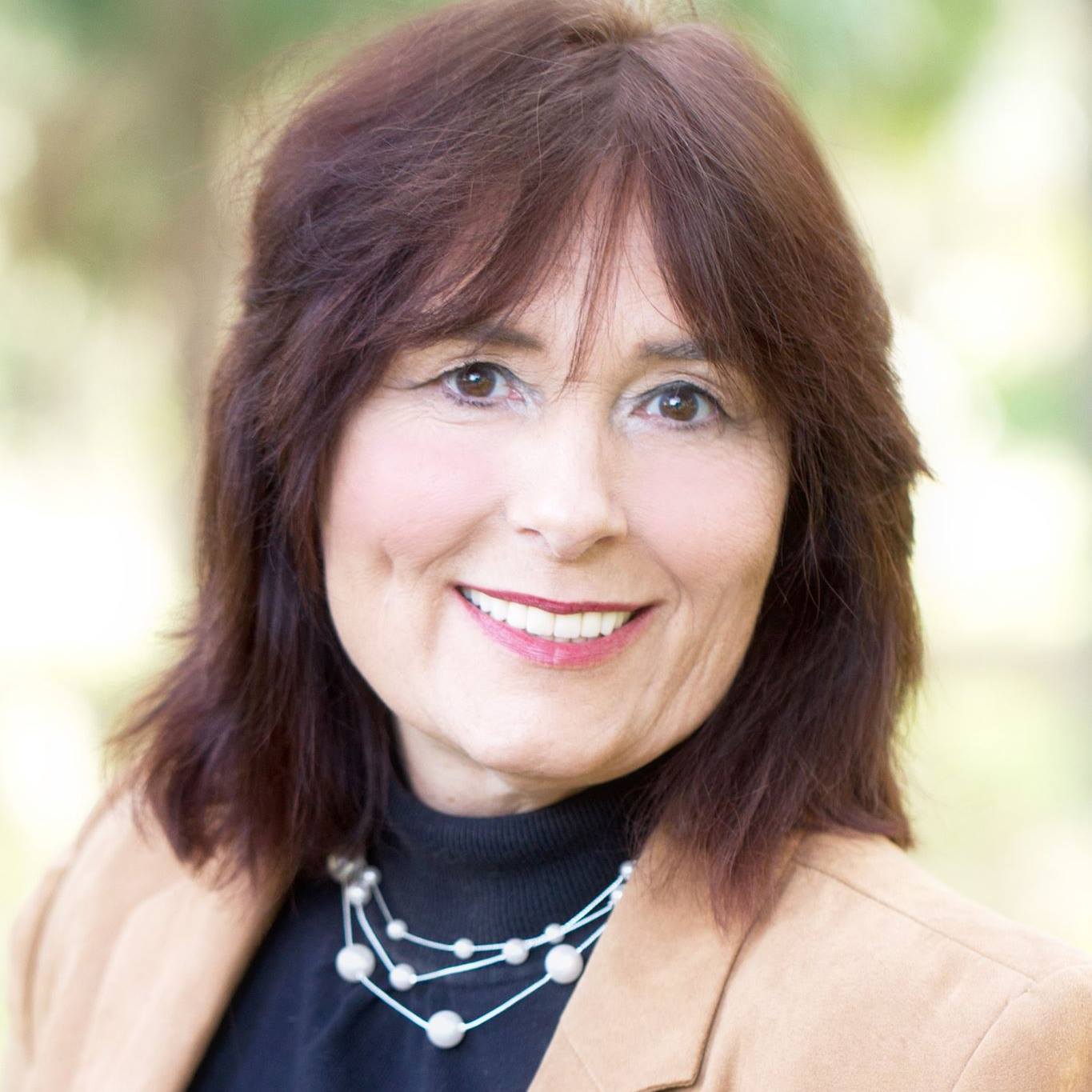 Tamara "Tami" Patzer is a No. 1 best-selling author, publisher, and video producer at Blue Ocean Authority.She is the creator of Women Innovators Radio with its sister book publications:No. 1 Women Innovators: Leaders, Makers and GiversBook Series and Big Message, Big Mission book series. She works with authors,influencers, innovators, and trendsetters to Get Media Exposure.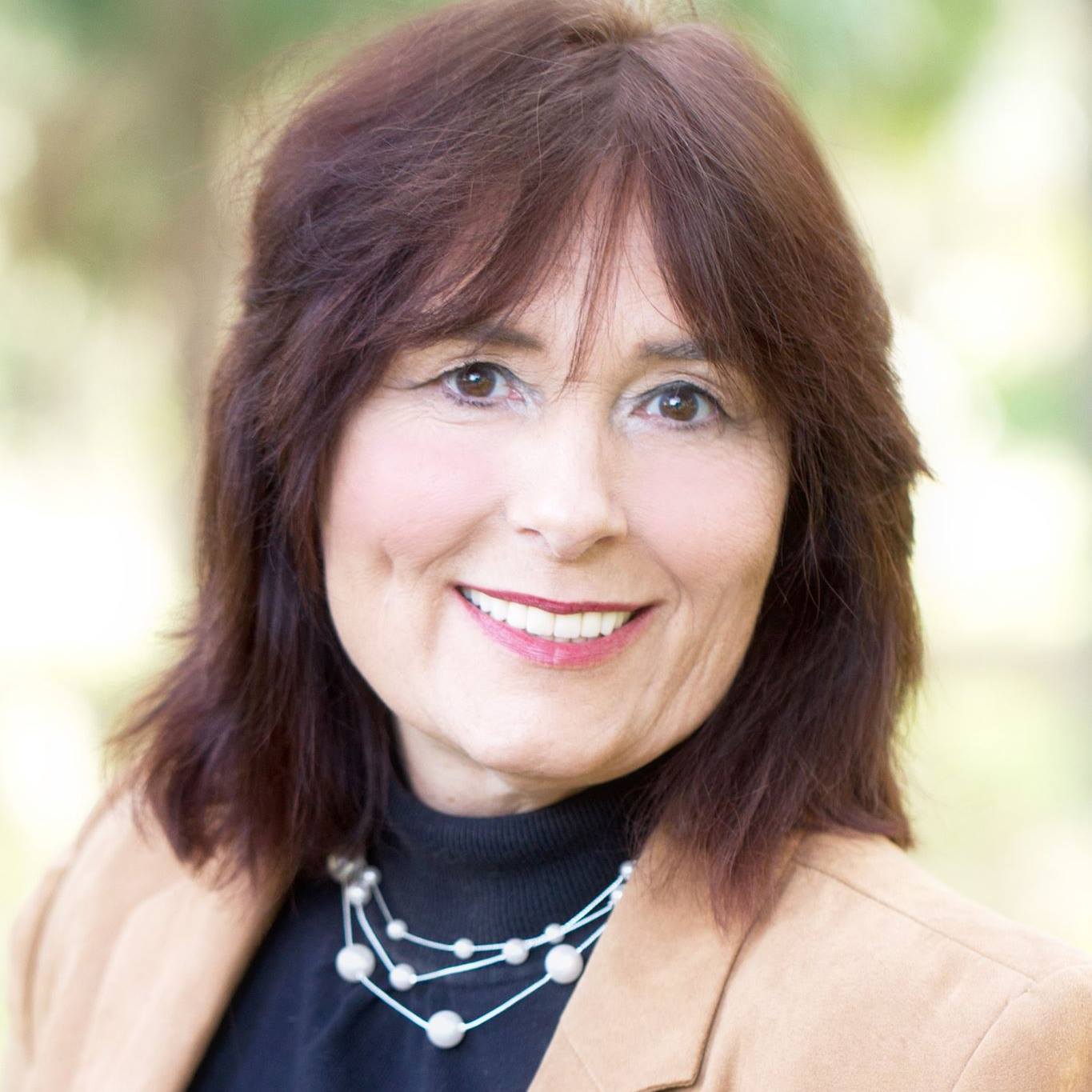 Recent episodes from Tamara "Tami" Patzer (see all)