Kathryn Sweas is a natural-born healer with the gift of healing that provides an opportunity for someone or something, to connect with the Divine of their understanding to harness Life Force more readily, efficiently and dynamically. Her gifts have been validated via preclinical scientific research using both cell-based and mouse models to suggest benefits for overall health and well-being and improved quality of life.
Kathryn Sweas is highly experienced, inspirational and successful Registered Nurse who has served in the areas of Holistic Health and Wellness, Mental Health, Aging Populations, and Energy Healing and Body-Mind Therapeutics. Her drive and curiosity lead her to study the health and human sciences as well as the deeper forces inherent and between all things. In 2010, she encountered Guruji Mahendra Trivedi, Founder of Trivedi Global, Inc. and the Trivedi Effect®
. She recognized the Trivedi Science as a culmination to her life-long journey to understand and experience true healing.
As a Registered Nurse, she practiced and served for 16 years in both traditional and non-traditional settings. She worked with private physicians in nutritional and holistic medical practices, in medical-surgical and psychiatric hospitals, and eventually began her own private practice in holistic healing and energy diagnostics.
Website: https://kathrynsweas.com/practical-benefits-and-outcomes-of-life-force-transmissions/
This information is not intended to provide diagnosis, treatment or medical advice. Products, services, information and other content provided in this broadcast, including information that may be provided in this broadcast directly or by linking to third-party websites are provided for informational purposes only. Please consult with a physician or other healthcare professional regarding any medical or health related diagnosis or treatment options.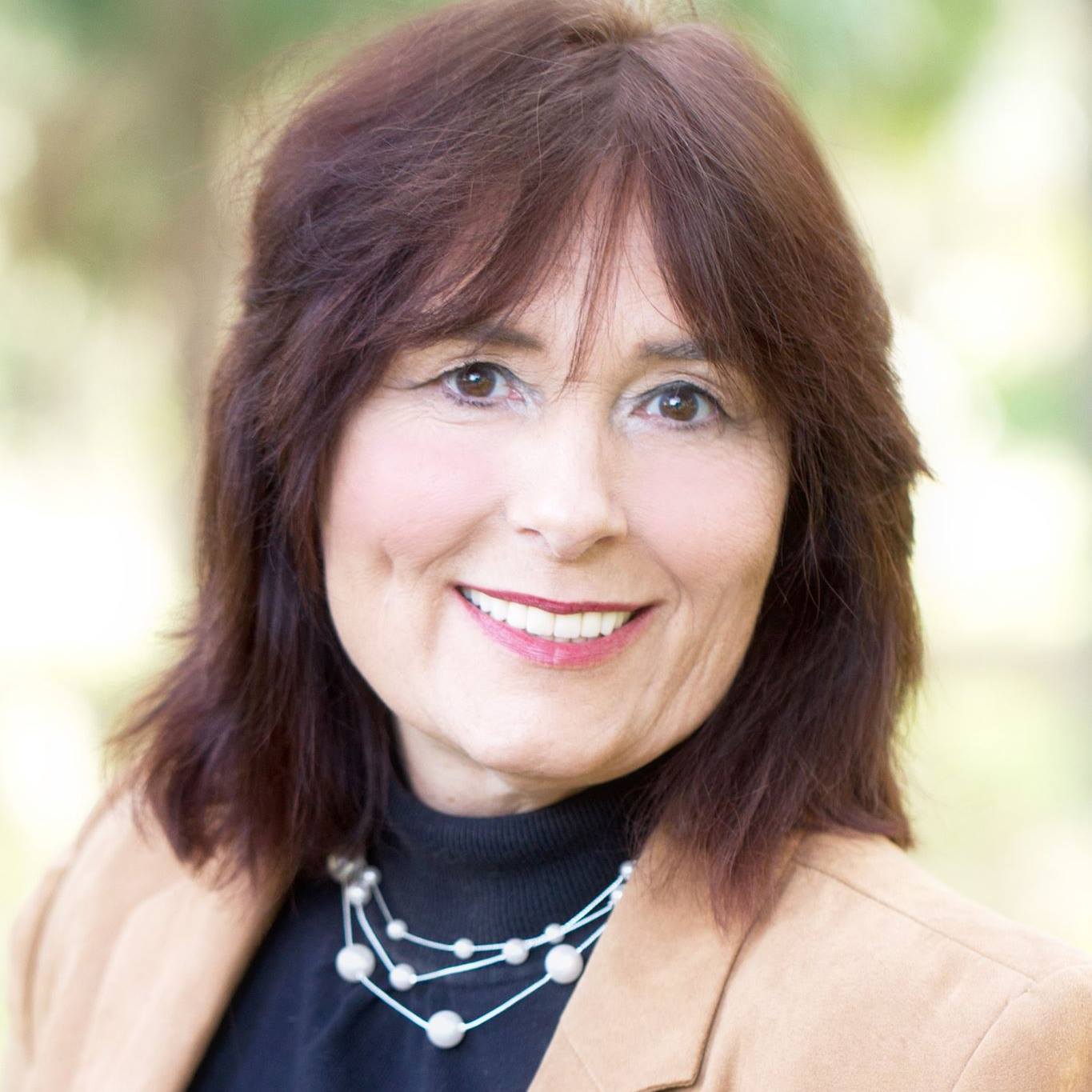 Tamara "Tami" Patzer is a No. 1 best-selling author, publisher, and video producer at Blue Ocean Authority.She is the creator of Women Innovators Radio with its sister book publications:No. 1 Women Innovators: Leaders, Makers and GiversBook Series and Big Message, Big Mission book series. She works with authors,influencers, innovators, and trendsetters to Get Media Exposure.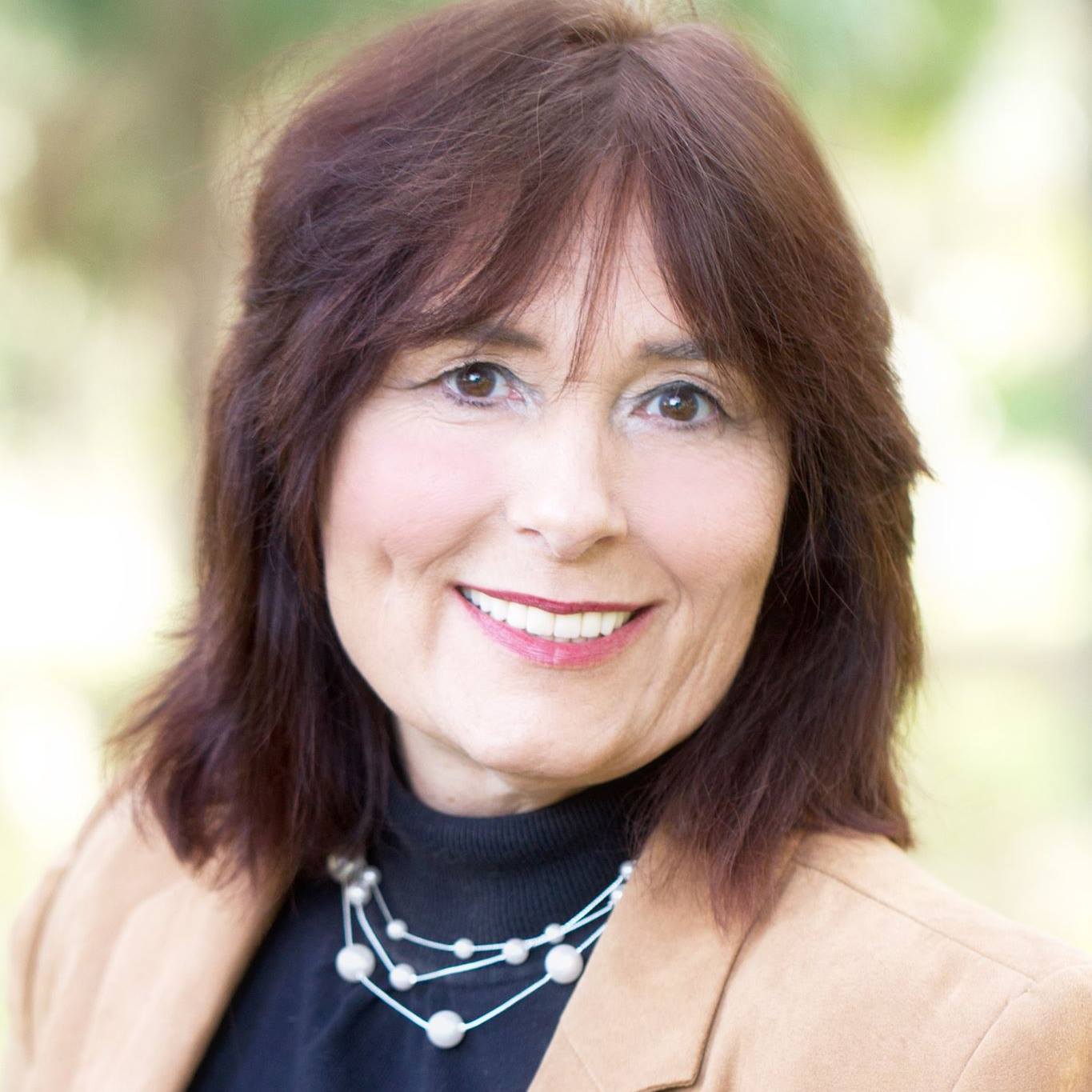 Recent episodes from Tamara "Tami" Patzer (see all)