Karissa Williams was interviewed on Women Innovators Radio with Host Tami Patzer about her participation in "Women Who BossUp" from Women With Vision International, created by Tam Luc.
Karissa Williams is a health and wellness expert, certified life, health, and mindset coach, trainer, motivational speaker, ultimate hustler, and the creator and Bossbabe of 365DailyHustle.
Her coaching practice strives to motivate, educate, and inspire others to live their best lives by offering Signature VIP Coaching Programs and Online Group Programs. Karissa provides clients with the right support, accountability, and fresh perspectives to make lifelong changes when it comes to achieving her client's goals and dreams.
As a success coach, Karissa helps stressed-out, career-focused mamas create a better work-life balance. She helps them reset, readjust, and refocus on what's important. Together they build habits that support self-care, healthy living, and career growth.
Karissa found her calling as a coach, speaker, and author and brings high levels of energy, motivation, empowerment, and inspiration at any stage. In 2018, she awakened her inner voice. From that space, she reclaimed her authenticity, confidence, and power. Karissa speaks from experience and heart which allows her to BossUp on every level. From sharing her stories with the world, she was allowed to inspire women to rise above and BossUp in life!
For more information, htttp://www.365dailyhustle.com
Karissa Williams is featured in 'Women Who BossUp' Book
Learn more at https://bossupbestseller.com/karissawilliams
(402) 880-2142
karissa@365DailyHustle.com
www.365dailyhustle.com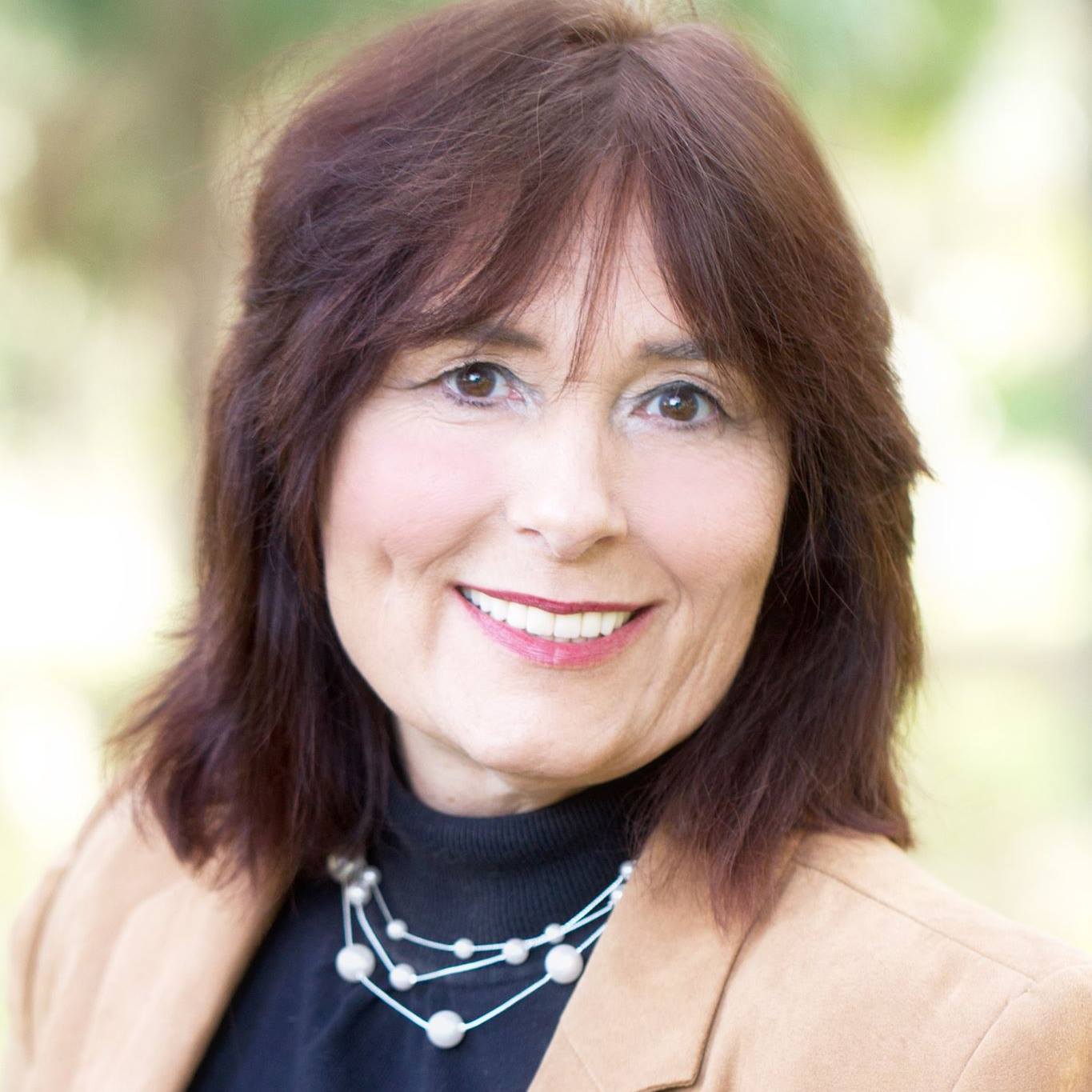 Tamara "Tami" Patzer is a No. 1 best-selling author, publisher, and video producer at Blue Ocean Authority.She is the creator of Women Innovators Radio with its sister book publications:No. 1 Women Innovators: Leaders, Makers and GiversBook Series and Big Message, Big Mission book series. She works with authors,influencers, innovators, and trendsetters to Get Media Exposure.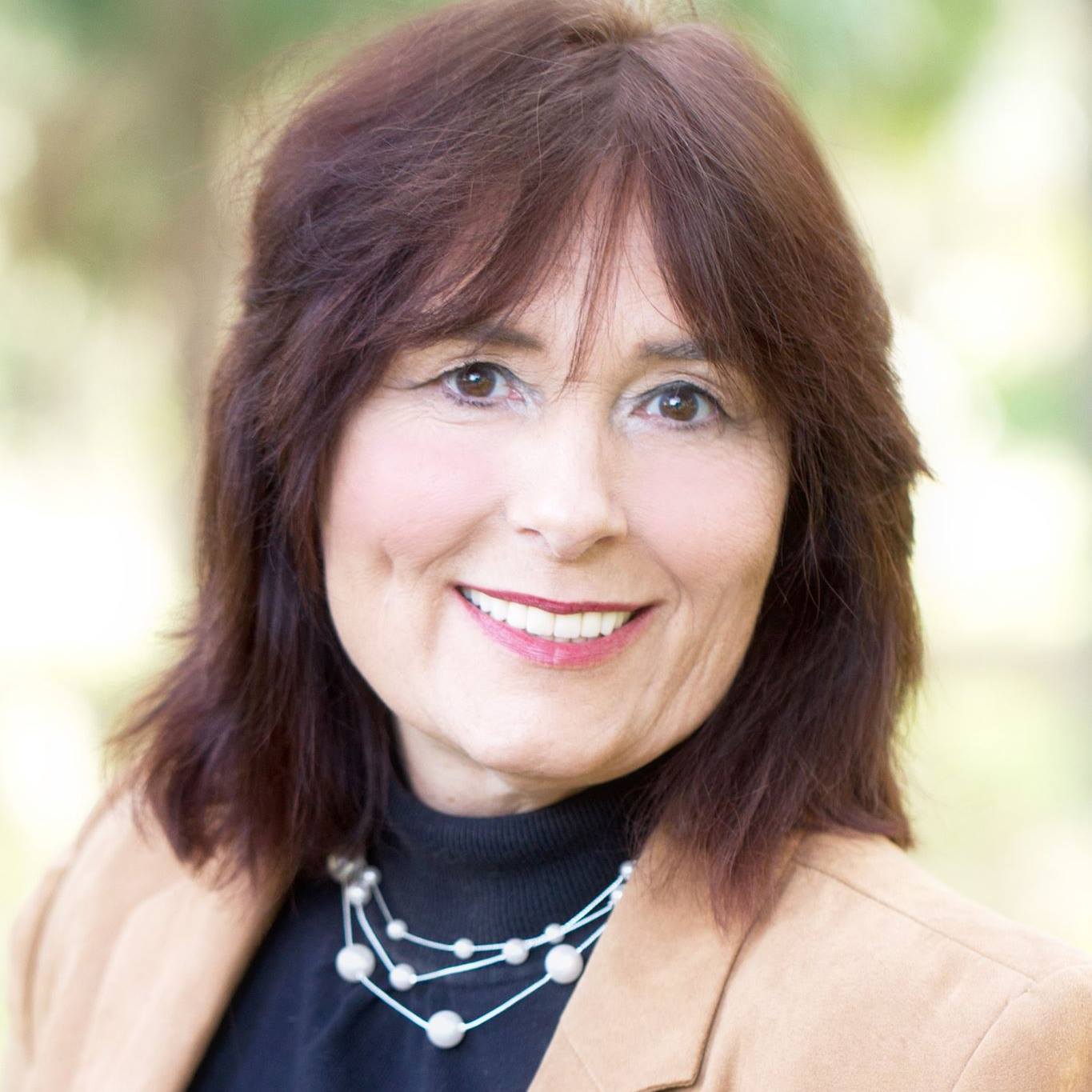 Recent episodes from Tamara "Tami" Patzer (see all)