Julie Gordon White is an Amazon best-selling author of "EXIT! 12 Steps to Sell Your Business for the Price You Deserve."
Julie is the founder and CEO of The WELL for Women Entrepreneurs and BlueKey Media Group, a publishing and speaking company.
She has appeared in media such as Inc., Entrepreneur, the New York Times, WSJ.com, Black Enterprise and others.  Julie isn't just a trainer, mentor and coach, she's a practicing entrepreneur, which keeps her current and connected to business' best practices in a multitude of industries.
Julie Gordon White founded and grew her own multi-million dollar business brokerage firm, BlueKey Business Brokerage Mergers & Acquisitions, through which she facilitates the sale of her clients' companies. The firm specializes in companies with an enterprise value between $1 to $10 million.
African-American women entrepreneurs are the fastest-growing segment of entrepreneurs in the U.S., but have more difficulty and face unique challenges in becoming successful business owners. Lisa and Julie discuss how Julie navigated entrepreneurialism as a woman, how she built her business, the challenges she faced, and how she reached a level of success.
To learn more, visit http://www.growatthewell.com/ and https://twitter.com/julieatthewell.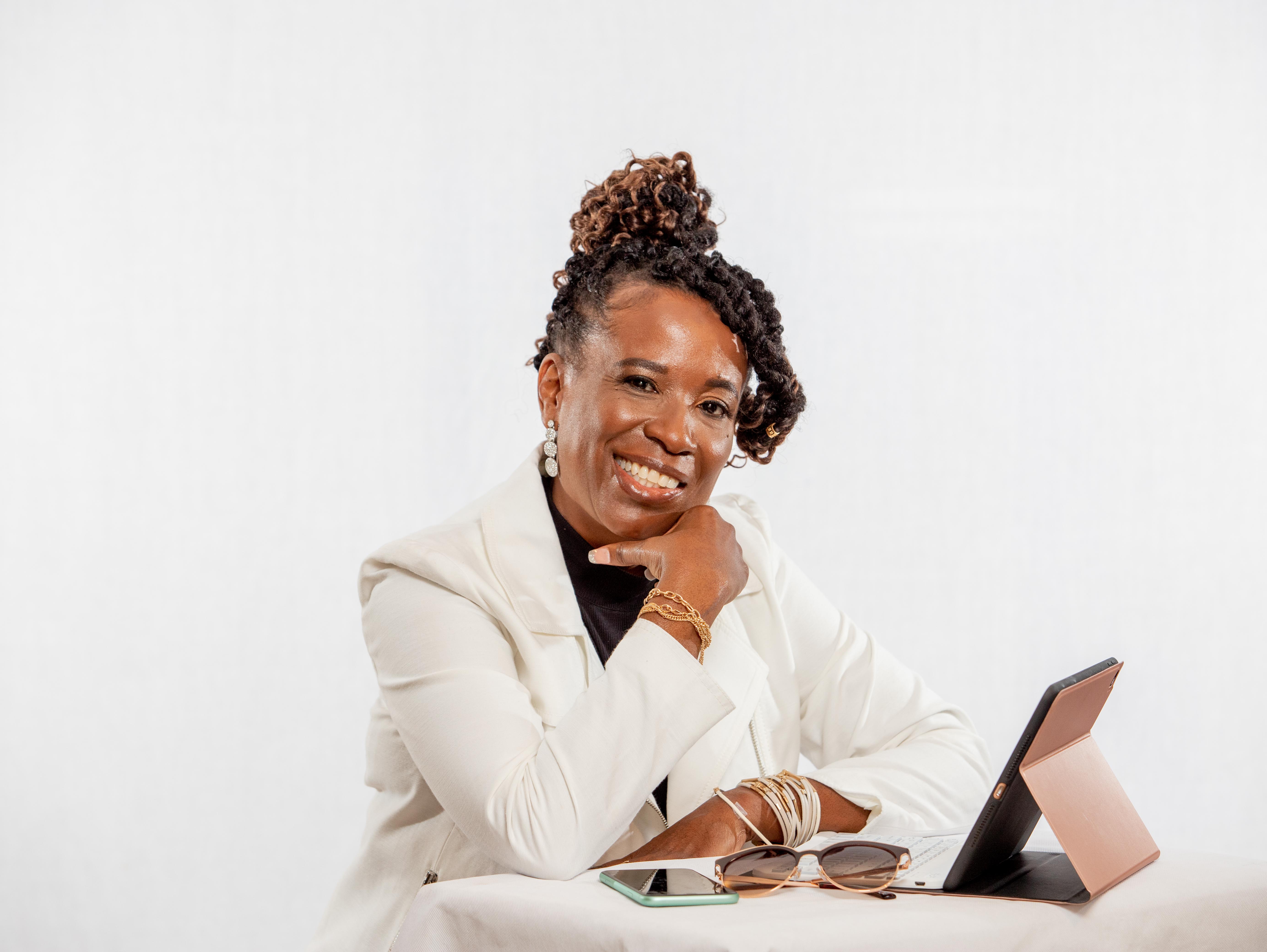 Business Innovators Radio host Lisa C. Williams is an exposure-ist and Chief #Momentum Officer (CMO) of Smart Hustle Agency & Publishing.  Lisa creates Corporate Social Responsibility campaigns that business owners, entrepreneurs and companies participate in that help elevate their brand while being part of the solution to make the world better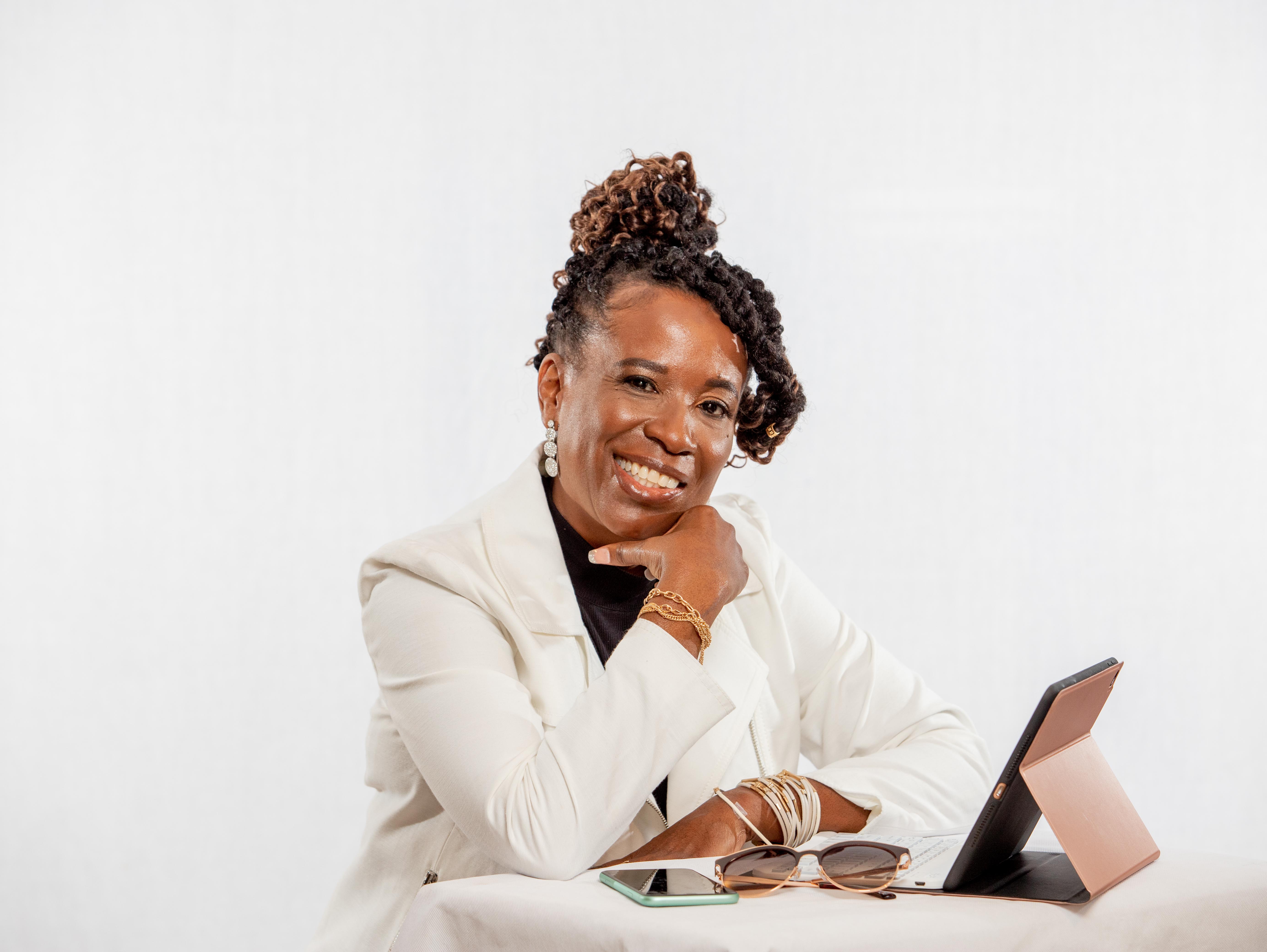 Recent episodes from Lisa C. Williams (see all)