Women-owned businesses increased 21% over the past five years to almost 13 million but women business owners on average are barely hitting the six figures.
Melanie Benson is the CEO of Profit Amplifier, and the host of the highly successful podcast, Amplify Your Success, has help many entrepreneurs achieve financial success as well as enhance their visibility.
Get ready to be re-wired for wealth!
If you are a female entrepreneur, consultant, coach or speaker who makes a living sharing your knowledge, experience or expertise, and if you desire to cancel the cash flow crisis, or scale to six figures and beyond, today's guest can help you re-position yourself as an influential expert.  You're in for a treat day.
You'll learn about:
The million-dollar blind spot
Major challenges women entrepreneurs face and how to avoid them
How women can get past the Fear of Failure
A $200k to 7 figures case study
The myth about being a Superwoman
Tripling your revenue working under 40 hours
CONNECT WITH MELANIE:
bookmel@successconnections.com
www.facebook.com/coachmelaniebenson
www.instagram.com/coachmelaniebenson
https://studio.youtube.com/channel/UCTyJC1f7CUwr759ILr5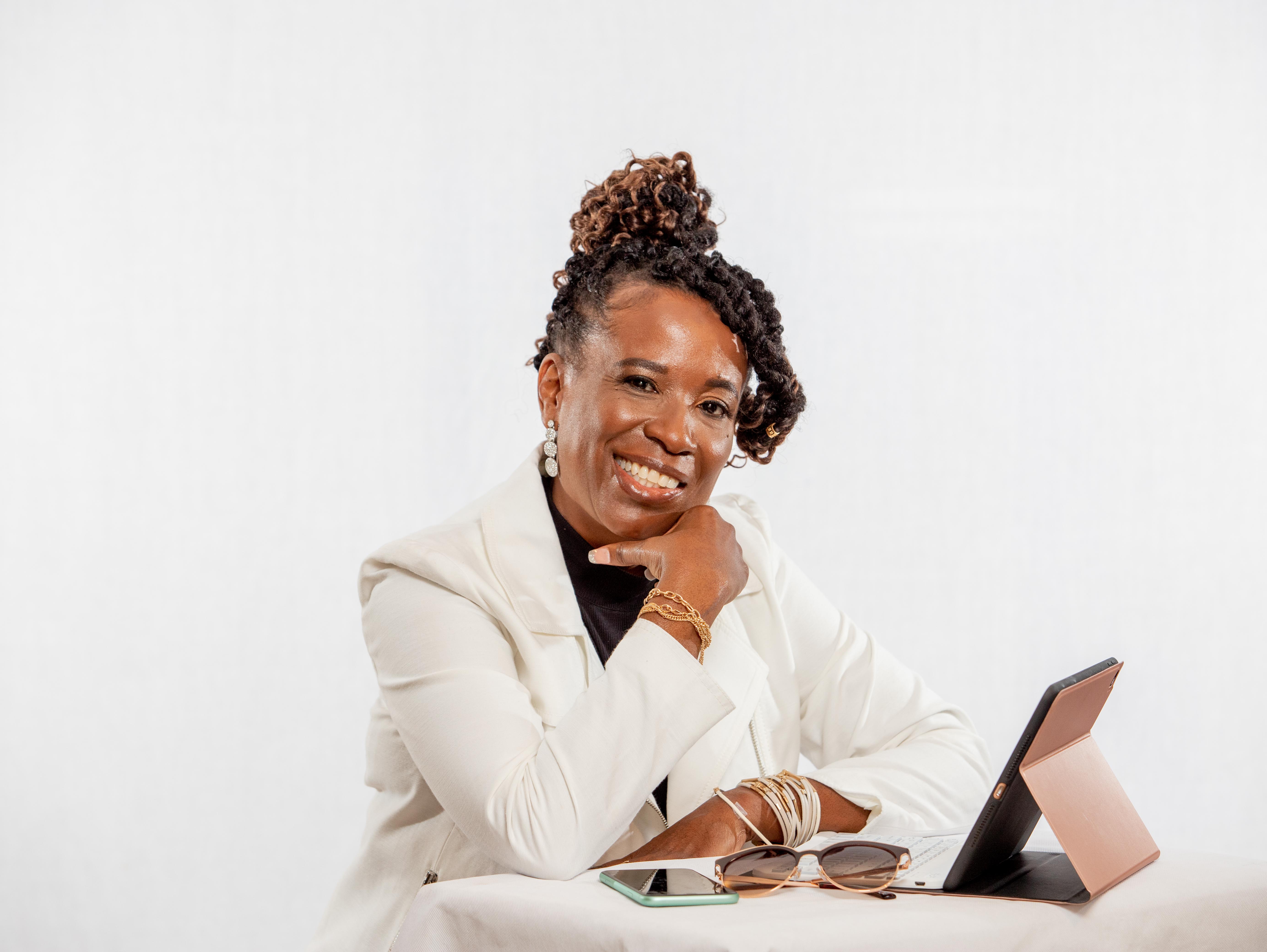 Business Innovators Radio host Lisa C. Williams is an exposure-ist and Chief #Momentum Officer (CMO) of Smart Hustle Agency & Publishing.  Lisa creates Corporate Social Responsibility campaigns that business owners, entrepreneurs and companies participate in that help elevate their brand while being part of the solution to make the world better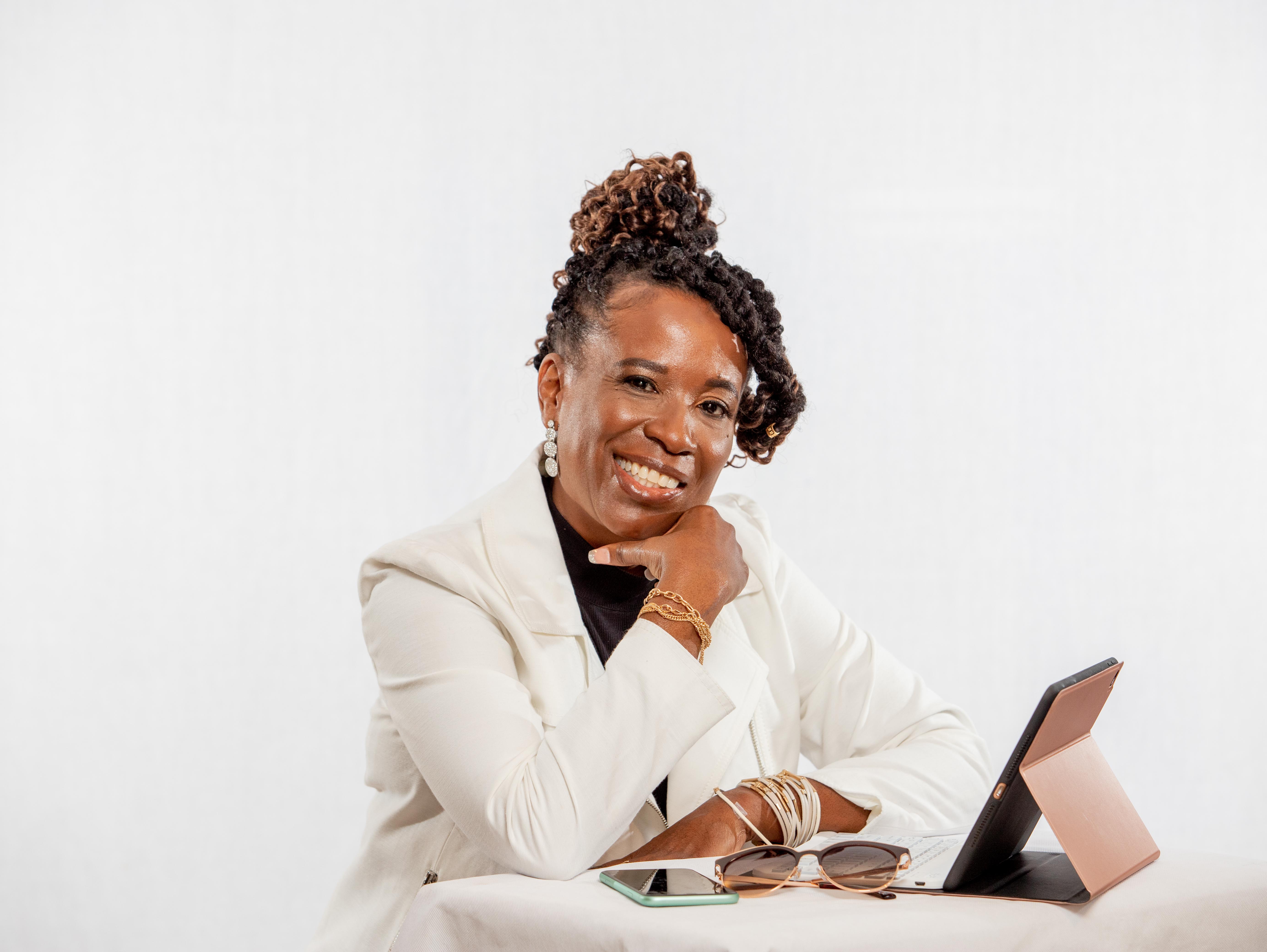 Recent episodes from Lisa C. Williams (see all)