For the past 30 years, Karen Kaufman Wilson has worked in the film business and mentored aspiring writers and directors.  Recently, she has been a consulting producer for the Bishop T.D. Jakes' film company and is CoProducer for two Lifetime Network movies, ENVY and LUST.  Before working with TD Jakes, Karen served as VP, of Production for Bob Teitel and George Tillman's State Pictures and helped to develop BARBERSHOP.  
In this episode, you will learn: 
What to do to get the attention of a producer to review your 

script

 

How Karen Kaufman Wilson helped Shonda Rhimes early in Shonda's career

 

How a script gets chosen and how you get paid
What's imperative in the first 10 pages of a 

script

 
Connect with Karen Kaufman Wilson here: 
www.linkedin.com/in/karen-kaufman-wilson-436a476/   
Catch Karen on Clubhouse:  
🏠@karenkaufman 
Business Innovators Radio host Lisa C. Williams is an exposure-ist and Chief #Momentum Officer (CMO) of Smart Hustle Agency & Publishing.  Lisa C. creates Corporate Social Responsibility campaigns that business owners, entrepreneurs and companies participate in that help elevate their brand while being part of the solution to make the world better for others.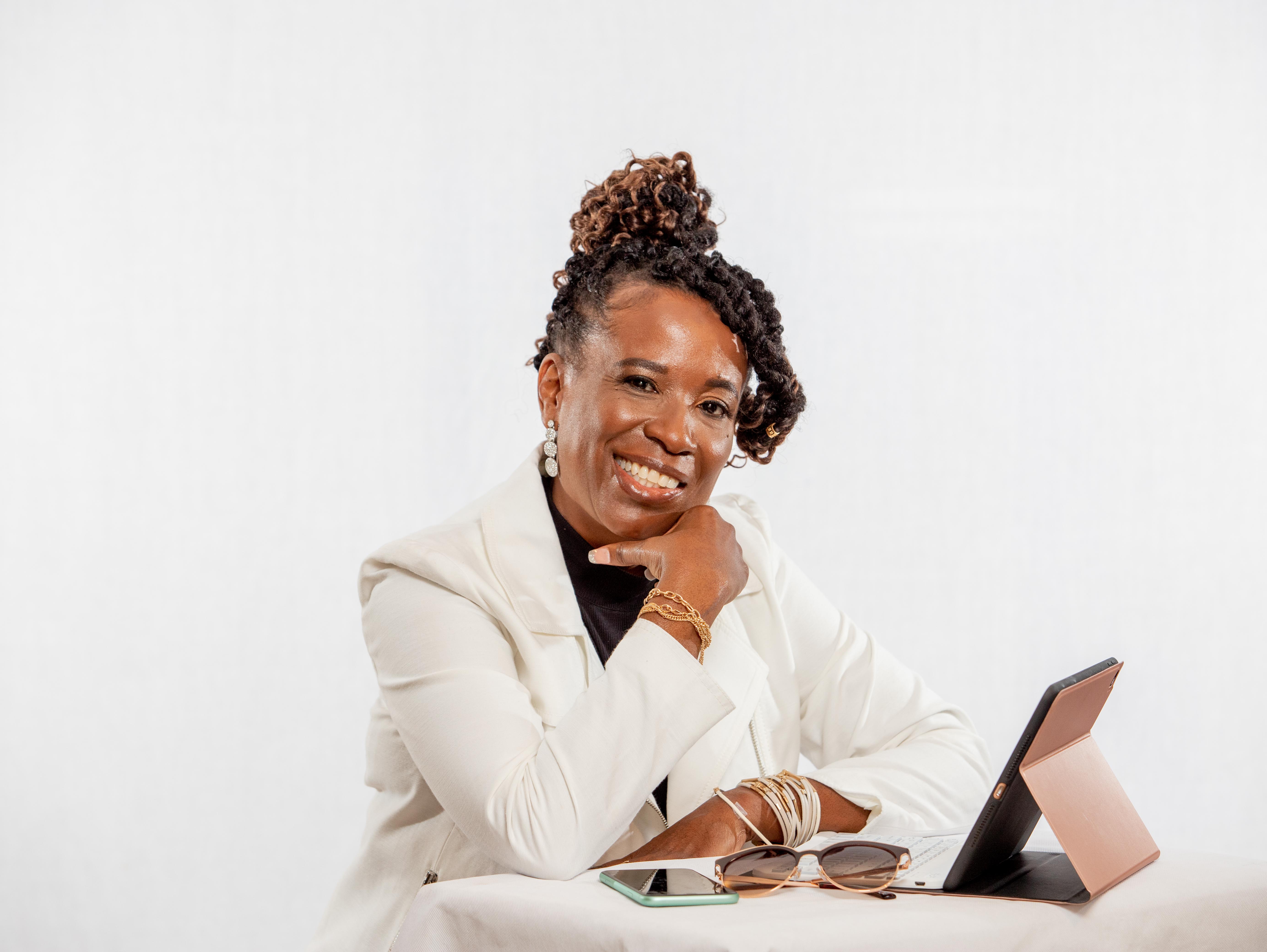 Business Innovators Radio host Lisa C. Williams is an exposure-ist and Chief #Momentum Officer (CMO) of Smart Hustle Agency & Publishing.  Lisa creates Corporate Social Responsibility campaigns that business owners, entrepreneurs and companies participate in that help elevate their brand while being part of the solution to make the world better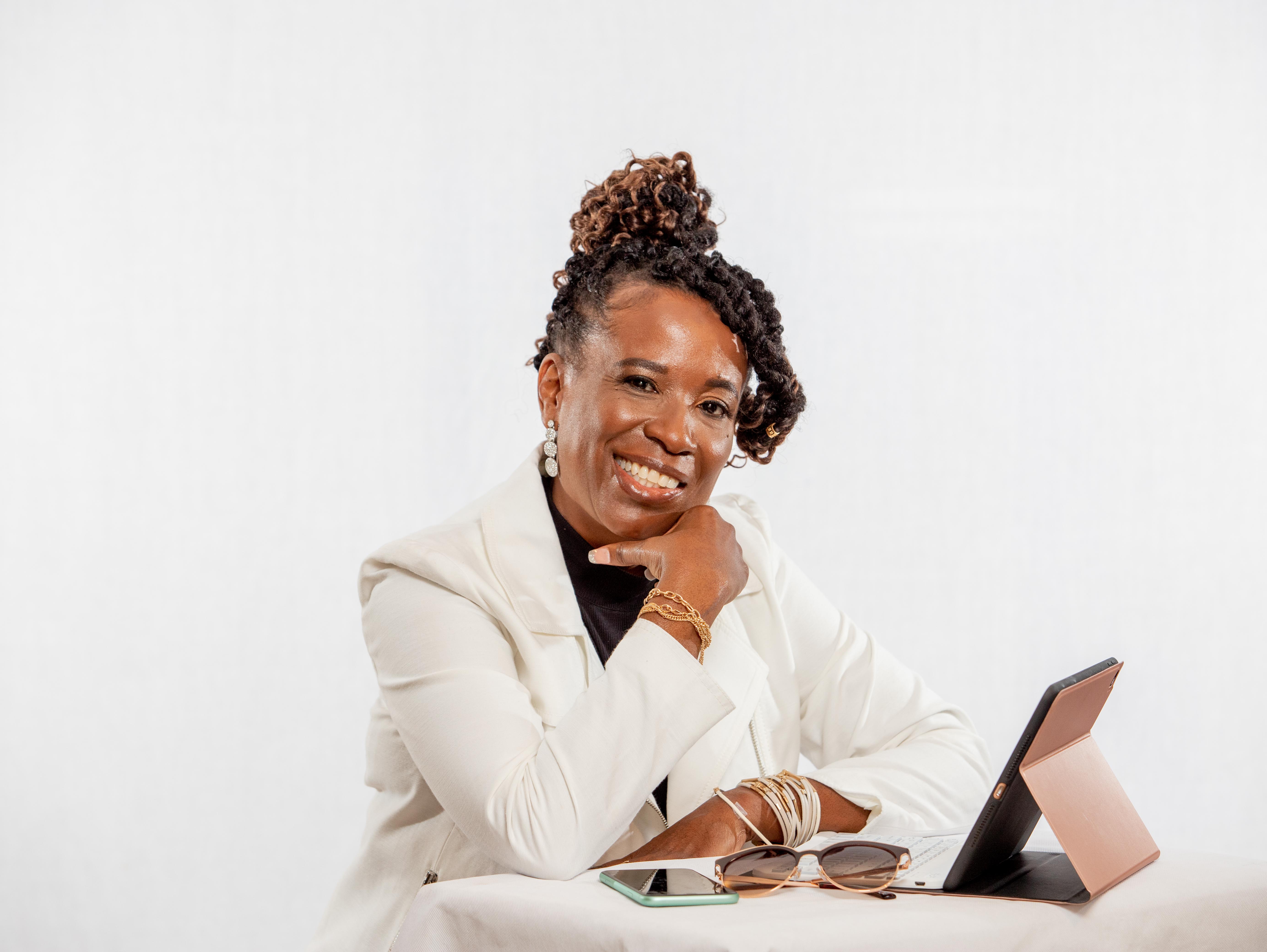 Recent episodes from Lisa C. Williams (see all)