Somalia trains women to become World ChangHers and DisruptHers, by empowering them to dismantle the "old ways of doing things," in life and their relationship with God. She is known for morphing your spiritual walk from stagnated to accelerated. Together you will manifest your authoritative voice, increase your spiritual sensitivity, and assume your rightful position of power, all the while elevating and pushing you to greatness in your home, marriage, relationships and business. 
In this episode, you will learn: 
Who She Changes the Game For?

 

What she's doing on Clubhouse?

 

Why she's known as a Spiritual PushHer?

 

How to identify if you are a World 

ChangeHer

?

 
Somalia is fulfilling her personal social responsibility by supporting a new initiative called "Be Part of the Solution."  She is "giving back" by making it possible for books to be given to high school athletes, that will show them how to use their platform, power and leadership to affect change.  If you are a business owner former or forever athlete in any sport and would like to learn how you can participate and receive a Social Impact Game Plan visit: 
www.bit.ly/bus-ath for the early bird list or visit www.thebusinessathletechallenge.com.
Connect with Somalia Brown here: 
info@somaliabrown.com  
Clubhouse🏠@somalia  
www.facebook.com/somaliaabrown    
www.twitter.com/iamsomaliabrown  
www.instagram.com/iamsomaliabrown    
www.linkedin.com/in/somaliabrown/   
Catch Somalia on Clubhouse:  
5 am est. Room: Call forth Your Blessing your words are too expensive.   

 

Every Tuesday @ 8am est.- Strong Women Come Through  

 

Saturdays @ 11am est. – The Crown, The Ring in the Passion, knowing which one comes first.  

 
Business Innovators Radio host Lisa C. Williams is an exposure-ist and Chief #Momentum Officer (CMO) of Smart Hustle Agency & Publishing.  Lisa creates Corporate Social Responsibility campaigns that business owners, entrepreneurs and companies participate in that help elevate their brand while being part of the solution to make the world better for others.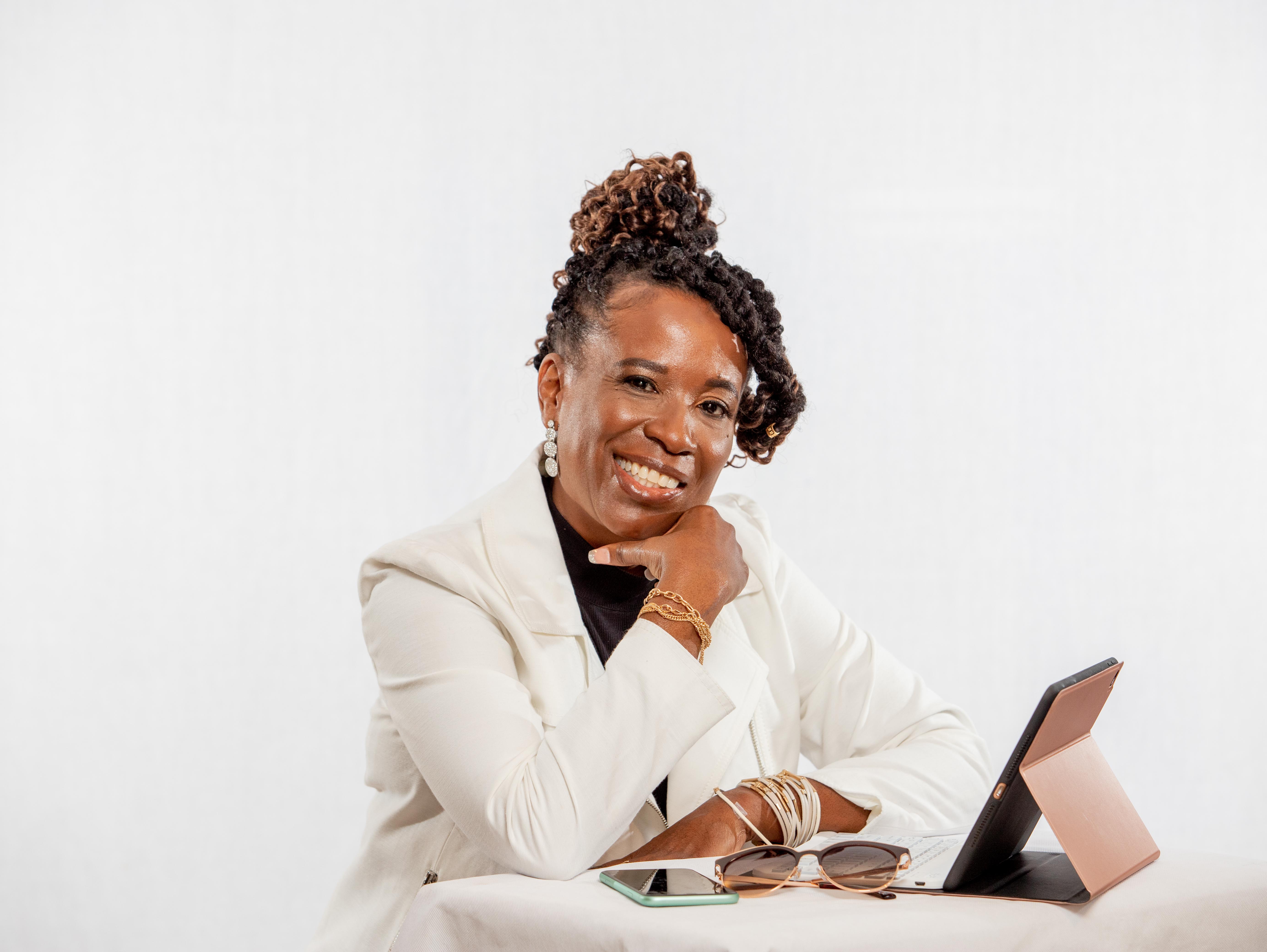 Business Innovators Radio host Lisa C. Williams is an exposure-ist and Chief #Momentum Officer (CMO) of Smart Hustle Agency & Publishing.  Lisa creates Corporate Social Responsibility campaigns that business owners, entrepreneurs and companies participate in that help elevate their brand while being part of the solution to make the world better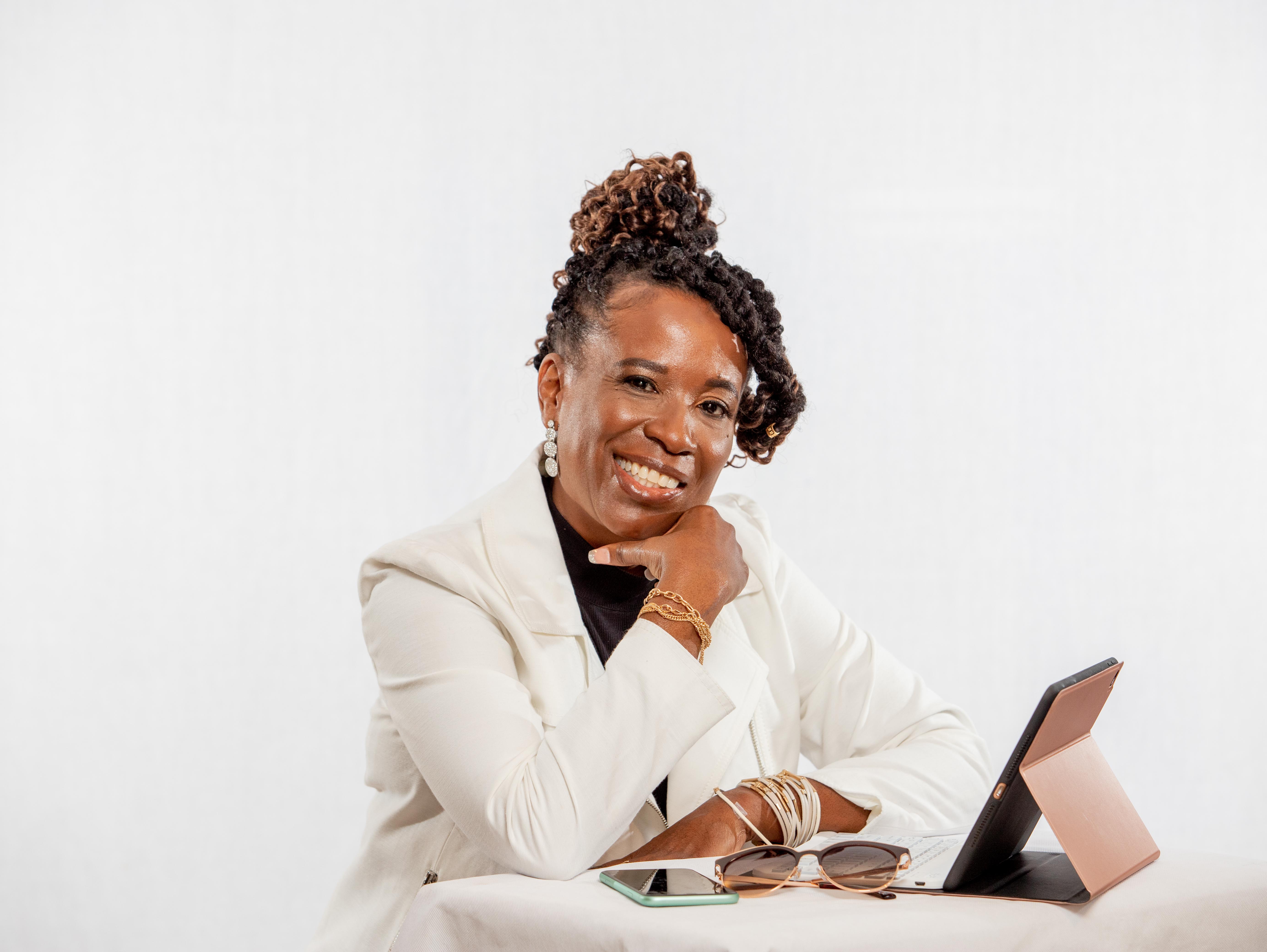 Recent episodes from Lisa C. Williams (see all)