Vinney can't find a watch that has 26 hours on it and that's why he says time management is so crucial.  How much time are you wasting not doing the things that are working towards achieving your goals?  If you want to know what Vinney reads to get his morning and day going, listen up!  He gives the goods on his methods and top reads for time management.  Mr. Smiles says to make an appointment with yourself and schedule this appointment to manage your goals and priorities.
Today's Takeaway's
Prioritize
Delegate
Take Massive Action
Goal Setting
Is this the best use of my time?
Where is your daytimer?
Syndication Made Easy  – https://amzn.to/2kwjHDN
Top Reads
The power of now
Miracle morning
Check out Mr. Vinney Smile Chopra at
Text: 47-47-47
Learn – https://vinneychopra.com/
Invest – https://moneilinvest.com/
Facebook – https://www.facebook.com/VinneyChopra/
Instagram – https://www.instagram.com/vinneychopra/?hl=en
Linkedin – https://www.linkedin.com/i n/vinney-smile-chopra-7b7b9619/
Twitter – https://twitter.com/smilingvinney
Youtube – https://www.youtube.com/channel/UC_SGeOpnIHvXWqZE9dMUdlw/featured
#vinneychopra #cashflow #multifamilyinvesting #apartmentinvesting #investor #multifamily #vinneymultifamily #moneil #moneilinvest #realestate #guidetosuccess #success #motivation #syndication #passiveincome #realestateinvesting #goals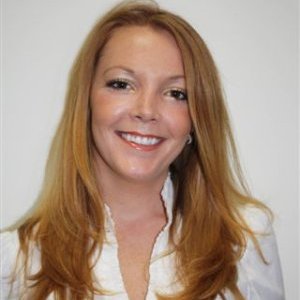 Alicia Williams-Dibrell is a Best Selling Author and a host of Business Innovators Radio.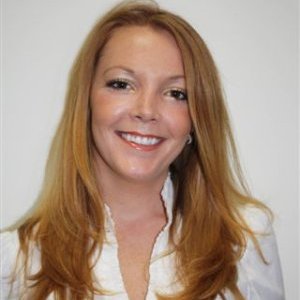 Recent episodes from Alicia Williams-Dibrell (see all)