Living your life without fear is something that Mr. Smiles prides himself in. So many people live their life in fear, and it starts at a young age. Vinney explains as children, we are fearless, and as we grow older, our environment can change our mind into developing fearful habits. Limiting beliefs are nothing but fear. Fear can come from so many places, and it looks different on everyone. Why do some people seem to live their life in fear consistently, and some do not?  Vinney goes into one step at a time on how to overcome your fear.
STOP AND SMELL THE ROSES
What is your superpower?
Take action!
What is the next step?
Manage
Death and Taxes
Future
Make you're an appointment with yourself
Get your copy – Syndication Made Easy  – https://amzn.to/2kwjHDN
Check out Mr. Vinney Smile Chopra at
Text: 47-47-47
Learn – https://vinneychopra.com/
Invest – https://moneilinvest.com/
Facebook – https://www.facebook.com/VinneyChopra/
Instagram – https://www.instagram.com/vinneychopra/?hl=en
Linkedin – https://www.linkedin.com/i n/vinney-smile-chopra-7b7b9619/
Twitter – https://twitter.com/smilingvinney
Youtube – https://www.youtube.com/channel/UC_SGeOpnIHvXWqZE9dMUdlw/featured
#vinneychopra #cashflow #multifamilyinvesting #apartmentinvesting #investor #multifamily #vinneymultifamily #moneil #moneilinvest #realestate #guidetosuccess #success #motivation #syndication #passiveincome #realestateinvesting #goals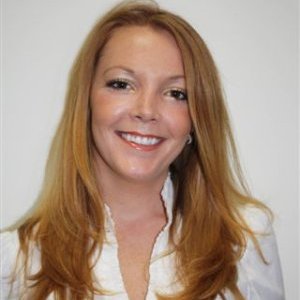 Alicia Williams-Dibrell is a Best Selling Author and a host of Business Innovators Radio.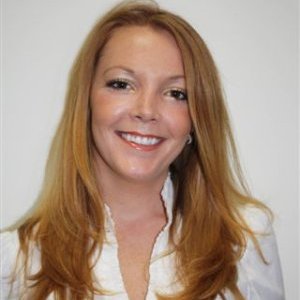 Recent episodes from Alicia Williams-Dibrell (see all)