This week's episode is from one of the top coaches when it comes to mindset.  He is so positive and loves to share his insight with everyone he comes into contact with.  His energy and positive attitude are a perfect manifestation of an incredible mindset.  If you are struggling, then this is a must-listen…….
Mr. Smiles has an energy that is infectious.  Just listing to him and his outlook on life will bring your life and your business to the next level.   He explains how important for him to be goal-oriented and studious and that was the key to his success.  What is the key to your success?  This is a great episode where you can hear real-life situations and solutions.  You never know, it may give you a few ideas of your own…..
Takeaways
Does mindset control your destiny?
If you are in a situation you do not like, how you change it?
How does your mindset affect your life and business?
If you have a bad mindset at work does it affect your home?
How do you make the changes to have a better mindset and a better life?
Check out Mr. Vinney Smile Chopra at
Text: 47-47-47
https://vinneychopra.com/
https://moneilinvest.com/
http://moneilmultifamilyfund.com/
https://www.facebook.com/VinneyChopra/
https://www.instagram.com/vinneychopra/?hl=en
https://www.linkedin.com/in/vinney-smile-chopra-7b7b9619/
https://twitter.com/smilingvinney
https://www.youtube.com/channel/UC_SGeOpnIHvXWqZE9dMUdlw/featured
#vinneychopra #cashflow #multifamilyinvesting #apartmentinvesting #investor #multifamily #vinneymultifamily #moneil #moneilinvest #realestate #guidetosuccess #success #motivation #syndication #passiveincome #realestateinvesting #goals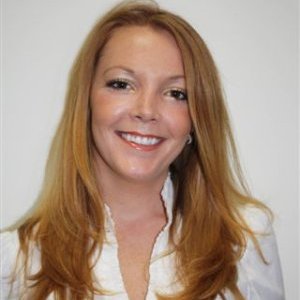 Alicia Williams-Dibrell is a Best Selling Author and a host of Business Innovators Radio.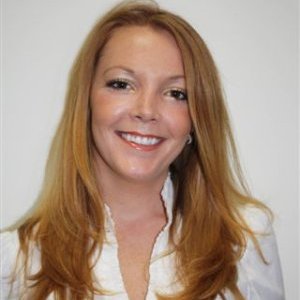 Recent episodes from Alicia Williams-Dibrell (see all)