Hindy Zeifman-Stegman was born and raised in Toronto, Canada. She's a mother and grandmother and she graduated from Seneca College with an Interior Decorating degree, followed by a comprehensive study of Feng Shui, Reiki, Dowsing, and many other energy modalities. Hindy is a truth seeker with an inner calling. She continuously studies religions and philosophy, including the ancients, the classics, the Eastern, and the contemporary.
In 1999, she was appointed Chairperson for Children of Holocaust Survivors. In this capacity, Hindy was an advocate for anti-racism. She organized and facilitated anti-racism programs. She's co-authored a guide for empowerment and change, a guide for children of holocaust survivors based on letting go, forgiveness, and living a joyful life. Hindy presented this workshop in 2000 at the International Holocaust Conference in Oxford, England.
Hindy is a globally renowned transformational leader who uses her extraordinary knowledge of Quantum Physics and Feng Shui energy to help people transform their environments and their lives. Hindy combines her intuitive gifts, the growing science of energy flow, ancient wisdom, and modern tools to enlighten homes, businesses, and people. The internationally acclaimed Teacher, Consultant, and Motivational Speaker, brings her wisdom and counsel to a wide audience through her seminars, personal appearances on TV and radio, tele-classes, coaching, and phenomenal product minds. Hindy has known that success, physical and emotional wellbeing, happy relationships, and spiritual wisdom are effected by our environment. Proper guidance of universal energy is essential to maximizing our experience on Earth.
The best way to connect with Hindy is on Facebook at Hindy Zeifman-Stegman, or send her an email at: fengshuichi@yahoo.com.  You can also call her cell phone, which is (954) 655-9119.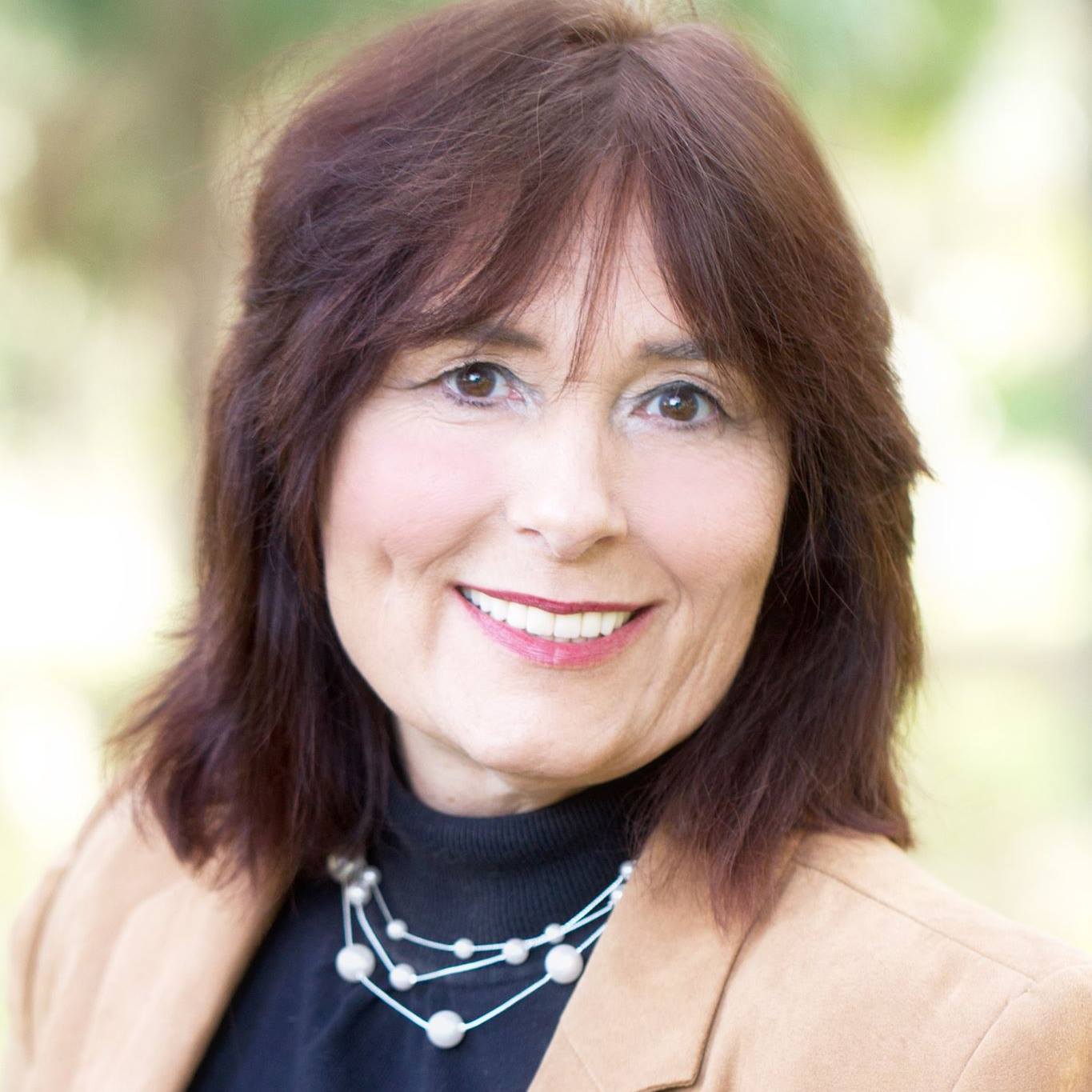 Tamara "Tami" Patzer is a No. 1 best-selling author, publisher, and video producer at Blue Ocean Authority.She is the creator of Women Innovators Radio with its sister book publications:No. 1 Women Innovators: Leaders, Makers and GiversBook Series and Big Message, Big Mission book series. She works with authors,influencers, innovators, and trendsetters to Get Media Exposure.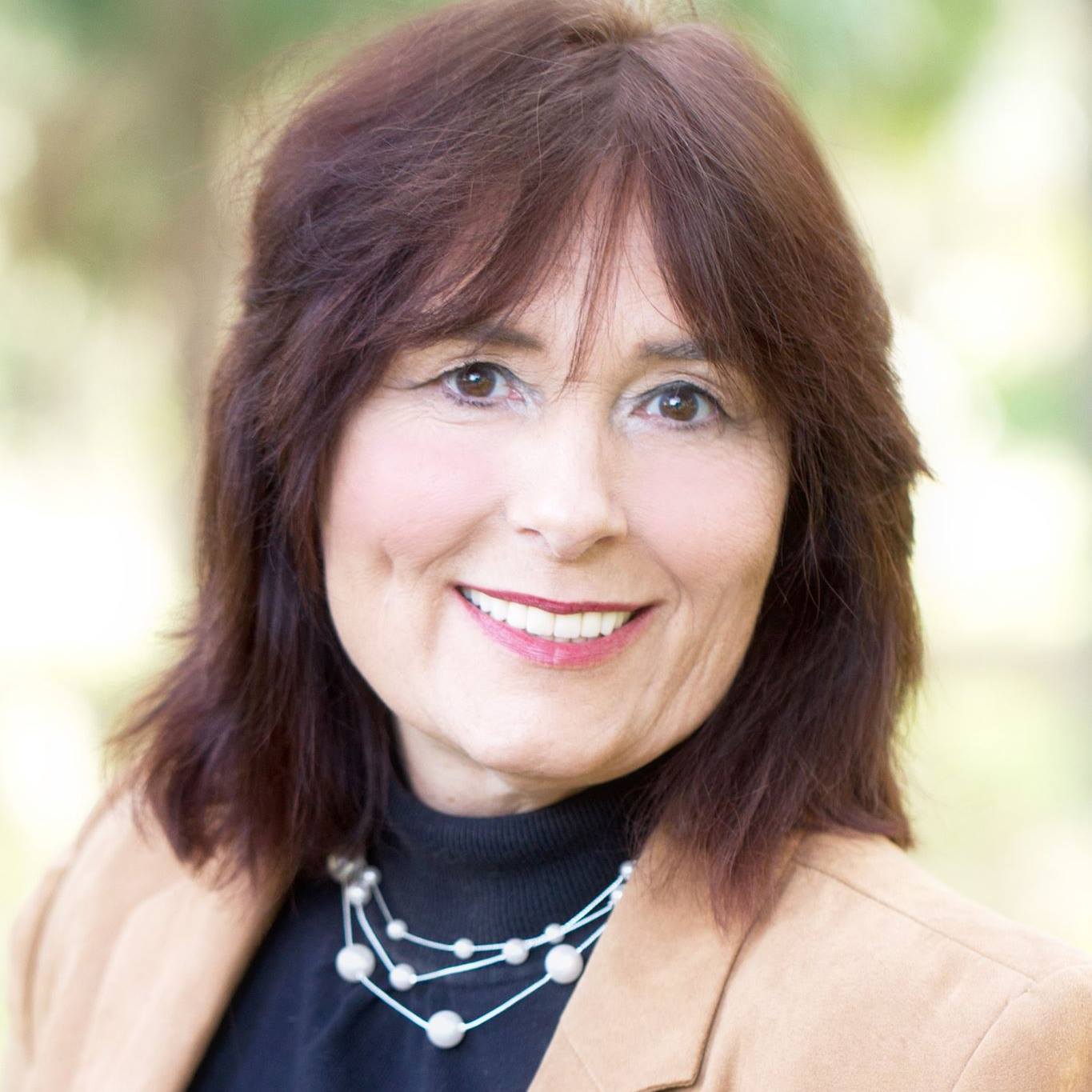 Recent episodes from Tamara "Tami" Patzer (see all)