Gina Gardiner is currently in production at the Expert TV Network for a new 13-part TV series "Genuinely You."
"We are in the middle of a paradigm shift in consciousness," says Gardiner. "It is fundamental, and it runs deep. It has the power to change the way we think, to shift our perception of ourselves, and the world around us. It can expand our horizons and bring a more loving and positive way of being."
The "Genuinely You Show" hosted by Gardiner takes you on a journey of discovery to find your genuine self and how you can have the confidence to let go of fear, and the stress and frustration of continually trying to save the day and at the same time achieve ongoing happiness and fulfillment.
"When you meet difficult situations, it is up to you to change those things you have the power to change, but when you can't change or influence the situation, you can choose to change the way in which you deal with it."
Gardiner's personal story of adversity and learning to walk twice in her life will inspire you.
Gardiner is a No. 1 International Best Selling Author, Motivational Speaker, Empowerment, and Relationship Coach, with more than 30 years experience in helping people transform their lives by recognizing their true worth, helping them feel more confident so that they can achieve a life of true fulfillment.
"'Thriving not Surviving' is being gifted to the Australian 2018 Gold Logie Winner for Most Popular Presenter, Silver Logie Winner for Most Popular Actor, and Silver Logie winner for Most Popular Actress to celebrate the Awards!" said Gardiner. The Australian Logie Awards celebrate the best of Australian Television.
To Learn More:
https://www.facebook.com/groups/genuinelyyou/
Genuinely-You offers a series of digital courses designed to help you become the person you were born to be – confident, happy and fulfilled
Choose to live a fearless, powerful life where you feel free to be Genuinely-You!
Everything starts with you and the choices you make. Spiritual awakening is remembering that you have the choice to be truly happy and fulfilled.
The second simple idea is understanding that everything you do is a choice. How you think is your choice. Whatever you choose to do or say, even not choosing to do or say anything is your choice. Every choice has consequences.
If you choose to do nothing differently, your life will carry on in the same old way. That is absolutely your choice. Alternatively you can choose to do something different, choose to strive for something better. We are here to help you choose personal empowerment so you can live a free and fearless life.
Genuinely You is a culmination of work spanning thirty years of helping people to learn what makes them feel happy and truly fulfilled.
The strategies really work!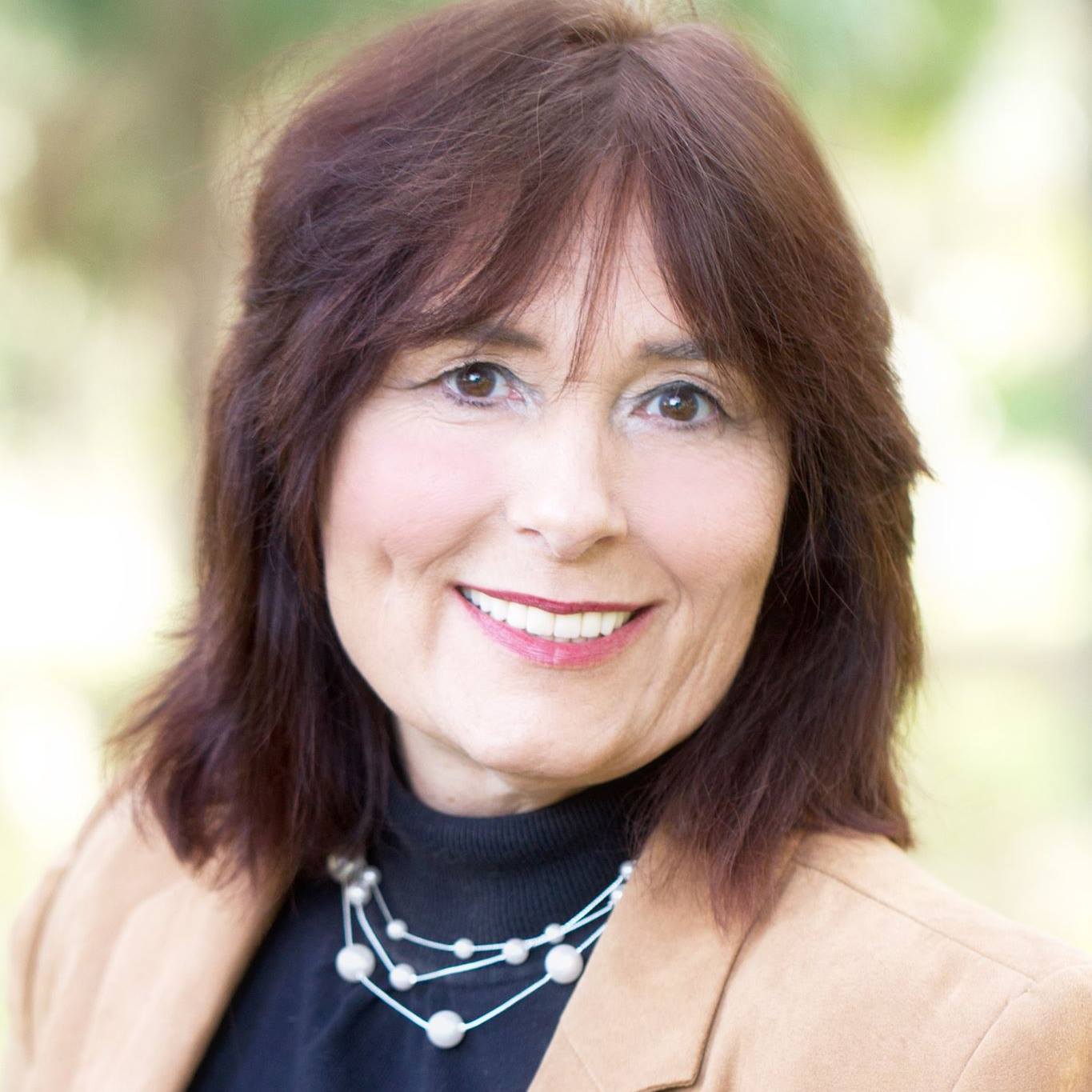 Tamara "Tami" Patzer is a No. 1 best-selling author, publisher, and video producer at Blue Ocean Authority.She is the creator of Women Innovators Radio with its sister book publications:No. 1 Women Innovators: Leaders, Makers and GiversBook Series and Big Message, Big Mission book series. She works with authors,influencers, innovators, and trendsetters to Get Media Exposure.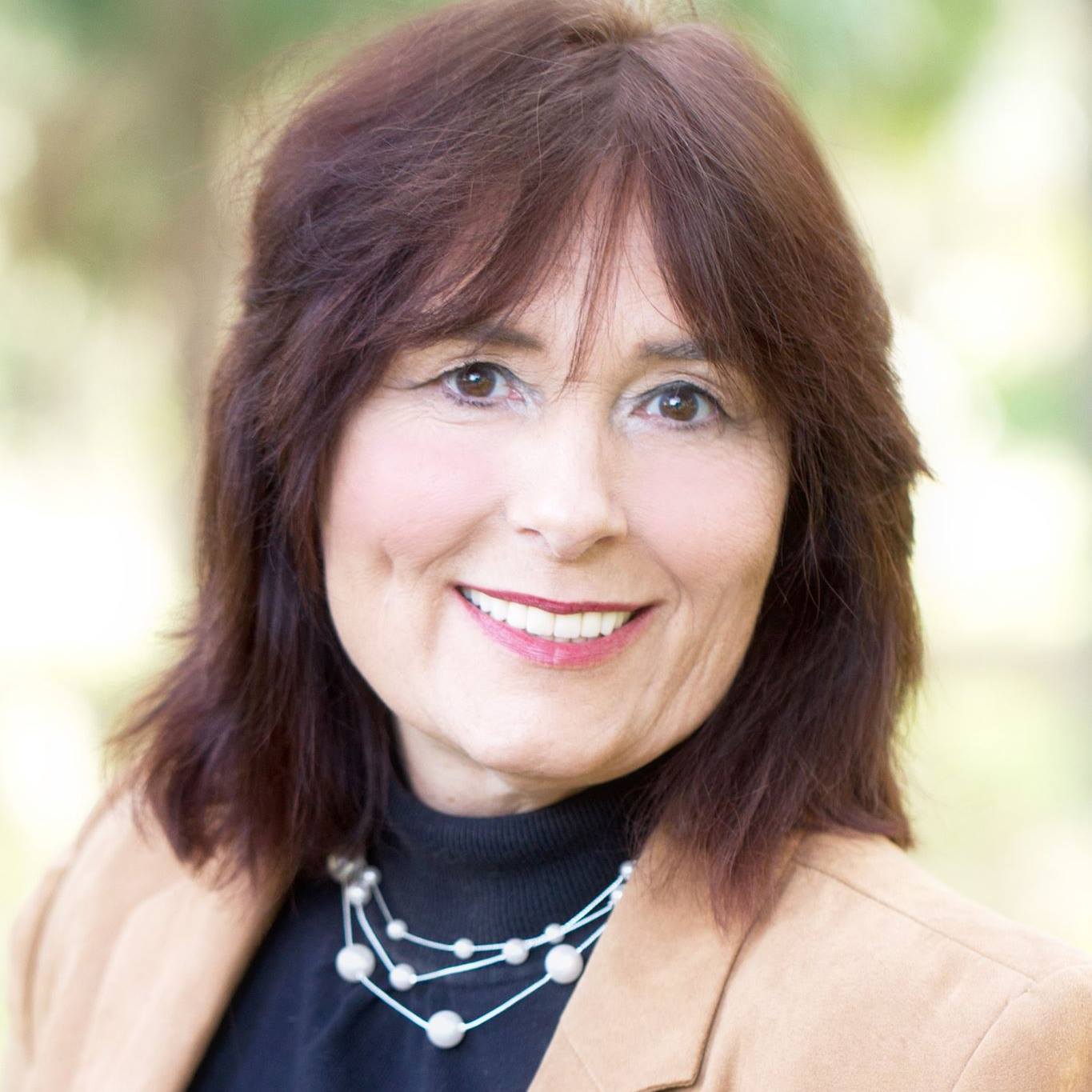 Recent episodes from Tamara "Tami" Patzer (see all)