FERLIE ALMONTE, Global Resilience Leader
When life knocked the wind out of her sails, pulled the rug from under her feet, and brought disappointments, pain and heartache, Ferlie Almonte often remembered what her wise Filipino mother used to say… "Nothing destroys iron but its own corrosion."
For Ferlie Almonte, life's curve balls came in the form of a stressful divorce ending her first marriage, life-threatening exposure to lung-damaging chemicals, the tragic loss of her spouse to pancreatic cancer just months after their wedding day, and was topped off by sudden layoff leading to the foreclosure of her home.
Her deep Resilience in the face of these crushing blows kept lifting Almonte up to reinvent herself each time. From Head Respiratory Therapist at a highly-respected pulmonary center, to a top pharmaceutical sales performer… she has had many empowering professional career highs to celebrate. Through her numerous challenges in life, instead of being overwhelmed and defeated, she made a decision not to allow her adversities to define her, and created empowered NEW beginnings for herself.  Instead of doubting her own inner strengths and talents, she chose to use her wisdom and experiences to help others overcome their challenges, and rise to their utmost potential.
Ferlie Almonte received advanced training and certification in Life Coaching from the Academy of Coaching Cognition, allowing her to provide exceptional transformational mentorship to those in major life transitions. She co-authored the Amazon best seller, Empowering Transformations for Women, and was a featured author in the book, PURE GENIUS: Simple Solutions That Work to Light Up Your World.  She earned an Image Consulting certification from Image Resource Center in NY, to help professionals and executives communicate their value with confidence, and with an impeccable image.
Today, Ferlie continues to take her power from her life experiences, the good and the bad, and use her specialized training to put that incredible power into the hearts of thousands across the globe through her Comprehensive Holistic Personal and Corporate Resilience Programs.
It is no coincidence that you are here, on this site, reading this now.  Regardless of where your life is today or what you have endured or enjoyed up till now.
You CAN Have total clarity, confidence and power — and get the results that you really want 
You CAN stand in your own life, Decide a New Direction — OR a New Beginning!  
You CAN develop an Empowered Mindset, Emotional Fitness and a Resilient Spirit. 
Website: http://www.ResilientLifewithFerlie.com
Email: ResilientlifewithFerlie@gmail.com
Phone: (201) 994-5617
Facebook: http://www.facebook.com/ferliealmonte
LinkedIn: https://www.linkedin.com/in/ferlie
Twitter: http://www.twitter.com/ferliealmonte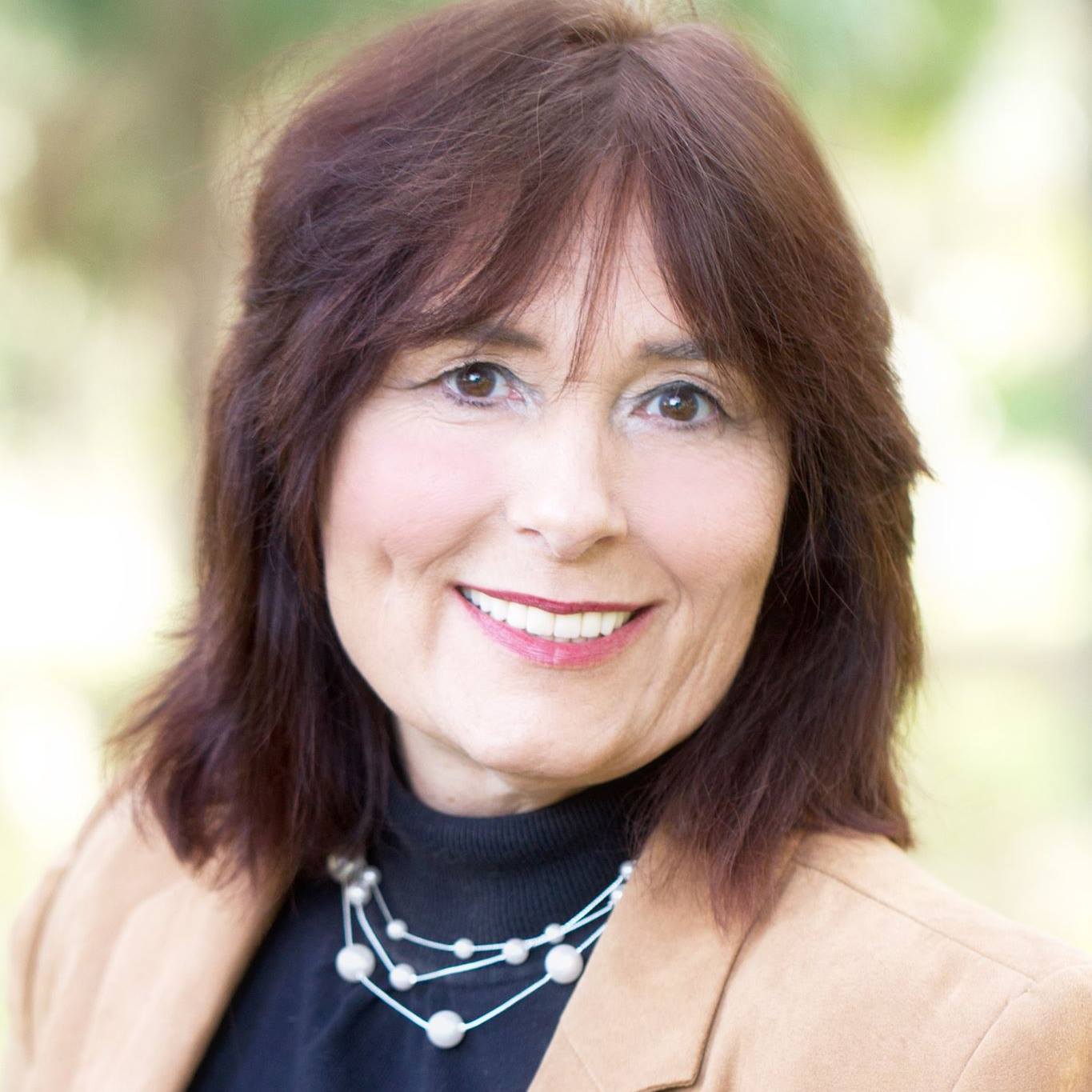 Tamara "Tami" Patzer is a No. 1 best-selling author, publisher, and video producer at Blue Ocean Authority.She is the creator of Women Innovators Radio with its sister book publications:No. 1 Women Innovators: Leaders, Makers and GiversBook Series and Big Message, Big Mission book series. She works with authors,influencers, innovators, and trendsetters to Get Media Exposure.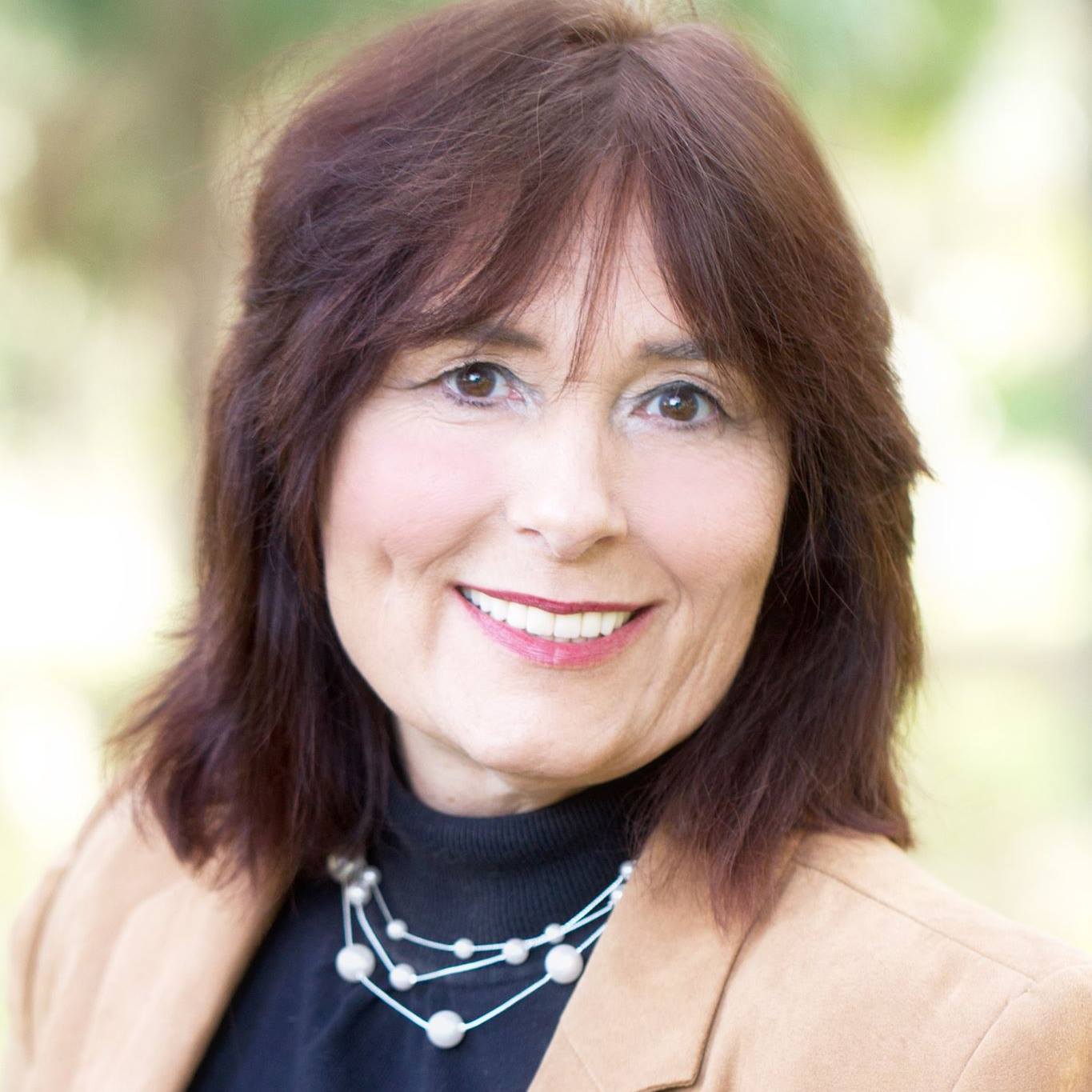 Recent episodes from Tamara "Tami" Patzer (see all)