For the final episode of the Better Sex Podcast, blogger Desiree Simone shares her journey on divorce and how it led to her blogging her feelings as she was going through the process. More than a decade later, through her blog that evolved into a podcast, Desiree lets us in on the most common mistakes that she gets from people regarding relationships, dating and sex and the kind of advice she gives on every challenge and mistake.
Top bad decisions people make about relationships
With the onslaught of social media, one common mistake is still having a social media communication with your ex-partner. It is one thing when you just want to see what the other person is up to, but even just looking is a form of engagement. There is a slippery slope in this scenario, although still on a case-by-case basis, of becoming a little bit obsessed as to what they're doing and looking at it every day. There's a great danger of going down that rabbit hole of really trying to get additional information. You then would wonder why it is important to you suddenly? Are you just platonic Facebook friends? The emotional response is the one that you need to be careful of because it can get you asking whether you still have feelings for your ex? Am I really over this person? Am I ready to move on?
You also must think about the effect it would have on your current partner once they find out that you still have that emotional connection that you are holding on to. Ask yourself: How would you feel if your partner was doing the same thing? If you realized you wanted to get back to your partner, you must be honest even if it will make you look bad.
Another problem still related to social media is the need to make all aspects of the relationship public. It tends to create chaos because you are inviting other people to put their two cents in. Ask yourself: Why do you need to do it and to what gain? Creating an image of a perfect relationship or marriage on social media is dangerous as it feels the need to compete.
Top bad decisions people make about sexual relationships
The biggest mistake people make is not openly communicating to their partner the things that they like and do not like. It is important to let your partner in. We all must be better at being able to talk effectively to our partner about things that work or do not work for us. Sex is about you too and not just your partner. It is important to find ways to make the experience amazing for both parties. Fake orgasms do not serve anybody, and you will be miserable doing it.
Another thing in line with this is talking about things that you might want to try. Do not repress it because you might end up being resentful in the end. You should feel comfortable enough with your partner to open up. If you are on the receiving end of this, you should welcome any conversation without judgement, even if it is something you don't have any interest in doing. Be accepting, even if you are not interested and try to find a happy medium. There should be no kink shaming.
Another thing is the issue of watching porn and masturbating. Some people think that this is a form of cheating. If this is an issue, it is important to step back and really understand where your partner is coming from and why they have this thought about porn and masturbation. From there, start to peel the layers to understand but whatever you do, do not feel like it's your responsibility to change your partner's mind.
Biography:
Desiree Simone is a blogger and host of the "Break Bottles, Not Hearts" podcast. She's known as "The Boozy Bestie", your go-to friend who helps with relationship issues with love and good cocktails. Originally from Georgia, Simone has a dual degree in Public Relations and Rhetoric and worked for Carnival Cruise Lines for over 10 years as a Production Singer. Her take on love, sex and dating is equal parts honest, funny, inappropriate and vulnerable. Never shy to make fun of herself and learn from her mistakes, she enjoys being a safe space for all those who venture in the world of love, hoping they are not alone.
Resources and links:
Podcast: Break Bottles, Not Hearts
Instagram: @iamdsimone
Blog: Desiree-Simone.com
More info:
Sex Health Quiz – https://www.sexhealthquiz.com 
The Course – https://www.intimacywithease.com 
The Book – https://www.sexwithoutstress.com 
Podcast Website – https://www.intimacywithease.com
Access the Free webinar: How to want more sex without it feeling like a chore:  https://intimacywithease.com/masterclass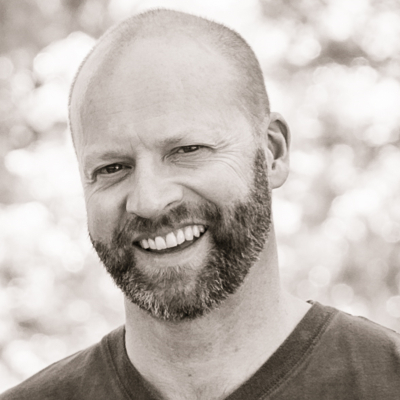 James Hamilton Healy is a Best Selling Author, host of Business Innovators Radio and contributor to Small Business Trendsetters and Business Innovators Magazine covering Influencers, Innovators and Trendsetters in Business, Health, Finance and Personal Development.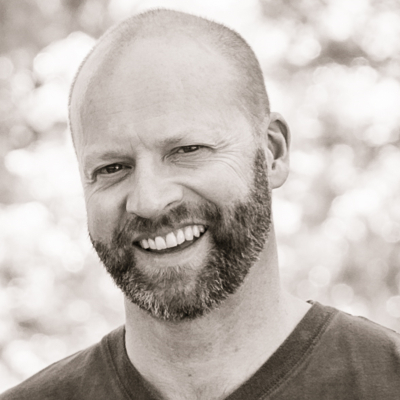 Recent episodes from James Hamilton Healy (see all)