In the quest to know the various kinds of things that get in the way of sexual desire, sex therapist Paula Leech walks us through two situations that probably have the most profound impact on sex life and interest in being sexual for couples, particularly in women: pregnancy and having a baby. What are the challenges and opportunities, as well as strategies for people who are in either of these stages? 
Sexual struggle while trying to get pregnant/during pregnancy 
Fertility is getting more and more challenging nowadays because of the life that we live in, so more and more couples are struggling to get pregnant and needing to have intervention. What we know as a natural human process now becomes an intense one, and all the anxiety can just hijack it and make it all so hard. As a result, sex can become something that is very clinical, high stress, high pressure, and obligated. The fun and the casual nature of it can shift. Having to do the process month after month on a somewhat scheduled basis can have a dramatic change in the nature of a couple's sex life and can really impact their experience and interest in being sexual.  
Barriers to intimacy after giving birth / adding a child to the family 
Giving birth or having an addition to your family changes your life, and your sexuality is profoundly impacted by this. Your world just flipped upside down, and the reality is that your body will be in survival mode. It will take different amounts of time to recover. The baby's needs are so consuming; your spouse's sexual needs can easily go down the priority list. Physically, changes after birth can also complicate sexuality. Chemically, having sex with the partner can be replaced by bonding with the baby as mothers get the same kind of hormones. So, the biological reality is you can easily lose desire to have sex during this period for the first one or so years. 
Reconnecting with partner 
During these two phases, challenges around sex and finding connection with your partner are discovered. On top of the insane amount of change happening, you can also find yourself renegotiating the roles in your relationship with your partner, as well as getting to know your partner as a co-parent. This is also the phase where you will be finding yourself, as well. When you can't find yourself, you are not going to feel good about sharing yourself with another person. Desire is such a complicated recipe. You got to feel tethered to yourself enough and be comfortable in your own skin to be able to show yourself.  
How to maintain a sense of intimate connection, maintain some focus on pleasure and presence 
There is no going back to normal after either of these processes. Anxiety is the primary culprit for most sexual dysfunctions. if you are stressed, the body shuts down sexual functioning. Also, this may be the first time that you will be confronting a big change to your sex life, but it definitely won't be the last thing you are going to adapt to because your sexual life will just undergo natural changes (as you get older, for example). Bear in mind that this is a season. This is a hard, painful, and vulnerable experience for couples to go through, and there is no going around it. It may require talking again about what intimacy means now, how to expand that definition of intimacy and find ways to get connected with your partner. Seek help if needed. Most importantly, give yourself a lot of credit and grace as you are navigating the most profound amount of changes in such a small amount of time.  
Biography: 
Paula received her bachelor's degree in Family and Human Development at Arizona State University and then went on to receive her master's degree in Family Therapy at the University of Massachusetts, in Boston. Post family therapy licensure, Paula became AASECT (American Association for Sexuality Educators, Counselors, and Therapists) certified as a sex therapist and worked with individuals, relationships, and families in private practice in Boston, Massachusetts for ten years. In that time, she received AASECT certification as a Supervisor of Sex Therapy and co-founded a sex therapy agency and training institute where we saw clients in addition to training therapists to become competent, confident sex therapists themselves. Paula continues to regularly present at various training institutes as well as Universities and therapy agencies across New England. 
Resources and links: 
Website: https://www.paulaleech.com/ 
Instagram: @paulaleechtherapy 
More info: 
Sex Health Quiz – https://www.sexhealthquiz.com  
The Course – https://www.intimacywithease.com  
The Book – https://www.sexwithoutstress.com  
Podcast Website – https://www.intimacywithease.com 
Access the Free webinar: How to want more sex without it feeling like a chore:  https://intimacywithease.com/masterclass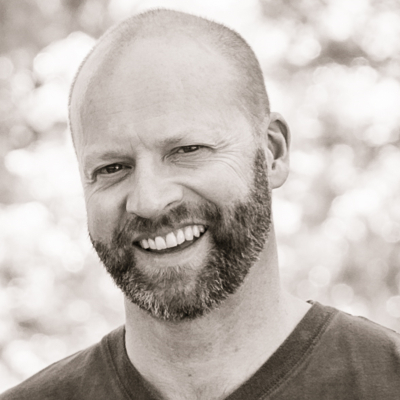 James Hamilton Healy is a Best Selling Author, host of Business Innovators Radio and contributor to Small Business Trendsetters and Business Innovators Magazine covering Influencers, Innovators and Trendsetters in Business, Health, Finance and Personal Development.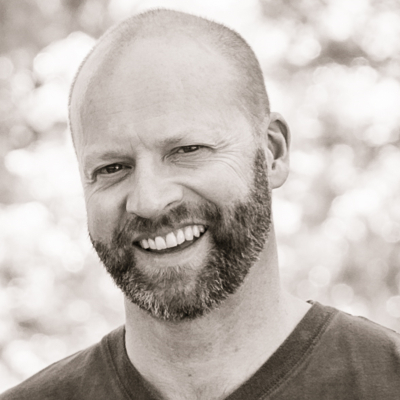 Recent episodes from James Hamilton Healy (see all)