Elizabeth Dall talks about "body freedom," the antidote to body shame and self-consciousness that many of us, if not all, experience at some point in our life. Body image issues affect mostly women and are often a great barrier to be interested in sex in an otherwise healthy relationship. In this episode, learn how to accept your body the way it is and take that first step to your own "body freedom." 
What is body freedom?
Freedom is the ability to experience something how you want to experience it. It does not mean being immune to having difficult days with our bodies, but it does mean being able to make the choice to step into freedom. It all boils down to having a choice: you can choose to stay stuck or frustrated in a negative body image or choose to step into the body image that you want to create for yourself. 
Acceptance before change 
One way to start a change on our body is actually by learning to accept the body that we have so we can work with it. It is about learning how to work with your body to create the change so that it's sustainable. Allow yourself first the freedom to the change that you want and step into that identity before you even begin the change. 
What does "working with your body" mean?
Whenever we want to change something in our body, we tend to detach from that body and we seemingly wanting to be another person with that change. When you work with your body, you see and acknowledge where your body is as well as where you want it to go, and the only way to be able to get there is if I learn how to work with it. To do that, we learn how to sustain habits that we enjoy so that we can keep going. 
You are capable of creating change 
We have been told by media, influencers and other "outside voices" that this is the way you're supposed to look, this is what you're supposed to exercise, or this is the way you're supposed to eat. But it is a losing battle if we follow what they want us to do because if you don't see results then you will just be frustrated. Know that you are capable of creating change within yourself. You are capable of choosing movements that you enjoy, dealing with your emotions, and knowing when to eat or stop eating. Your body speaks to you but there's so much noise outside telling you things that are not really suitable for you. 
What do you say to people who don't love their body to the point that it's affecting relationships?
Step into the idea of body freedom. It is a safe space to see your body for the good that it is. When you start to show up in this way, you give yourself unapologetic permission to show up as you are so you can then show up in that relationship. You may also want to start a gratitude practice and be thankful for what your body does for you every day. Then find a body freedom practice – an action you take that will help you step into this idea of feeling body acceptance, freedom, and love. 
Biography:  
Elizabeth Dall, M.S., CEP, is the owner of awomanofwellness.com and helps women heal their relationship with food and their bodies and experience joy in wellness. Elizabeth believes every woman has the knowledge of what she truly needs deep within herself and that they can learn to love their bodies, heal their relationship with food, and find joy in exercise and movement. She helps by offering online programs and personalized coaching to women searching for food freedom and a desire to live a happy, healthy lifestyle without limitations. 
SHOW NOTES LINKS: 
Elizabeth's two free guides to help you overcome emotional eating and ditch the diets without ditching your goals: 
Overcome emotional eating free mini course: https://a-woman-of-wellness.ck.page/overcome-emotional-eating 
Intro to intuitive eating guide: https://awomanofwellness.com/nomorediets 
If you're interested in healing your relationship with your body and food for good and experience a lifetime of freedom from dieting, emotional eating, body shame, and never hitting your goals, join the waitlist for Elizabeth's signature Food Freedom program experience" http://awomanofwellness.com/foodfreedom 
More info: 
Sex Health Quiz – https://www.sexhealthquiz.com  
The Course – https://www.intimacywithease.com  
The Book – https://www.sexwithoutstress.com  
Podcast Website – https://www.intimacywithease.com 
Access the Free webinar: How to want more sex without it feeling like a chore:  https://intimacywithease.com/masterclass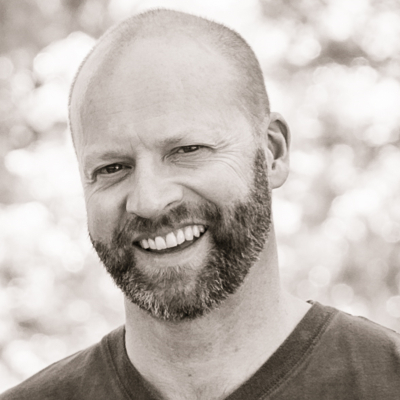 James Hamilton Healy is a Best Selling Author, host of Business Innovators Radio and contributor to Small Business Trendsetters and Business Innovators Magazine covering Influencers, Innovators and Trendsetters in Business, Health, Finance and Personal Development.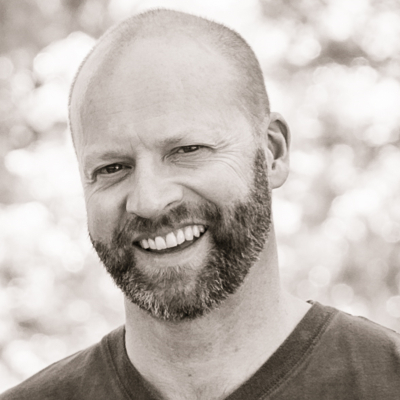 Recent episodes from James Hamilton Healy (see all)