Dr. Bernadette Anderson has devoted more than 20 years to developing, teaching and educating others on the principals of health and lifestyle transformation. She is recognized for her integrative and holistic approach to health that encourages patient participation by empowering them with essential strategies to establish and maintain their own personal wellness.
Her own lifestyle transformation over obesity and journey to optimal living inspired Dr. Bernadette to found DrBernadetteMD.com, a website which fosters wellness and wholeness. From her personal doctor's bag, she shares the six 'E's, eat, exercise, examine, exhale, enhance and enjoy, she used to shed unwanted weight, get healthier and live her ideal life. She undoubtedly believes that lifestyle should always be the medicine of choice. DrBernadtteMD.com also features contributions from experts in medicine, health, nutrition, weight loss, fitness, beauty and fashion to facilitate everyone to create their best life.
Dr. Bernadette is an author, the health contributor for a quarterly magazine and has been featured and cited in prominent online magazines. She is also writing her first book and co-authoring other books! She has appeared on television and national commercials. Through inspirational speaking and group coaching, she offers her wisdom on health management and lifestyle transformations.
A Saginaw, Michigan native, Dr. Bernadette earned her undergraduate degree in Psychology from the University of Michigan, Master's in Public Health, from the University of California, Berkley and Doctorate of Medicine from the Medical College of Ohio and continued her clinical studies at the Mount Carmel Family Medicine Residency Program in Columbus, Ohio. Currently, she is a family medicine physician and co-owner of Faith Family Health in Columbus, Ohio.
Dr. Bernadette prescribes health, healing and happiness as the essentials to live your best life.
Name: Bernadette Anderson, M.D., M.P.H.
Website: http://www.DrBernadetteMD.com
Facebook: https://www.facebook.com/lifeinharmonynow/
Twitter: https://twitter.com/DrBernadetteMD
LinkedIn: https://www.linkedin.com/in/drbernadettemd?trk=hp-identity-name
YouTube: https://www.youtube.com/channel/UCYfh5dZbrWvGcF4yYfsRu8Q
Instagram: https://www.instagram.com/drbernadettemd/
Pinterest: https://www.pinterest.com/DrBernadetteMD/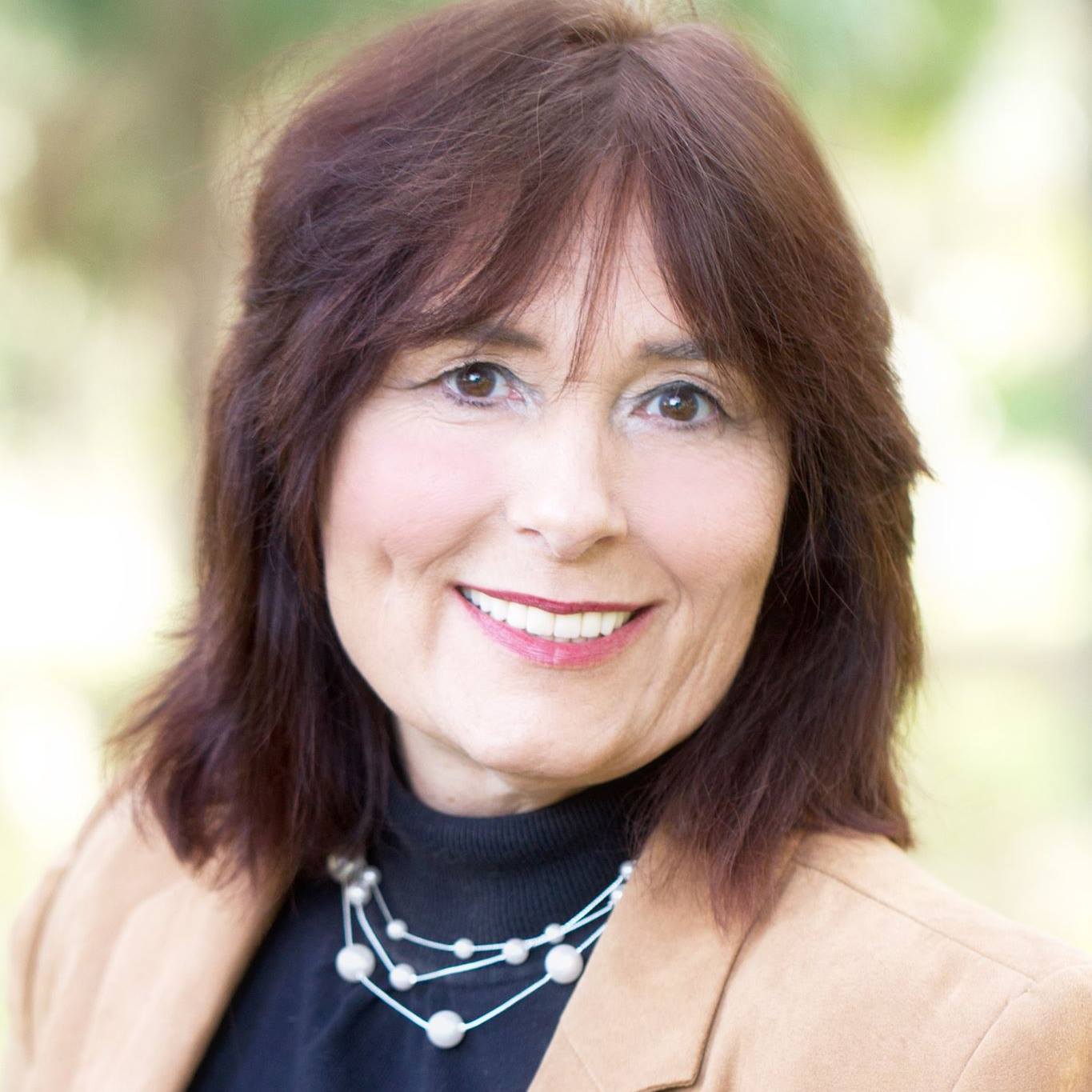 Tamara "Tami" Patzer is a No. 1 best-selling author, publisher, and video producer at Blue Ocean Authority.She is the creator of Women Innovators Radio with its sister book publications:No. 1 Women Innovators: Leaders, Makers and GiversBook Series and Big Message, Big Mission book series. She works with authors,influencers, innovators, and trendsetters to Get Media Exposure.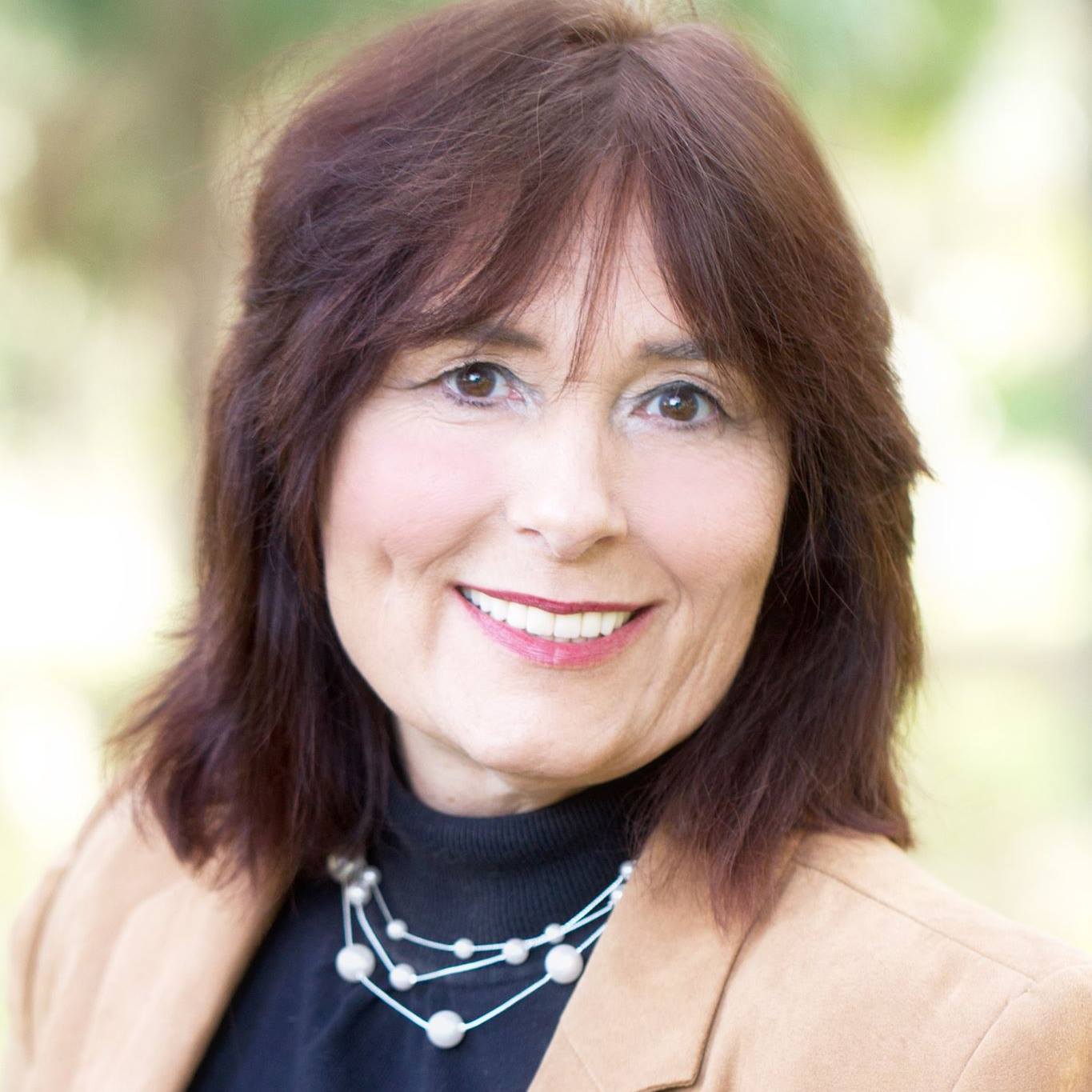 Recent episodes from Tamara "Tami" Patzer (see all)