How important is it to train your brain for success?  Vinney explains we only use 10% of your brain.  Could you imagine if you could use 15% – 20%?  You need to train your brain to store more information, feed your brain the information to take your life to the next level.  Your brain is a muscle, and by working on brain and be disciplined, it will create new habits and bring your life to heights. Training your brain takes time.
Whare exercises you can do to start training
Decisions, decisions decisions
Implementation
How do you improve?
What are you not doing?
It is not all about you
Get your copy – Syndication Made Easy – https://amzn.to/2kwjHDN
To get more info – Text: LEARN to  47-47-47
Learn – https://vinneychopra.com/
Invest – https://moneilinvest.com/
Facebook – https://www.facebook.com/VinneyChopra/
Instagram – https://www.instagram.com/vinneychopra/?hl=en
LinkedIn – https://www.linkedin.com/i n/vinney-smile-chopra-7b7b9619/
Twitter – https://twitter.com/smilingvinney
Youtube– https://www.youtube.com/channel/UC_SGeOpnIHvXWqZE9dMUdlw/featured
#vinneychopra #cashflow #multifamilyinvesting #apartmentinvesting #investor #multifamily #vinneymultifamily #moneil #moneilinvest #realestate #guidetosuccess #success #motivation #syndication #passiveincome #realestateinvesting #goals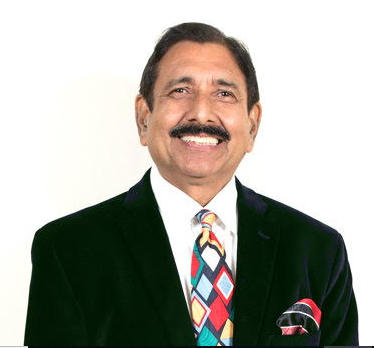 Vinney Chopra (Mr. Smiles) came to the US from India with $7 in his pocket. As a MultiFamily Syndication expert, he has acquired and manages a very successful real estate investment portfolio worth over $300 million. Vinney has been a professional Fundraising Consultant and Motivational Speaker for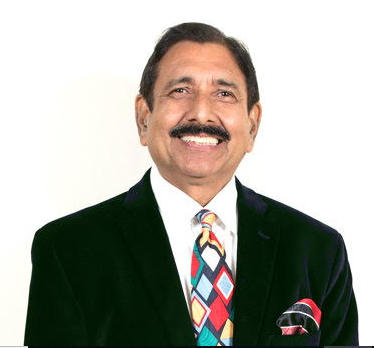 Recent episodes from Vinney (Smile) Chopra (see all)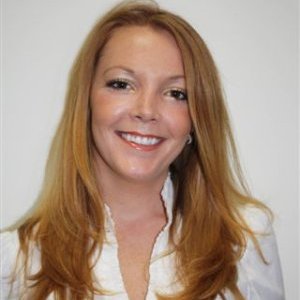 Alicia Williams-Dibrell is a Best Selling Author and a host of Business Innovators Radio.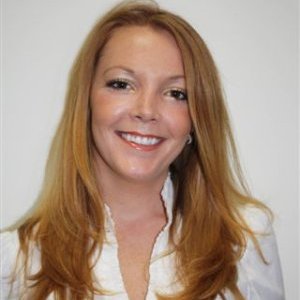 Recent episodes from Alicia Williams-Dibrell (see all)