In today's episode Vinney (Smile) Chopra goes into great detail on what makes him dedicated and how he can help you utilize your dedication to live a better life and take your business to the next level.  Mr. Smiles even goes into great detail at a time that things were not going so well with a deal but having that dedication to keep going always gets the job done.  This is a must listen…….
TAKEAWAYS FROM TODAY'S EPISODE:
-The importance of having dedication not only for your business but your family
– Why some people lack dedication and some don't
– Mr. Smiles explains how he helps his students that are lacking dedication and get them back on track
-.Apartment syndication has many moving parts Mr. Smiles explains the most important things to dedicate your time with to take your business to the next level
– Never give up
Check out Mr. Vinney Smile Chopra at
Text: 47-47-47
https://vinneychopra.com/
https://moneilinvest.com/
http://moneilmultifamilyfund.com/
https://www.facebook.com/VinneyChopra/
https://www.instagram.com/vinneychopra/?hl=en
https://www.linkedin.com/in/vinney-smile-chopra-7b7b9619/
https://twitter.com/smilingvinney
https://www.youtube.com/channel/UC_SGeOpnIHvXWqZE9dMUdlw/featured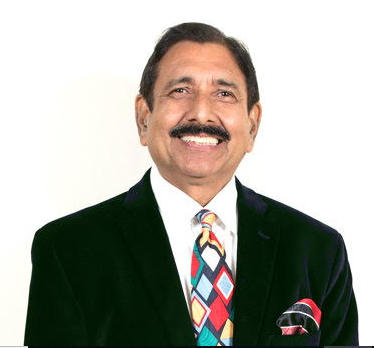 Vinney Chopra (Mr. Smiles) came to the US from India with $7 in his pocket. As a MultiFamily Syndication expert, he has acquired and manages a very successful real estate investment portfolio worth over $300 million. Vinney has been a professional Fundraising Consultant and Motivational Speaker for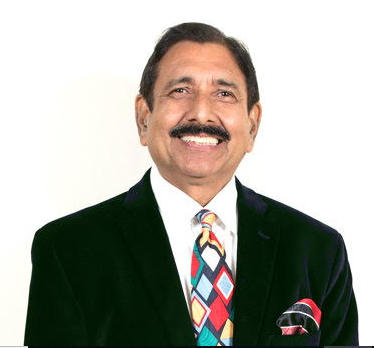 Recent episodes from Vinney (Smile) Chopra (see all)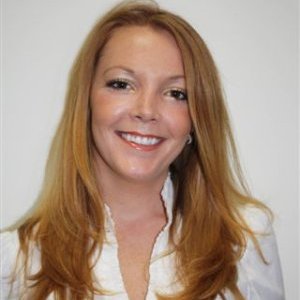 Alicia Williams-Dibrell is a Best Selling Author and a host of Business Innovators Radio.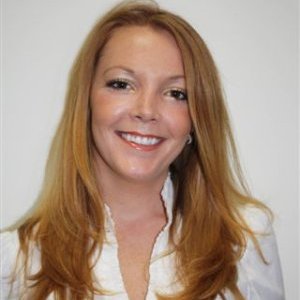 Recent episodes from Alicia Williams-Dibrell (see all)