Ms. Mars has over 25 years' experience in brand and promotional marketing in addition to minority business development.
She is currently the chief creative officer and chair of Gifted by Dezyn, an innovative and thematic promotional products and services agency, which is also an emerging business partner with the NFL.
The agency services a vast assortment of clients ranging from entertainment to consumer packaging and automotive.
Prior to becoming an entrepreneur, Debra held various positions in brand marketing, consumer promotions and minority business development with General Mills, Coca-Cola and FritoLay corporations.
Ms. Mars has also been featured in various publications including Essence and Black Enterprise magazines.
African-American women entrepreneurs are the fastest-growing segment of entrepreneurs in the U.S., but have more difficulty and face unique challenges in becoming successful business owners. Lisa and Debra discuss how Debra navigated entrepreneurialism as a woman, how she built her business, the challenges she faced, and how she reached a level of success.
To learn more, visit http://www.giftedbydezyn.com/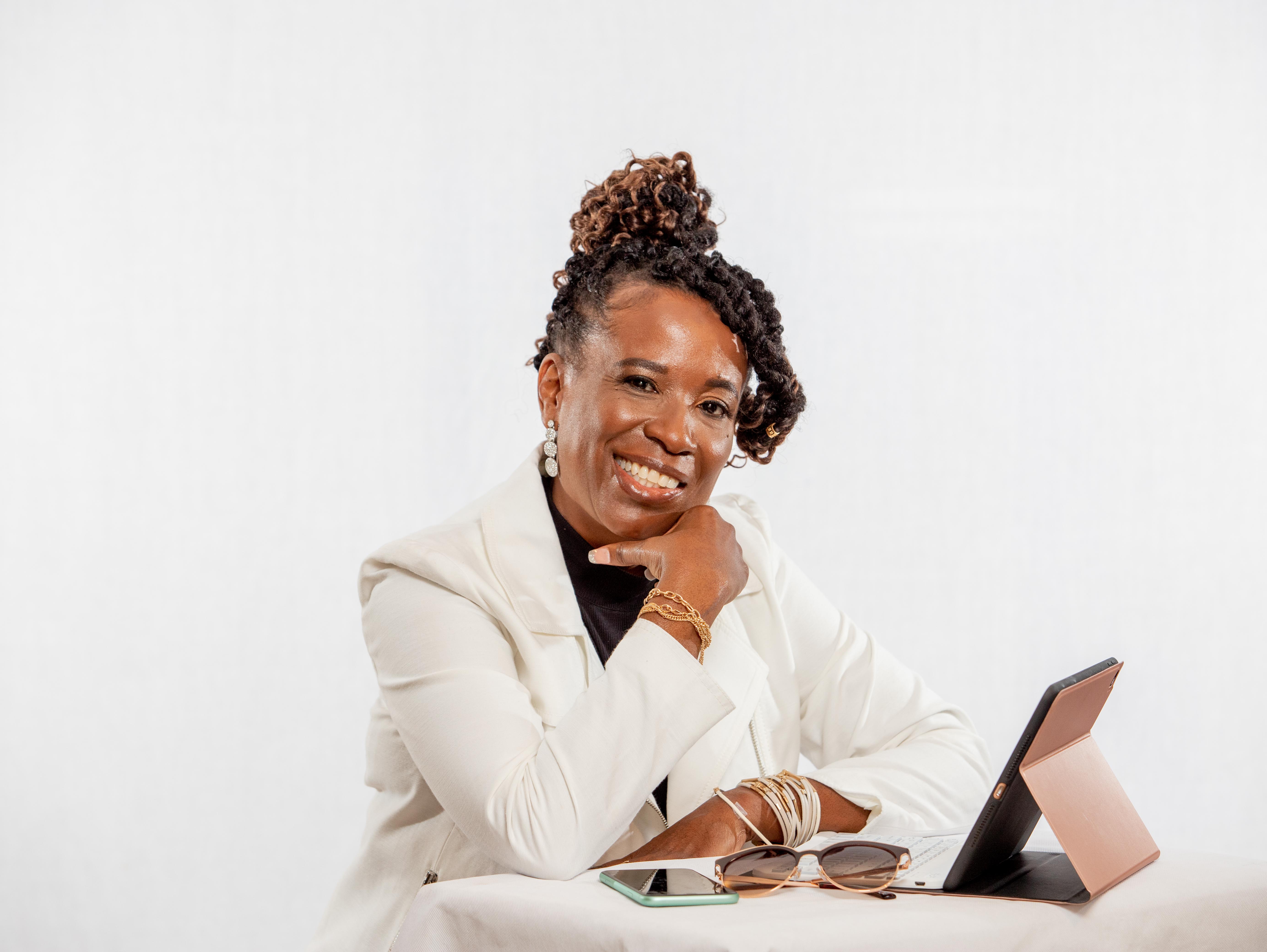 Business Innovators Radio host Lisa C. Williams is an exposure-ist and Chief #Momentum Officer (CMO) of Smart Hustle Agency & Publishing.  Lisa creates Corporate Social Responsibility campaigns that business owners, entrepreneurs and companies participate in that help elevate their brand while being part of the solution to make the world better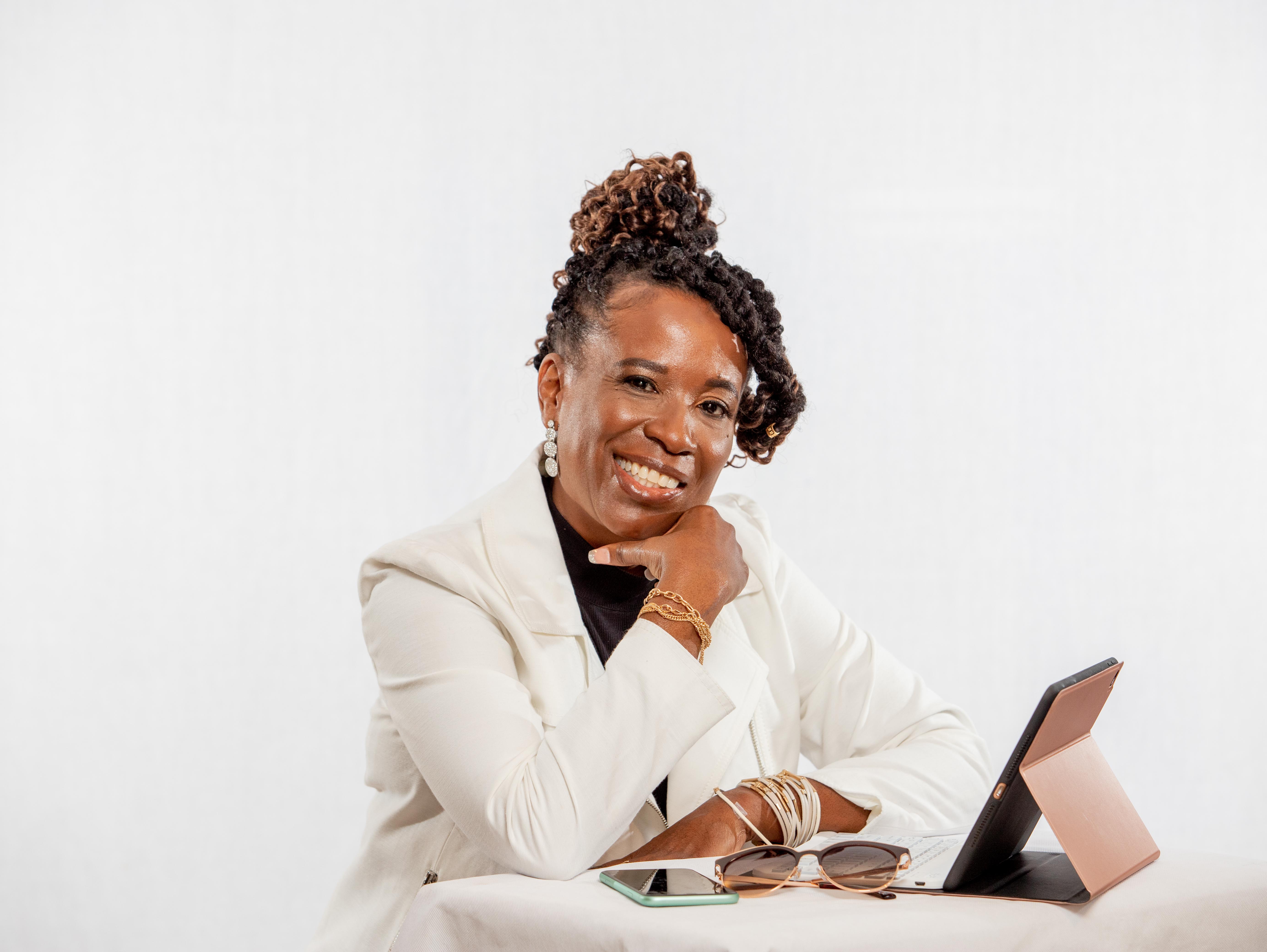 Recent episodes from Lisa C. Williams (see all)