Welcome to Swift Talk with Sherry Swift!  The seal has been broken, cat is out of the bag, process has begun!! For the last few episodes of this series of our podcast we have been focused on growth!  The necessity, the opportunity, the challenge, the process. In this episode we spend a short time together summarizing, stack ranking planning for the next step in our growth process.  We discuss our programming, where it comes from, how to embrace it or relive ourselves of it.  There is typically one big roadblock that we need to approach to move forward and into our next opportunity. During this episode we talk about identifying it, and moving forward and through to the next best level of who we are and who we are to become! Join me!
Please visit my web-site @ www.sherryswift.com  and read my blog from episode 1 to learn everything you need to know about Sherry, the person and my story.   I have learned so much about the podcast process and we are only 4 episodes in! Thank you again to my guest in this series, Joe Militello on the subject of  Financial Growth & Angela Lippard on the subject of  Spiritual Growth. Please take a peek at my podcast notes to find their contact information for offers and more information about their services.  Bottom line for me, this journey is to be fun, informative and a resource for discovery, understanding, change and the unapologetic love of life!  I hope to make you think, rethink and make way for new clarity that expands your understanding. Please join me for our next series, "All Things Education" and let's discuss all things home schooling, college, charter school, alternative education, and so much more! My promise to you; My guest line up will lead to quality conversation and valuable insight! This is a nonjudgmental place where you can come to get answers to questions that could be holding you back from living an out loud life!  Join me for this episode and join me regularly!
Today's Episode Talks about:
Internal programming

Lifting our lid to lead to our next best self

Mindset 90% of our opportunity

Identifying and removing our roadblock
Mentioned in this episode:
Sherry's book Grow into Yourself:  https://www.amazon.com/Grow-into-Yourself-Transitional-Where/dp/1539374289/ref=sr_1_1?ie=UTF8&qid=1505867358&sr=8-1&keywords=grow+into+yourself
Sherry's Blog: http://www.sherryswift.com/category/blog/
Sign up for Swift Clips- www.sherryswift.com
Connect with Sherry on Social Media and get instantly updated on our next episodes!
Facebook:   https://www.facebook.com/swifttransitions/
Instagram: https://www.instagram.com/swifttalk/
Linked in: https://www.linkedin.com/in/sherry-swift-70374610/
Twitter: https://twitter.com/sherswift
Did you enjoy listening to the show as much as we enjoyed creating it? Show us some love by subscribing to the podcast and leaving a review!  Your feedback will help us to reach a wider audience and become a resource for so many others and that's why we're here…to be a resource! Thank you!!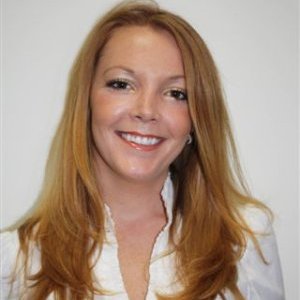 Alicia Williams-Dibrell is a Best Selling Author and a host of Business Innovators Radio.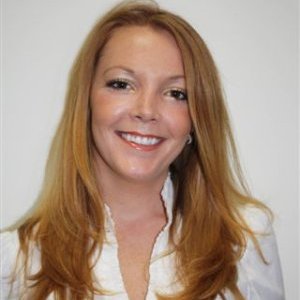 Recent episodes from Alicia Williams-Dibrell (see all)