Christine Cipriano is a USGTF Golf Teaching Professional. For many years, women golfers were heard saying, "The hardest lesson was not to play golf, but to co-exist with men on the golf course". This certainly does not apply to Christine. In fact, she has been a pioneer for women since her early teens.
She dared to be different and breaks stereotypes. Christine has been opening doors and helping women, realize and believe, they have, equal standing and opportunity, on the golf course of life, and to stand proudly in their innate gifts and value. She stood out, became indelible, has earned the respect of the players and has championed her success on and off the course.
Since her teenage years, Christine Cipriano was born to Teach and help Leaders Achieve Greatness while having Fun! Education and Precision in Execution are just two of her many geniuses. Christine was no stranger to working hard and being committed to winning in life. Her journey in life went through many highs and lows, including 20 years in IT Management on Wall Street. Midway through she followed her passion and fascination in Health and Wellness, became a Licensed Massage Therapist, following the path to becoming a Licensed Practical Nurse.
Sports came naturally for Christine. As a kid, she played street football with the boys in her neighborhood. Her incredible mastery in bowling earned her respected recognition and a place in the Staten Island Bowling Hall of Fame in 2009. When she retired from bowling, she followed her passion in GOLF that she has been enjoying since she was 13. Over the four decades of a deep love affair with the game, she followed her calling and became a Certified USGTF Golf Teaching Professional and Golf Psychology Expert. Her Golf Coaching Style is Unique & Holistic.
Today, the Corporate Golf Agent has changed the meaning of GOLF from Gentlemen Only, Ladies Forbidden, to Growth Opportunities Leaders Found and is out to prove that you can, indeed, Mix Business with Pleasure!
Through the synergy of Christine's creative spirit and her diverse professional credentials, her Golf Empowerment and Corporate Golf Wellness programs provide physical and financial fitness solutions for corporations, small businesses and entrepreneurs.
Christine is also a best-selling author. Her book, "Golf: The Ultimate Business Tool", The Four Key Skills to Eliminate Fear and Own Your Place on the Tee, will empower people, especially women, the importance of learning the game and how it can accelerate career advancement and business growth.
To Learn More:
http://FitfortheTee.com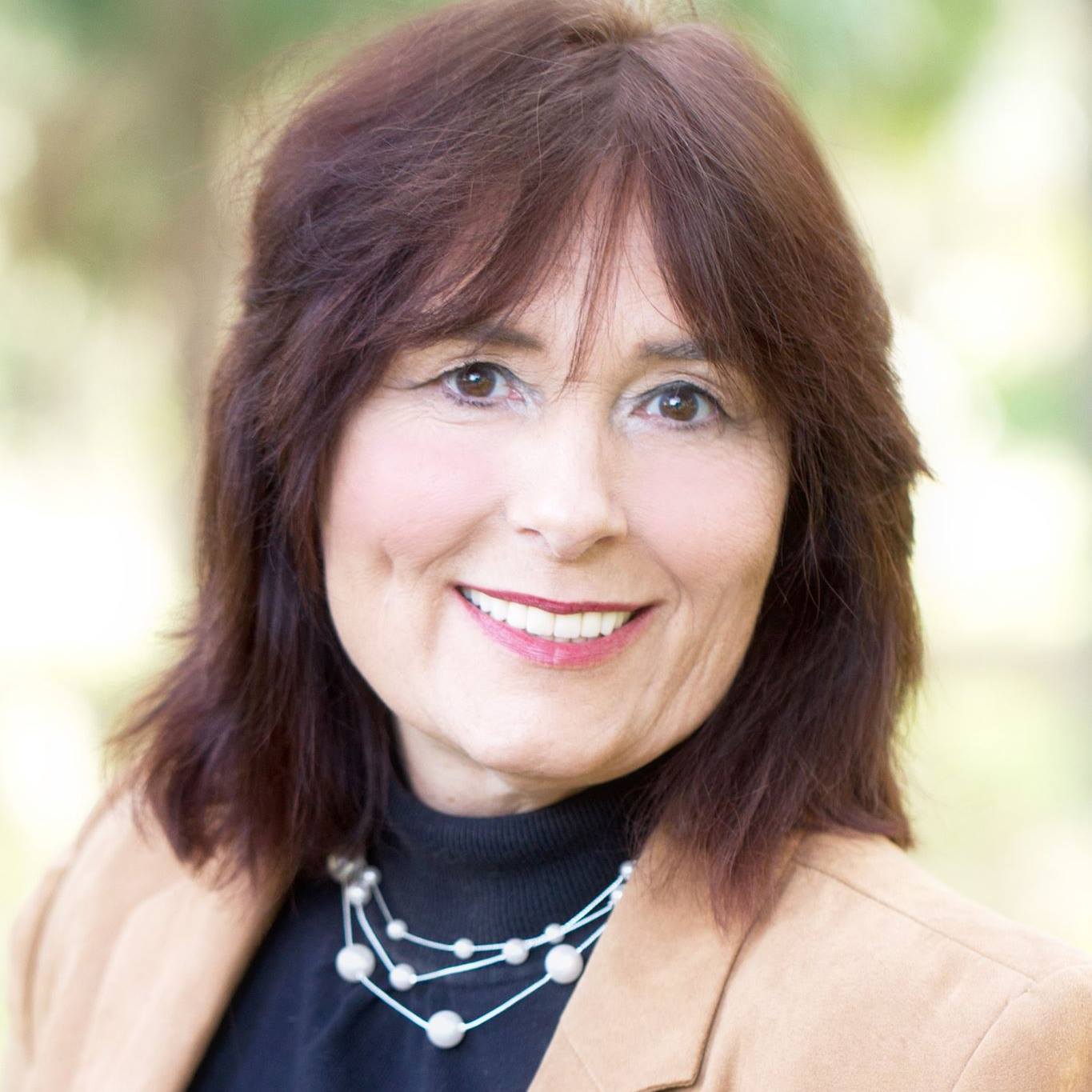 Tamara "Tami" Patzer is a No. 1 best-selling author, publisher, and video producer at Blue Ocean Authority.She is the creator of Women Innovators Radio with its sister book publications:No. 1 Women Innovators: Leaders, Makers and GiversBook Series and Big Message, Big Mission book series. She works with authors,influencers, innovators, and trendsetters to Get Media Exposure.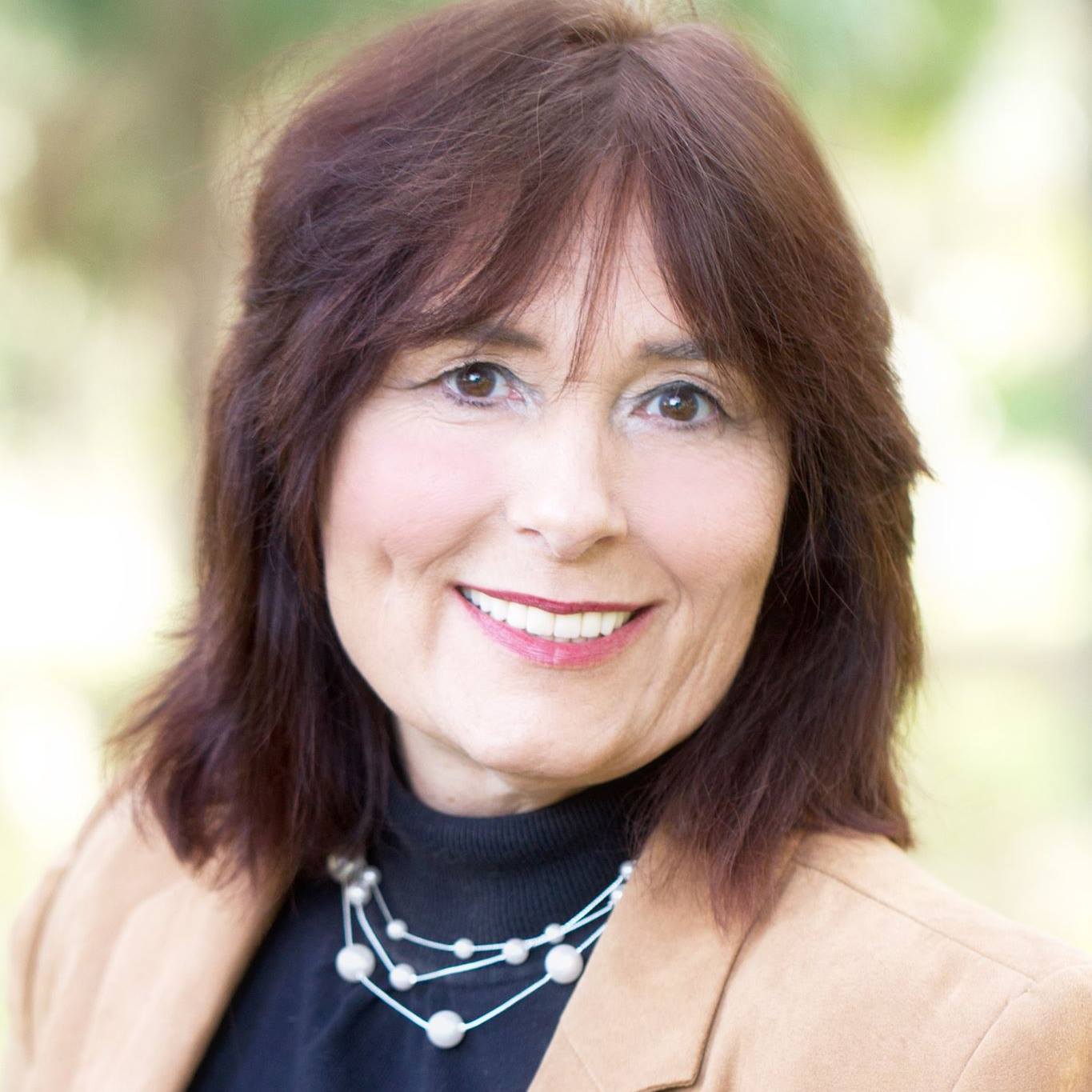 Recent episodes from Tamara "Tami" Patzer (see all)