Christopher Letsinger is the CEO of CL Consulting Group. Chris's area of expertise is helping black business owners get setup to do business with the Government and Consulting them through the process. 
If you want to learn how to get structured to be fundable, today's show is for you.  
Learn: 
What small business owners can qualify for Government Contracts?

 

What you need to know Navigating your Next Move

 

The difference between a

 Hook up, Hobby and Hustle

 

How losing with the Government

 is actually winning

 
 CONNECT WITH CHRIS: 
CLConsultingGrp@gmail.com  
https://www.ElegantOccasionsUnlimited.com 
 This interview series is sponsored by a new movement, called Black People Forward, whose mission is to help people process the pain and trauma many in the black community have experienced and help us gain #momentum to move forward in the areas of health and wealth.  www.blackpeopleforward.com.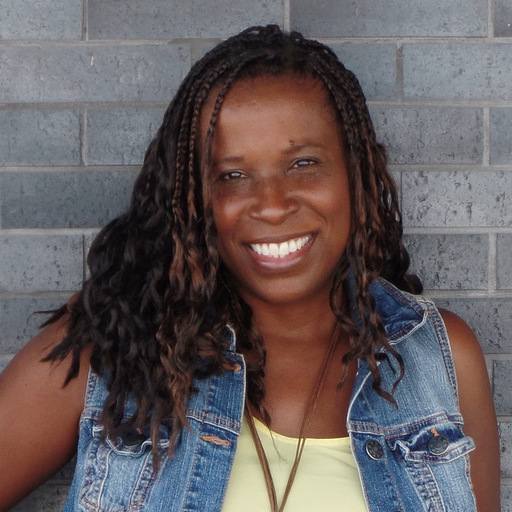 Like a Drake song, Lisa C. Williams knows what it is to "start from the bottom," but now she's here! Lisa has achieved six-figure success, but personal and family challenges led her to lose momentum and ultimately lose it all. Now, she has triumphed and reset her business by launching Smart Hustle Agency, with the goal to help collaborative minded entrepreneurs work smarter while building wealth!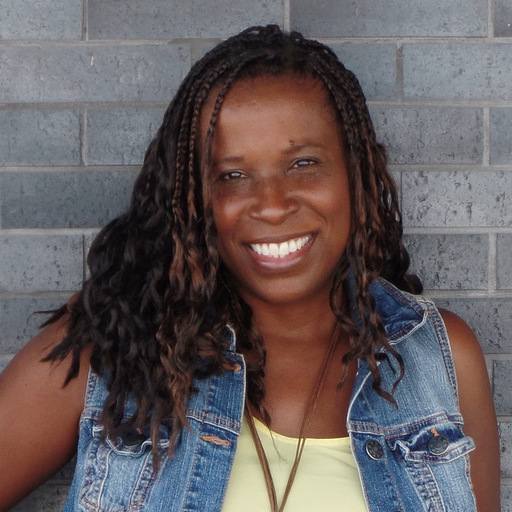 Recent episodes from Lisa Williams (see all)