James Frank Austin III joined us for Black history month to discuss how Twiggs County School district is showing up for the Culture
James Frank Austin III is the assistant superintendent of finance & operations for the Twiggs County School District. James brings a wealth of experience in the accounting and finance profession due to his involvement in the public and private sectors of accounting and finance.
Before joining the Twiggs County Public Schools, Mr. Austin worked with Macon County Schools in Georgia. He served as Chief Financial Officer responsible for overseeing the Business and Finance Department. He managed the district's finances, which includes all budgets that amass to over 15 Million Dollars.
Under Mr. Austin's leadership, the school district has improved month-to-month cash flow by over $250,00.00 and improved business operations to perform several functions remotely.
Mr. Austin received his Bachelor of Arts in Finance with minor studies in sales and marketing from The Morehouse College in Atlanta, Georgia. Currently, he is pursuing a Master of Education in Teaching and Learning.
This interview series is "For the Culture" we will be chatting with school administrators – super intendants, educators, athletic directors, counselors, and more….to provide parents some perspective about what their kids are dealing with and up against in today's modern school environment and how schools are "Checking In" on the social-emotional wellness of Black students.
Learn:
What district-wide strategies the Twiggs County School District has implemented to "Check In" on the social-emotional wellness of your students
What students are dealing with today and how Twiggs County Schools are you helping students navigate this
What Twiggs Schools are doing to make the student experience better
What Twiggs Schools has achieved since Covid to support students & families
James Austin's greatest achievement to date within his profession
What sets Twiggs Schools apart from other school districts
What one word describes the Twiggs School District is
What have you found that is more challenging for Black students at school different than what their peers (other races) are dealing with?
How Twiggs Schools are "Checking In" on the well-being of the administrators, teachers, and staff
In closing…. to inspire "The Culture" remember this quote from Dr. Martin Luther King Jr.….
"If you can't fly then run if you can't run then walk if you can't walk then crawl, but whatever you do……you have to keep moving forward."
CONNECT WITH JAMES:
www.facebook.com/profile.php?id=100027597973244
Grab a copy of his book:  Suddenly Wealthy!
https://www.amazon.com/Suddenly-Wealthy-R-Financial-Legacy-ebook/dp/B097Q6V6J1/ref=sr_1_1?crid=12NDWY8WYPQ7O&keywords=suddenly+wealthy+james+austin&qid=1677523617&sprefix=suddenly+wealthy+james+austin%2Caps%2C130&sr=8-1
This interview series is sponsored by a new movement, called Black People Forward, whose mission is to clear the heads, heal the hearts, and hone in on the hustle of Black youth and young adults through culturally designed programs we call "Dope Experiences." To donate or learn more visit www.blackpeopleforward.org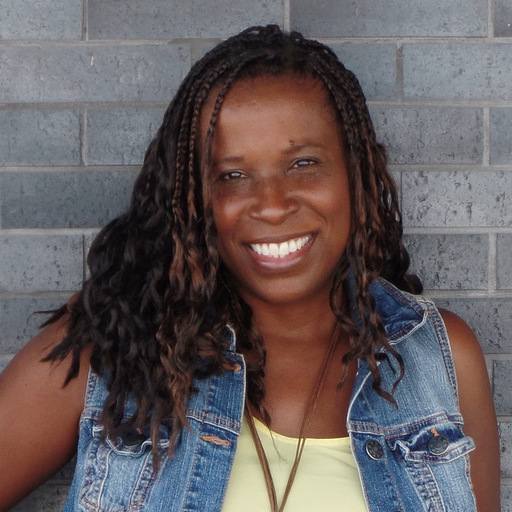 Like a Drake song, Lisa C. Williams knows what it is to "start from the bottom," but now she's here! Lisa has achieved six-figure success, but personal and family challenges led her to lose momentum and ultimately lose it all. Now, she has triumphed and reset her business by launching Smart Hustle Agency, with the goal to help collaborative minded entrepreneurs work smarter while building wealth!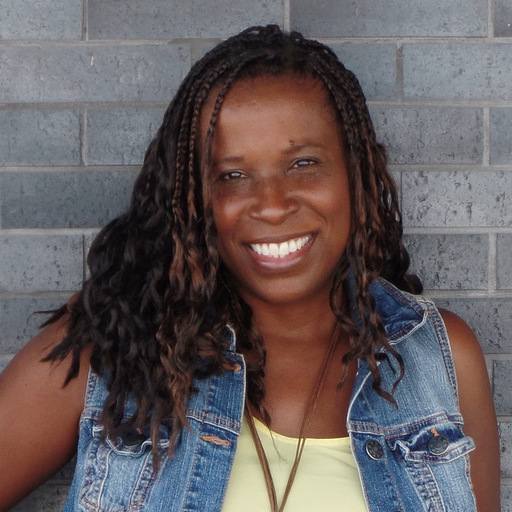 Recent episodes from Lisa Williams (see all)