Lisa Bonta Sumii is a licensed clinical social worker (LCSW) in CA and NV. She was recently interviewed by Time Magazine on Naomi Osaka prioritizing her mental health.  Lisa serves elite athletes, at the collegiate, Olympic, and professional levels, in her private practice.  
Lisa is also the Mental Health & Sport Performance Specialist for the Oakland Roots Sports Club, a men's professional soccer team. 
If you are a black female elite athlete at the Collegiate, Olympic or Professional level, or if you are a parent of an elite black female athlete, today's show is for you. 
You'll Learn: 
What the antidote for shame is

 

What new relationships every black elite female athlete needs

 

How to control the controllables

 

How to release yourself from the pressure of wanting to please everyone

 

What athletic trauma is especially for women?

 

The five people you need in your life

 
CONNECT WITH LISA: 
Lisa Bonta Sumii, LCSW  
mindsetdesign@lisabontasumii.com 
www.lisabontasumii.com 
clubhouse: @lisabontasumii 
Instagram:  lisabontasumii 
This interview series is sponsored by a new movement, called Black People Forward, whose mission is to help people process the pain and trauma many in the black community have experienced and help us gain #momentum to move forward in the areas of health and wealth.  www.blackpeopleforward.com.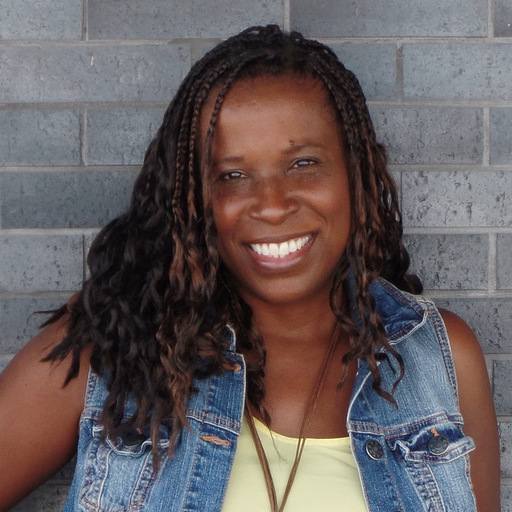 Like a Drake song, Lisa C. Williams knows what it is to "start from the bottom," but now she's here! Lisa has achieved six-figure success, but personal and family challenges led her to lose momentum and ultimately lose it all. Now, she has triumphed and reset her business by launching Smart Hustle Agency, with the goal to help collaborative minded entrepreneurs work smarter while building wealth!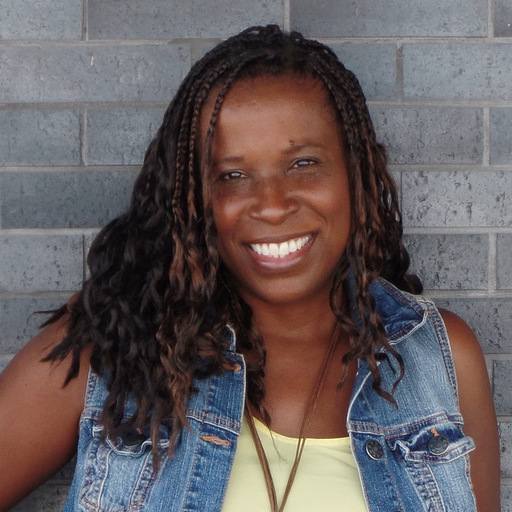 Recent episodes from Lisa Williams (see all)