Catherine M. Laub is an Author, Speaker, Psychic Medium,Radio Show Host; and a Spiritual Guide and Consultant; a Wife, Mother, and Grandmother. She is a 7-time bestselling Author and continues her writing in upcoming anthologies.
These stories are about her healing and spiritual journeys. Catherine's business is The Celestial Spoon, Inc. Her tag line is "It Feeds Your Soul."  She is grateful for her angels giving her this name and realizes now that she is feeding many souls through her own journey.
Catherine speaks about mental illness in her campaign "Brighten Your Day with Turquoise", where she shares her own journey with mental illness and a suicide attempt. She guides others to feel invigorated and empowered to go forward in their own struggles. She believes you can do anything if you put your mind to it.
Catherine's message is that you are not alone and there is a support system waiting for you.
Catherine is highly gifted in psychically delivering information to people from the spiritual realm, from their guides and angels that can benefit them greatly with their lives. Catherine is a workshop facilitator and does readings at local events, as well as performing sessions with clients world-wide, via phone and Skype, email and in person.
She studied the natural rhythms of Earth, Water, Air, Fire and Spirit and adds these rhythms to her readings.
As host of Spiritual Destinations radio show Catherine interviews guests about their spiritual beliefs and businesses. Here she also discusses her mental illness campaign with several guests and how spirituality can help us heal.
Catherine loves to do jigsaw puzzles and play bingo with her mother at local bingo halls. Whenever she gets the chance she travels for vacation and business. The rest of her time is spent with her husband Tony, 7 children and 14 grandchildren.
Joshua is her closest because he loves to visit and play with Gama. You can learn more about Catherine M Laub and receive a free report, 7 Ways to Know Your Angels and Loved Ones in Spirit are With You at: http://www.catherinemlaub.com.
Facebook: https://www.facebook.com/catherine.laub.54
Facebook Group: https://www.facebook.com/CatherinesCelestialSpoon
LinkedIn: https://www.linkedin.com/in/catherinemlaub
Amazon: http://www.amazon.com/-/e/B014M7GZA0
Ezine Articles: http://ezinearticles.com/expert/Catherine_M_Laub/1894884
Twitter: https://twitter.com/cathysquests
Instagram: http://www.instagram.com/catherinemlaub
Women Speakers Association via Espeakers.com: http://bit.ly/1TyZp3H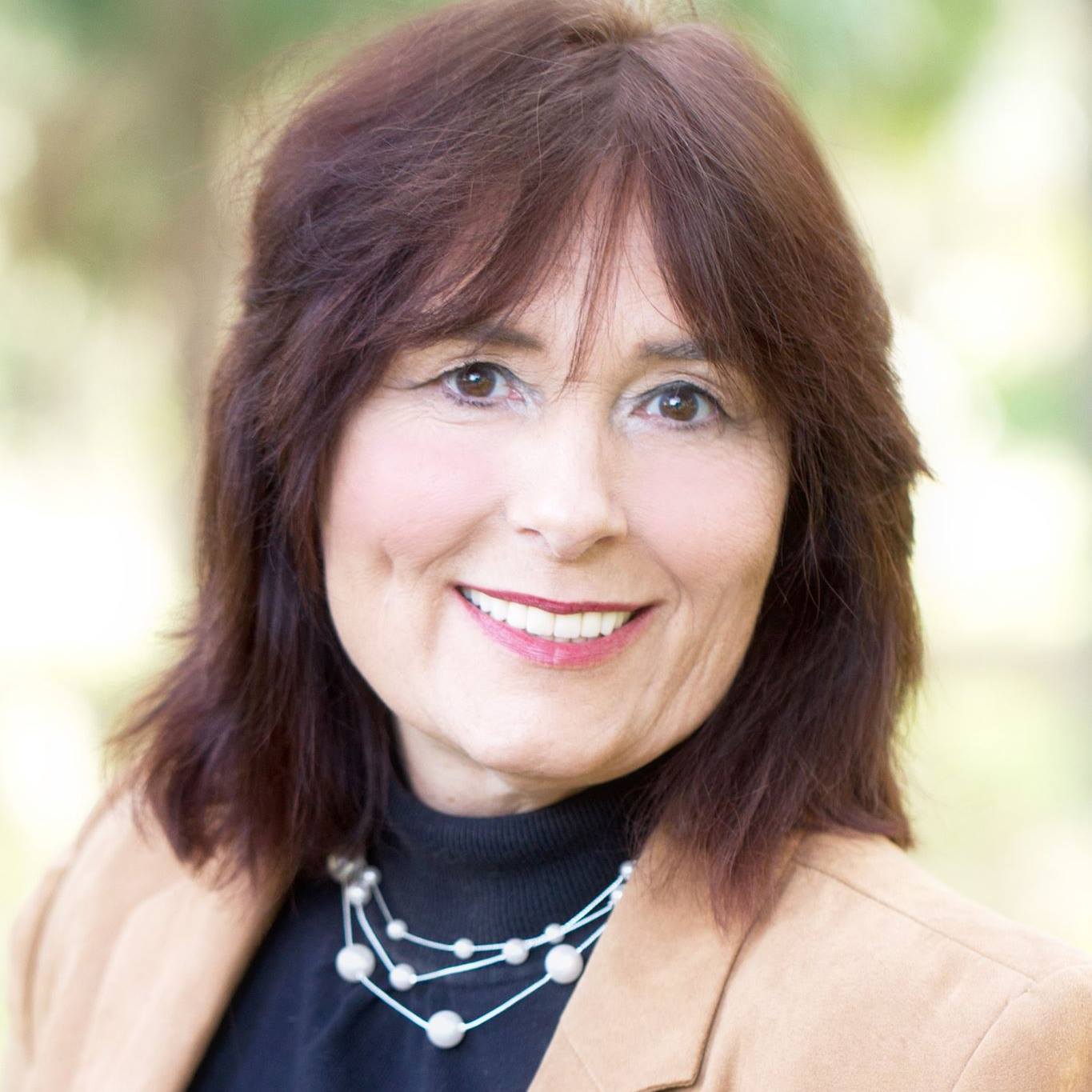 Tamara "Tami" Patzer is a No. 1 best-selling author, publisher, and video producer at Blue Ocean Authority.She is the creator of Women Innovators Radio with its sister book publications:No. 1 Women Innovators: Leaders, Makers and GiversBook Series and Big Message, Big Mission book series. She works with authors,influencers, innovators, and trendsetters to Get Media Exposure.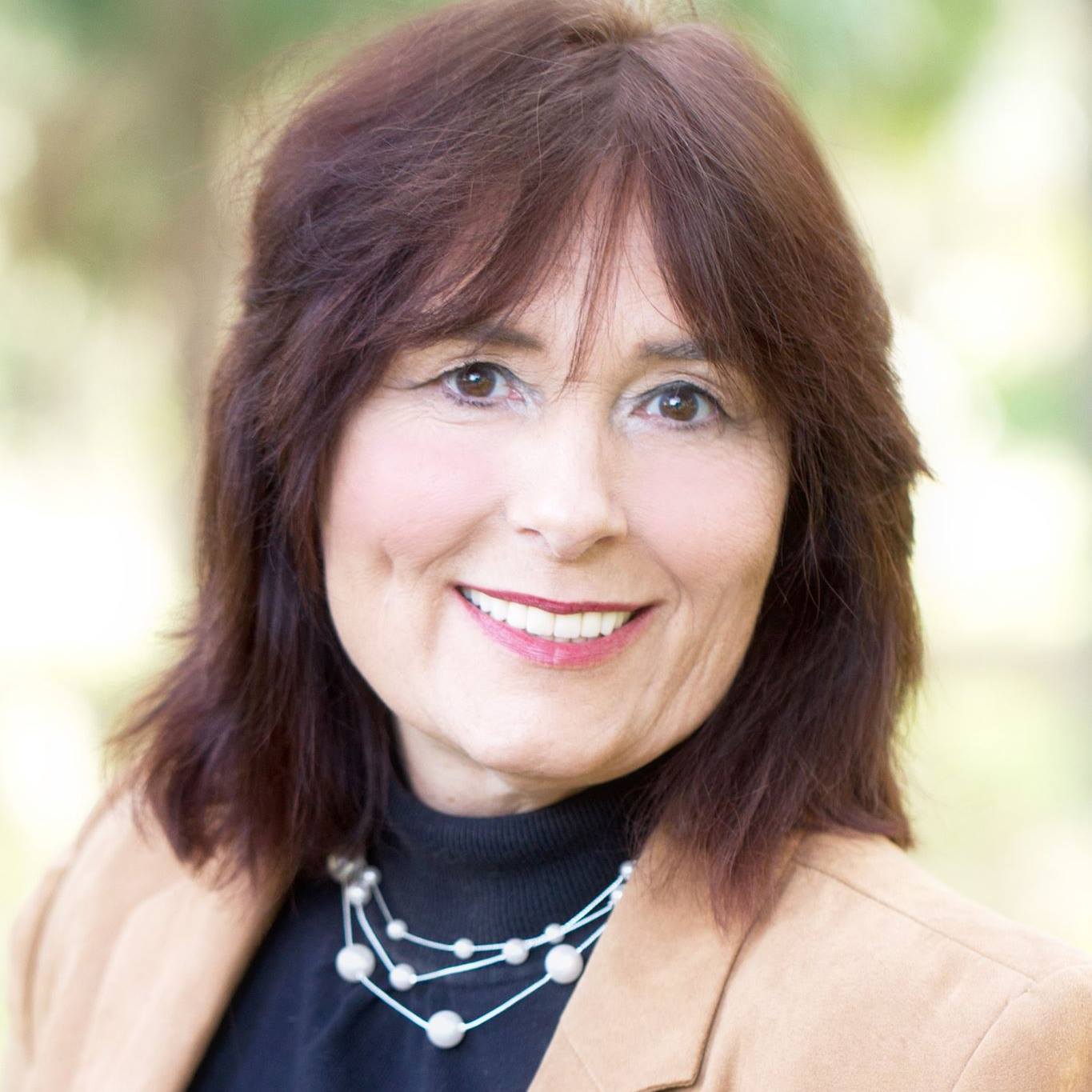 Recent episodes from Tamara "Tami" Patzer (see all)