Brigitte Keane is an internationally renowned healer, speaker, bestselling international author, theologian, educator, consultant, and the creative visionary behind The Laughter Liberator, Pioneering the Laughter Lifestyle.
She is a creative and inspiring joy partner who provides her clients with creative and nurturing solutions that enable them to reconnect with themselves to feel joy-full and happier, releasing the laughter that exists in their souls.
With more than 20 years experience traveling the world as a laughter professional, Brigitte is passionate about sharing the sacred healing power of laughter. Inspired by the life-changing experiences of her own life, Brigitte invites others who are imprisoned by the grind of their daily life to play and experience the liberation of the Laughter Lifestyle.
Brigitte is on a mission to improve the self-esteem, self-confidence, and happiness of people all around the world and believes that, by supporting each other, the world can become a win-win place to be.
Facebook group The Laughter Lounge Global
https://www.facebook.com/groups/2668163663508819/
COURAGE UNDER SIEGE, Eight Women Share Stories of How they Soared Far Beyond Circumstances of Life.
8 Audacious Women Share Stories of How They Soared Far Beyond Circumstances of Life
The Law of Brand Attraction,
24 Inspired Business Owners From The Brand Builders Club Share Their Most Successful Brand Attraction Strategies.
Visit: https://www.amazon.com/Brigitte-Elisabeth-Keane/e/B07VNP8T5Z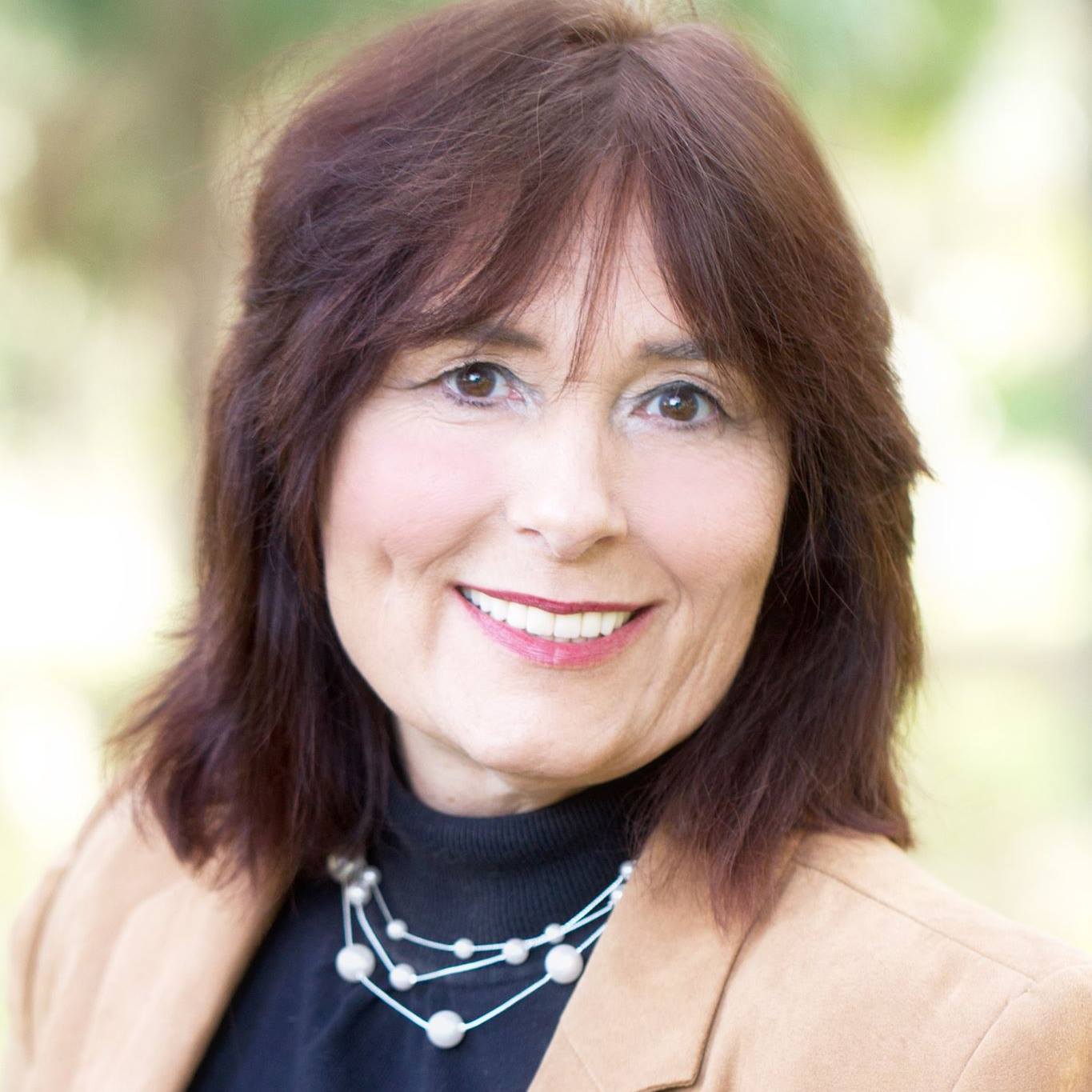 Tamara "Tami" Patzer is a No. 1 best-selling author, publisher, and video producer at Blue Ocean Authority.She is the creator of Women Innovators Radio with its sister book publications:No. 1 Women Innovators: Leaders, Makers and GiversBook Series and Big Message, Big Mission book series. She works with authors,influencers, innovators, and trendsetters to Get Media Exposure.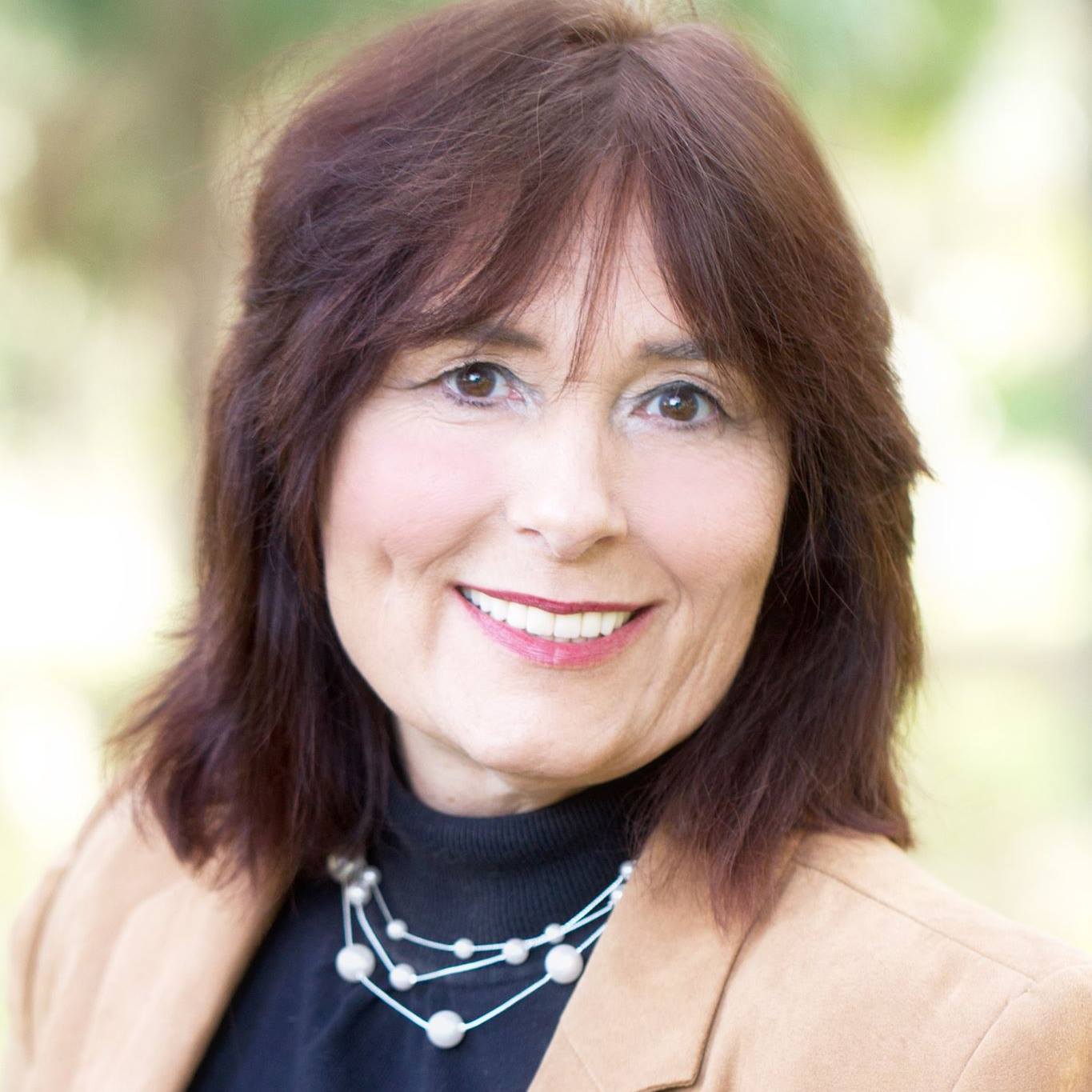 Recent episodes from Tamara "Tami" Patzer (see all)