Bonnie Diaz – entrepreneur and CEO of BallroomBarks! – is a former world Mambo champion having the honor of being the first world champion for the United States.
After retiring from the competitive and performance world, she continued teaching, judging, and coaching world-wide – as well as enjoying a long career as a Master Pilates,Yoga, and Fitness instructor.
Never feeling fulfilled at her accomplishments and always aware of: "dying a little bit every day", she explored an alternative lifestyle with her guru Mahendra Trivedi, affectionately known as "Guruji" and the "Trivedi Effect".
She has become a Trivedi Healer; having a successful paper listed with her scientific results on Google Scholar.
After experiencing Mahendra Trivedi's energy transmissions, thus harnessing the universal life-force, she was guided to explore the spiritual side of Ballroom Dance and life. Ballroomology is the result.
Bonnie Diaz hopes these works and thoughts will help guide past, present, and future ballroom dancers toward a more fulfilling career and lifestyle for generations to come…
https://ballroomology.com/index.html
Check out: Ballroom Barks
https://ballroombarks.org/cruelty-free-choices.html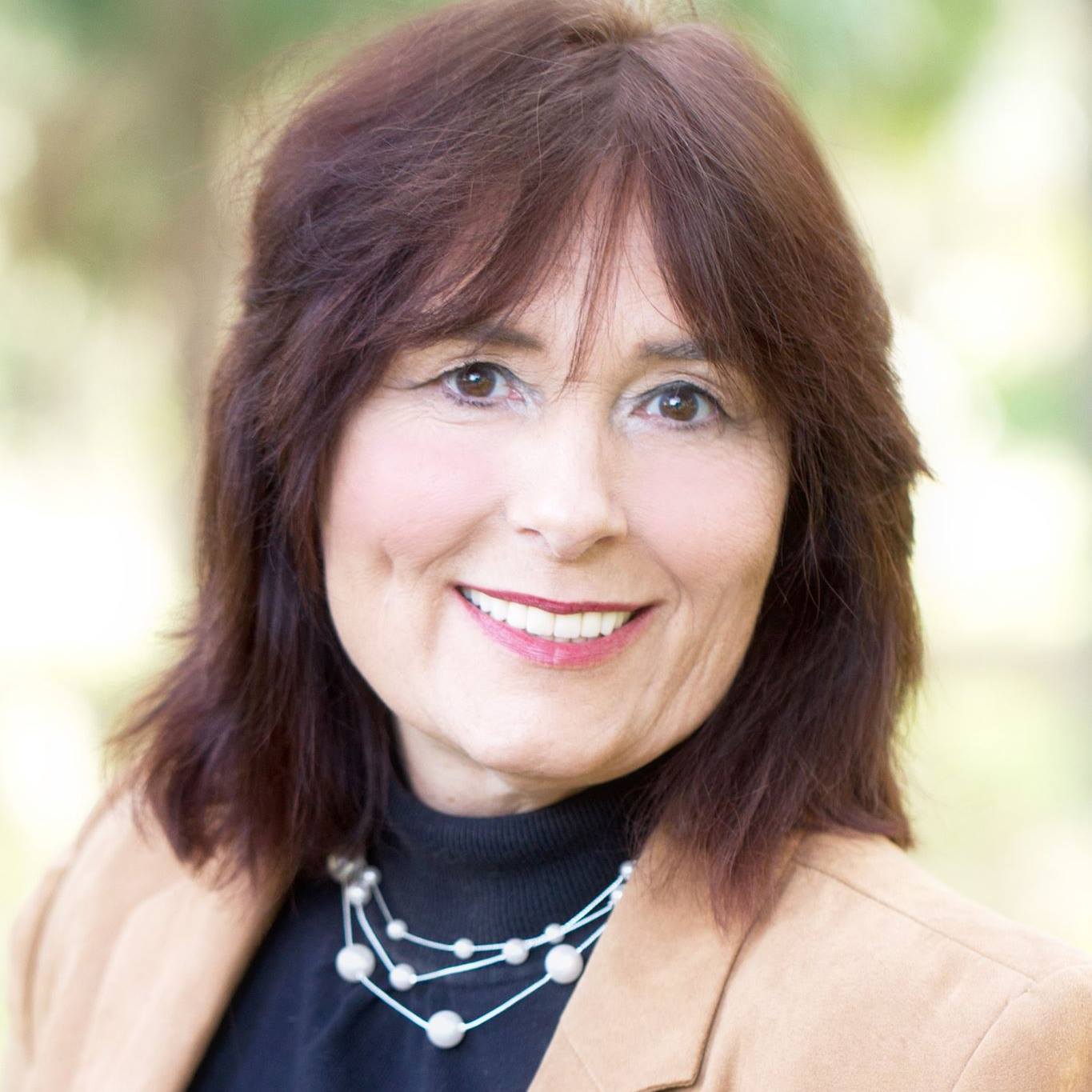 Tamara "Tami" Patzer is a No. 1 best-selling author, publisher, and video producer at Blue Ocean Authority.She is the creator of Women Innovators Radio with its sister book publications:No. 1 Women Innovators: Leaders, Makers and GiversBook Series and Big Message, Big Mission book series. She works with authors,influencers, innovators, and trendsetters to Get Media Exposure.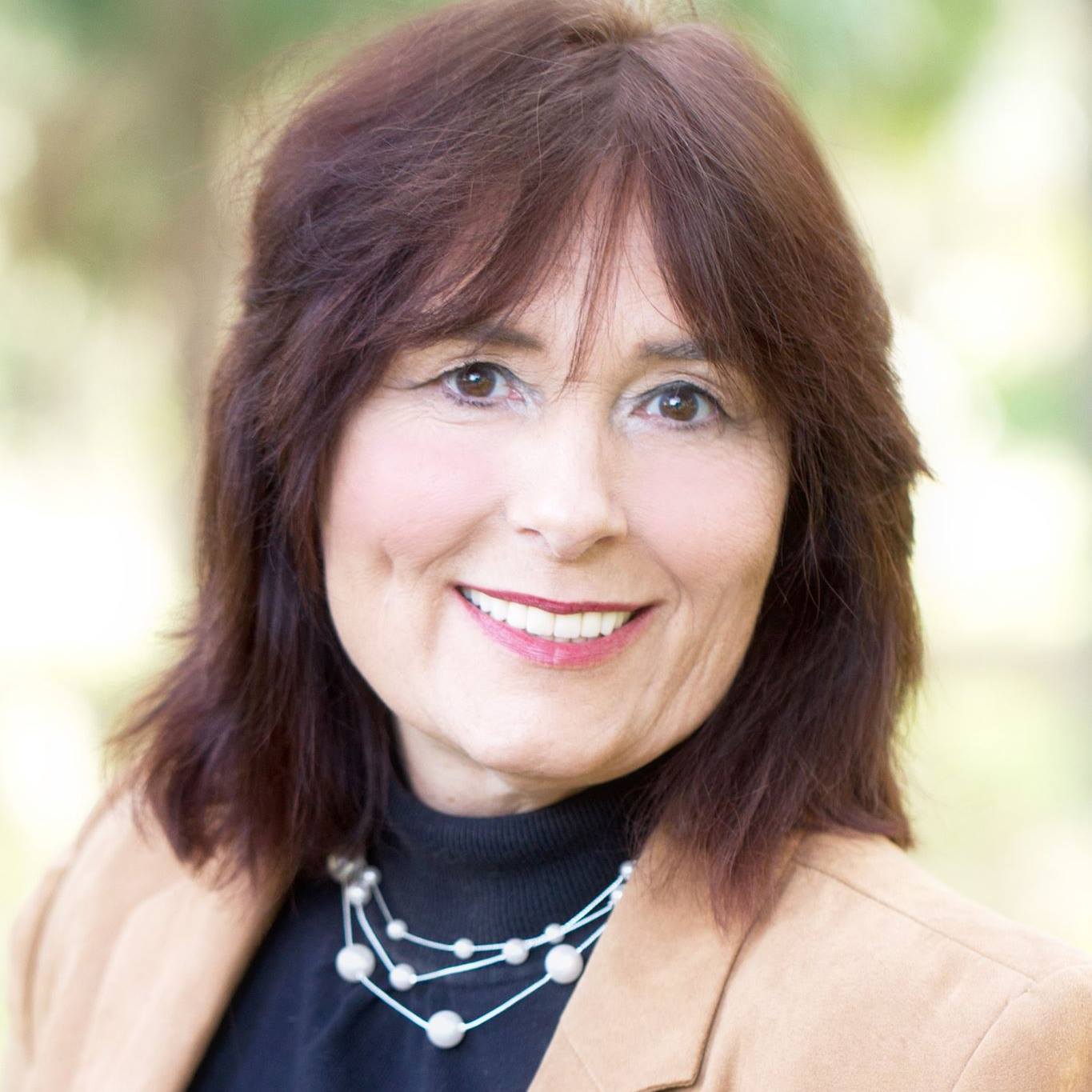 Recent episodes from Tamara "Tami" Patzer (see all)