Batista Gremaud is the co-founder of the International Institute of Body Design, helping busy women over 40, look and feel 15 years younger, by eliminating pain with Dr. Fitness USA's proprietary system
Batista's expertise in strength training includes structural realignment of the spine and injury prevention.
Batista is a No1 Best Selling author of Feminine Body Design, empowering fitness for a pain free life and co-creator of the Feminine Body Design prescription strength training system.
A former international performer in ballet and Spanish dance Batista Gremaud is a visionary, certified in hands on healing, intuitive readings and energy clearing. Batista Gremaud 's long time passion in dance, quantum physique and metaphysical science inspires her to help busy women over 40 to achieve greater integration of body, mind and spirit through the practice of strengthening the body and the mind with the Body Design Formula prescription strength training coaching system.
To Learn More:
Website: DrFItnessUSA.com
YouTube: http://www.YouTube.com/drfitnessusa
Facebook: https://www.facebook.com/femininebodydesign
Twitter: https://twitter.com/batistagremaud
Pinterest: https://www.pinterest.com/batistagremaud
Instagram: https://instagram.com/femininebodydesign/
Google: https://plus.google.com/u/0/b/101344661549449736627/101344661549449736627/
LinkedIn: https://www.linkedin.com/in/batistagremaud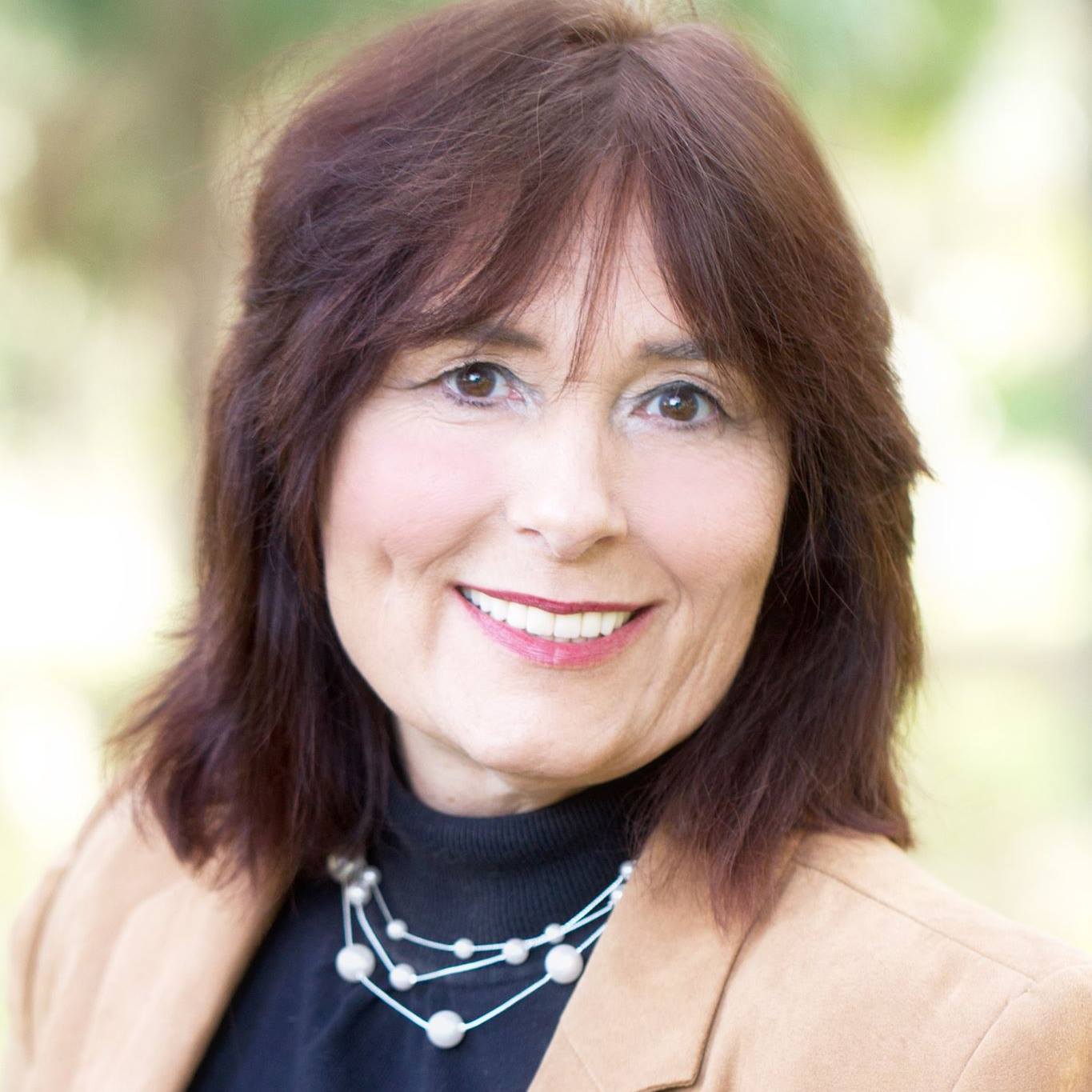 Tamara "Tami" Patzer is a No. 1 best-selling author, publisher, and video producer at Blue Ocean Authority.She is the creator of Women Innovators Radio with its sister book publications:No. 1 Women Innovators: Leaders, Makers and GiversBook Series and Big Message, Big Mission book series. She works with authors,influencers, innovators, and trendsetters to Get Media Exposure.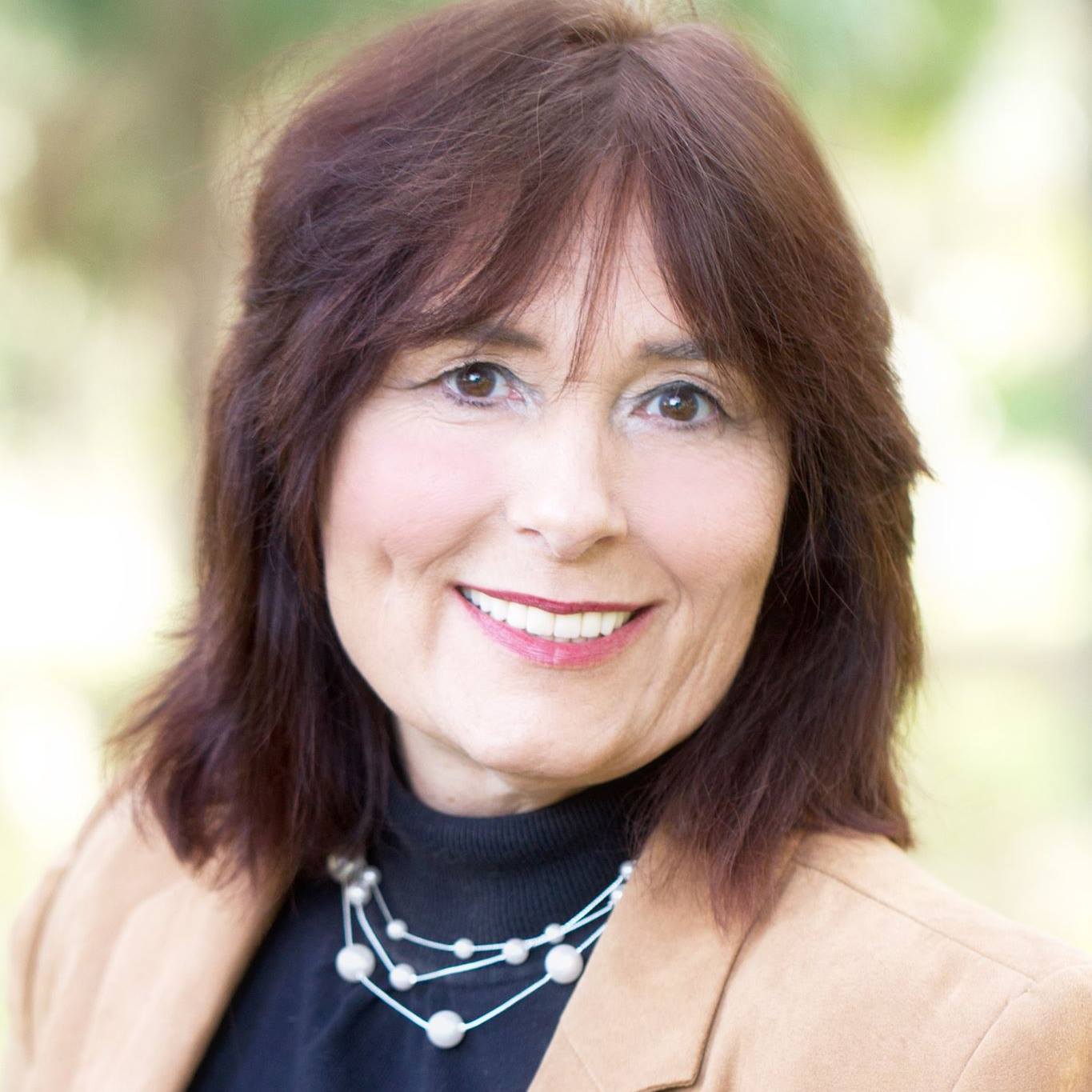 Recent episodes from Tamara "Tami" Patzer (see all)