Audrye S. Arbe. Audrye is a clairvoyant wellness consultant, mystic intuitive artist, healer, Mom, and Grammy. She counsels thousands of people worldwide born to make a difference. Audrye knows it all starts at home. This, plus source impulse, Audrye to write The Mother 's Manual, a spiritual and practical guide to child rearing and motherhood, hailed as a masterpiece. It's now available on Kindle and soon to be available on PDF. What If You Are? and Life Is Miraculous, is an ABC affirmation art coloring book that's printed on 100% post-consumer, recycled paper, and it's now ready. It's great for anyone five years young and beyond and this book will transform and uplift your vibration. It's intriguing and it piques the intellect with outstanding words, plus leads to brain enhancement with it's multi-perspective.
Listen to this, Audrye also has forthcoming books, including Them Bigger Vitality Vegan, and Raising Race Consciousness: Healing Racism, Sexism and other isms. Audrye's also an artist and she has Audrye Om Art; Art that opens the heart. This is what Audrye has said about coloring: "It's the new meditation. Hailed by psychologists as a way to uplift depression, help those in recovery and this book, in particular, brings forth gales of laughter. It's ideal for children, adolescents, teens, and adults will love this book."
Audrye is a born New Yorker who now makes her home in South Florida. She adores music, drums, raw veganism.
Call 888-757-3223.
https://www.facebook.com/audrye
http://www.blogtalkradio.com/GoddessHeartNetwork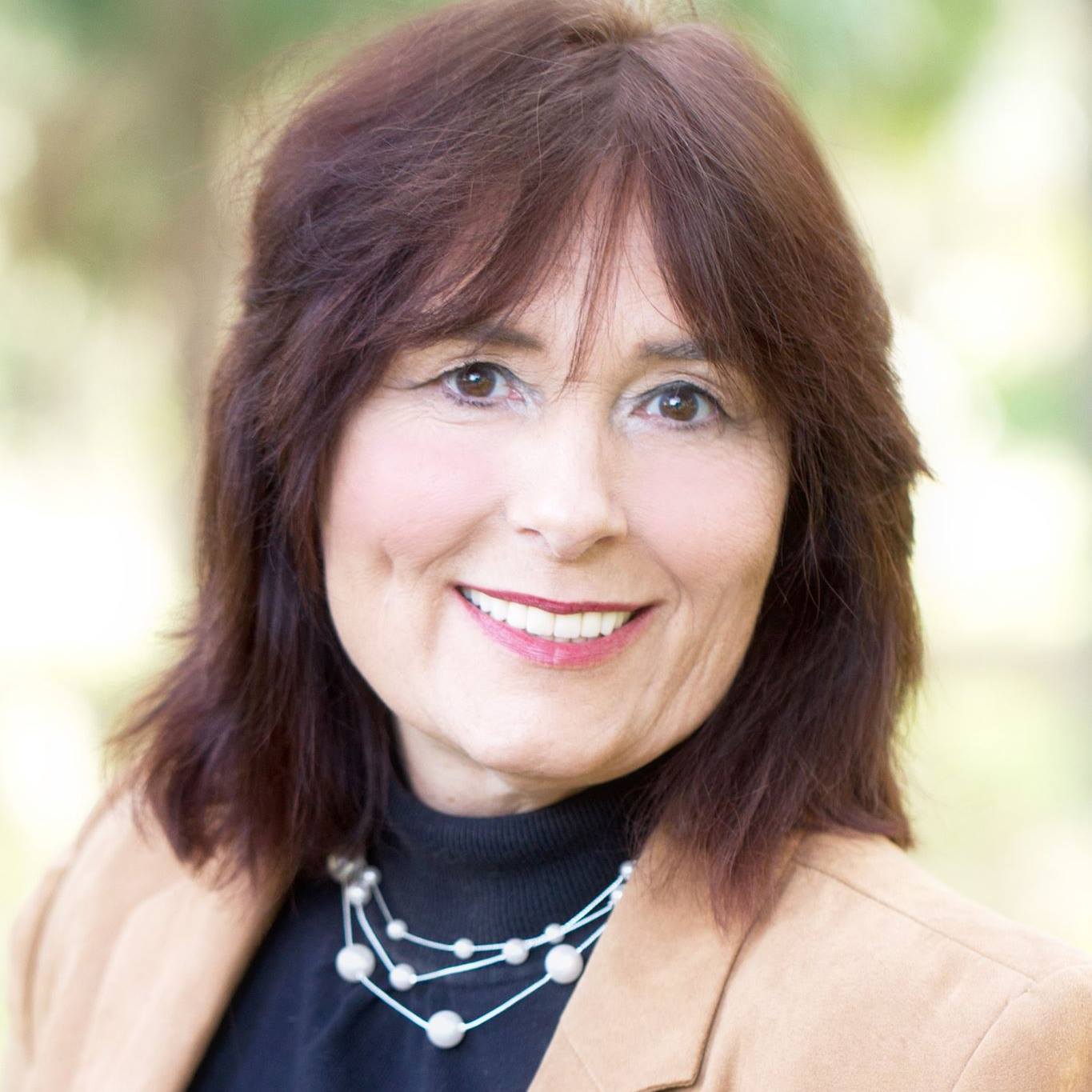 Tamara "Tami" Patzer is a No. 1 best-selling author, publisher, and video producer at Blue Ocean Authority.She is the creator of Women Innovators Radio with its sister book publications:No. 1 Women Innovators: Leaders, Makers and GiversBook Series and Big Message, Big Mission book series. She works with authors,influencers, innovators, and trendsetters to Get Media Exposure.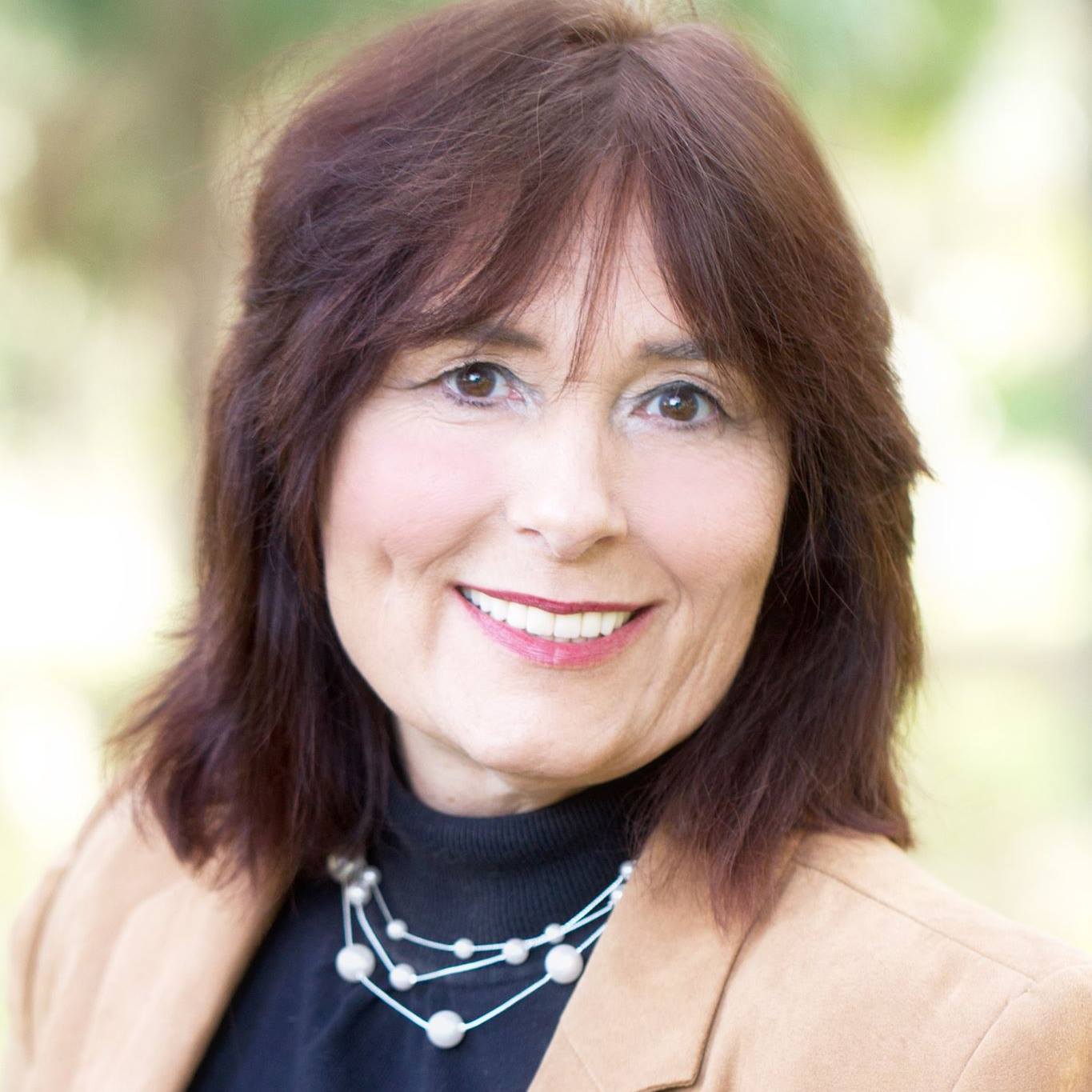 Recent episodes from Tamara "Tami" Patzer (see all)