Anne Margolis shares the Trauma Release Formula: The Revolutionary Step by Step Program for Eliminating Effects of Childhood Abuse, Trauma, Emotional Pain and Crippling Inner Stress, to Living in Joy without Drugs or Therapy
If you've experienced intense stress, emotional pain or any type of trauma, this program is a must – it represents true hope that saved my life and the lives of countless others. Once you know the key that unlocks the emotional pain, suffering, your ongoing personal life, work and relationship issues, and chronic stress related physical symptoms and illness, and how to unlock it all, you experience such huge relief and a powerful healing.
I would say just about everyone has baggage, past trauma of some sort, emotional pain and inner stress that is part of being human. Or it comes out as physical problems. Even if there is no apparent history of physical, sexual or verbal abuse unfortunately occurring at staggering rates (beyond 1:3 what is reported), most -people tell me they are one or more of the following:
– stressed out, worried and anxious,
-overwhelmed, overworked and depleted, burned out, taking care of everyone but themselves
-filled with resentment, anger, rage
– irritable, cranky, and reactive
– unhappy, uninspired, unfulfilled, sad or downright depressed – do not feel joy
– addicted to harmful habits and do not do much to take care of themselves
– embarrassed or ashamed by some part of their body or not liking the way they look
– struggling with eating disorders,
– stuck and can't make decisions
– disconnected from themselves and others
– shut down, powerless without a voice
– longing for something more and better, but don't even know what they want, or thinking something outside of them will rescue them and make them happy
– plagued with self loathing, self doubt, not feeling valued, worthy or good enough, like a failure
– filled with shame, blame or a sense of being wrong
– lonely and isolated – without community, or even within their circle of friends and family
– sensually and sexually shut down and turned off
– troubled by relationship issues (immediate, extended, friends and/or professional)
– battling career and work problems
– suffering with ongoing physical symptoms or chronic health conditions from body aches and pains, to migraines, intestinal issues, acid reflux, trouble sleeping, high blood pressure, heart disease, autoimmune disorders, cancer …the list goes on. If you can relate or have some of these feelings or issues, you are in the right place.
These are revolutionary life changing tools that compliment my practice as a certified nurse midwife, saved my life and the lives of countless others I have witnessed and helped. As a midwife I guide people to birth their babies into the world and themselves as parents. I also guide people to heal their wounds and suffering, rebirth themselves as healthy and whole human beings capable of immense joy and inner peace. want that same experience for you.
To Learn More:
http://homesweethomebirth.com/anne-margolis/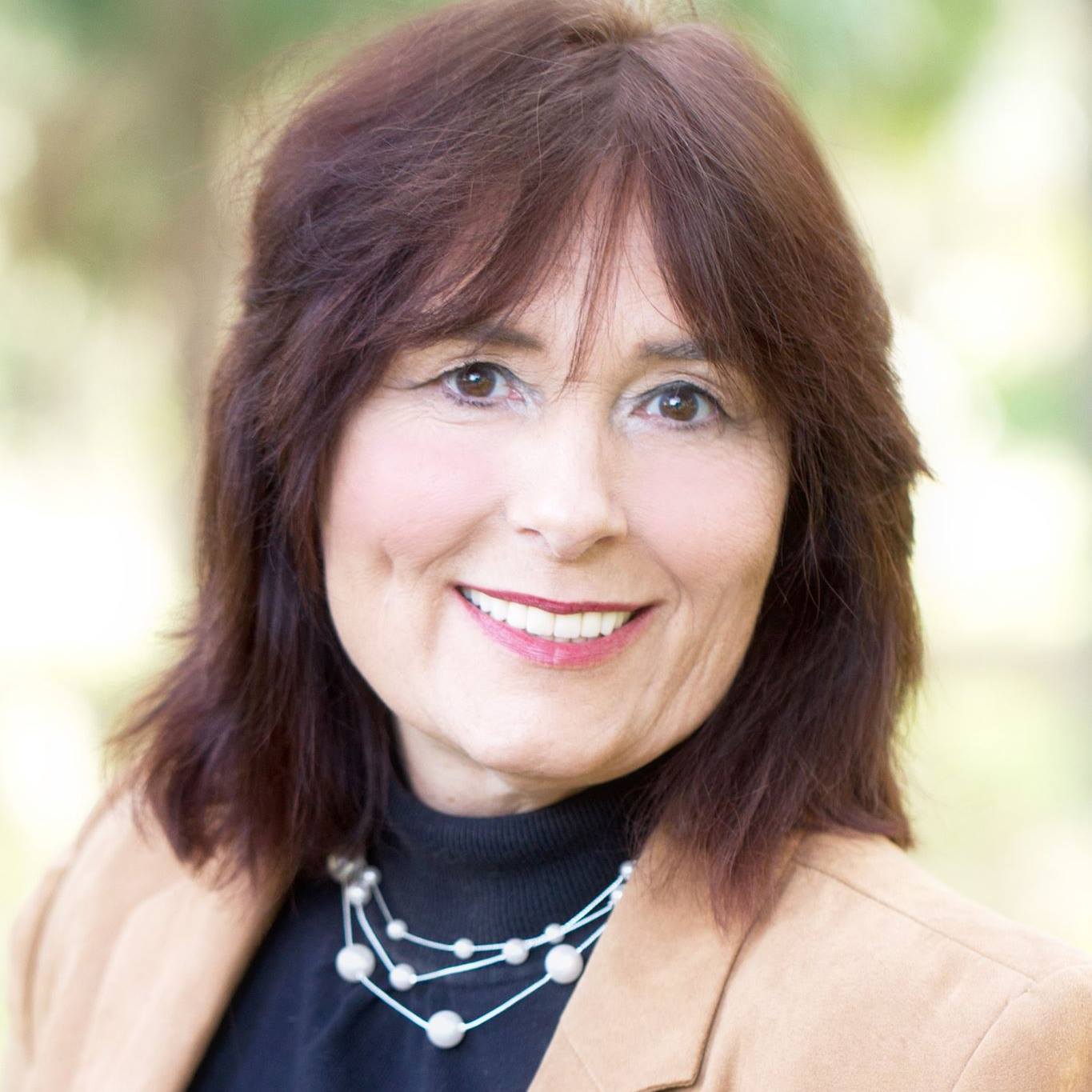 Tamara "Tami" Patzer is a No. 1 best-selling author, publisher, and video producer at Blue Ocean Authority.She is the creator of Women Innovators Radio with its sister book publications:No. 1 Women Innovators: Leaders, Makers and GiversBook Series and Big Message, Big Mission book series. She works with authors,influencers, innovators, and trendsetters to Get Media Exposure.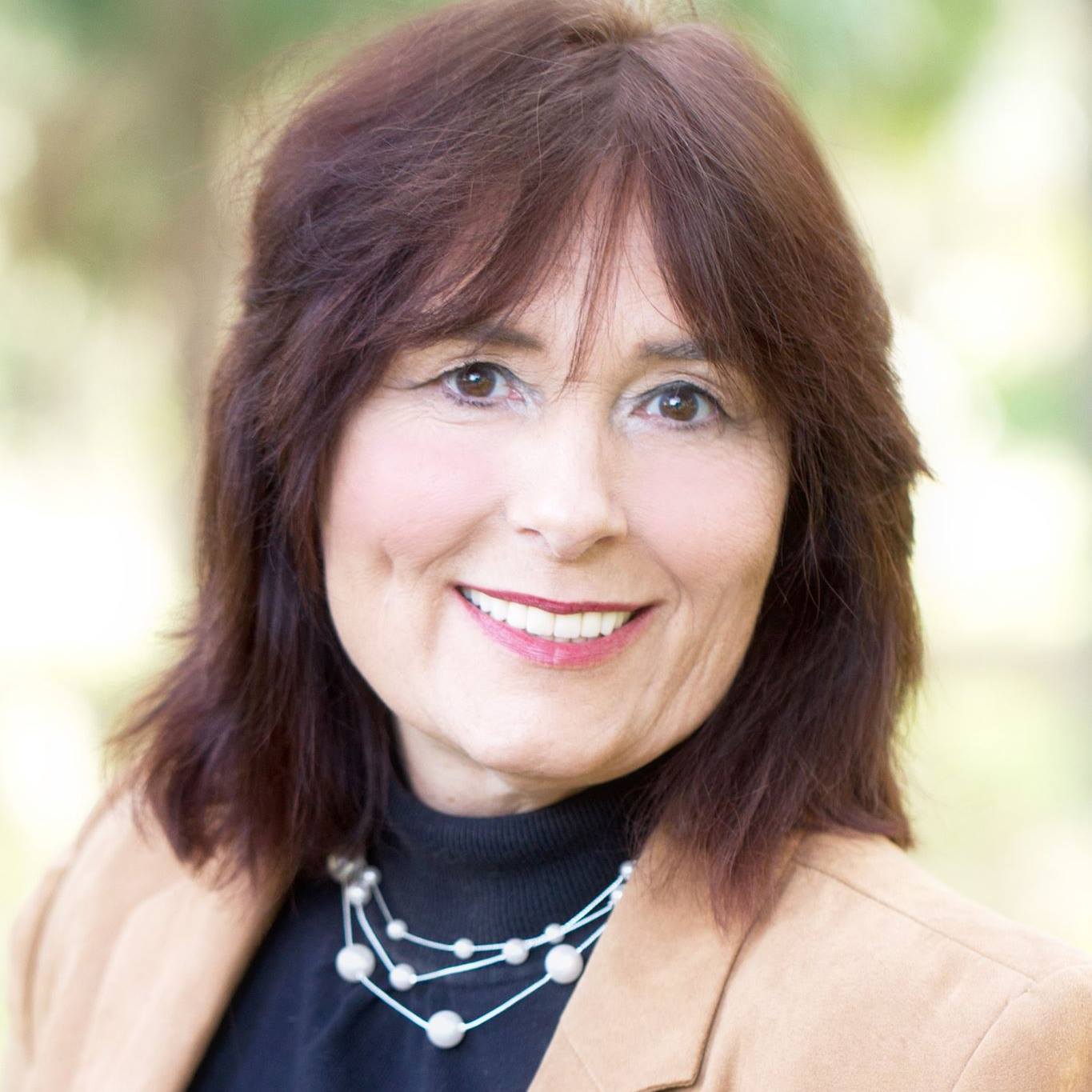 Recent episodes from Tamara "Tami" Patzer (see all)