Girl Boner – A Story of Empowerment
My guest is August McLaughlin. She is a celebrated health and sexuality writer, the creator of Girl Boner, wrote a book with the same name, and is a fellow podcaster!
As she states during the talk, her experience with sexual education was very lacking and lopsided. From an early age, she was prepared for the terrifying world of cramps and bleeding without mention of the empowering sexual satisfaction that women can experience. This would lead to her investigating sex on her own terms, and in turn, she has empowered countless women through her work.
She talks about how working in the modeling industry-led an eating disorder, how she discovered masturbation, the way toward empowerment, and much more!
Connection Between her Sexual Shame and Eventual Healing
August says that it's hard to separate how we feel about our bodies and our emotional selves. If we don't really talk about our genitalia and sex is considered taboo, we aren't able to awaken the empowerment within ourselves.
As August went through her eating disorder while she was doing modeling work, she also realized that an underlying cause for her not being sexually empowered was the sexual shame she carried around with her. She says that therapy certainly helped, but she was still not addressing the root of her problem.
She says that a turning point in her transformation was that she started getting uncharacteristically angry. She would get sad, frustrated, and angry with herself. She realized that, as a woman, she was taught not to access her sexuality. August also realized that she didn't know much about her own anatomy.
She said she was having pleasurable sex at this point, but it became something else entirely when she connected with her body and felt empowered.
Masturbation as a Turning Point
August said that for the majority of her life, she had been more inclined to participate in intercourse than outercourse. She said that external stimulation had never really done anything for her, and besides, there had always been a layer of shame surrounding the act itself.
It wasn't until she revisited masturbation with a new perspective that it eventually opened up her eyes to more empowerment.
She says that she switched careers. August was a full-time writer, she was in a monogamous relationship, and one day while her partner was traveling work, she was confronted with a desire for sex and no outlet for it. That was when she tried masturbation.
August was 30 years old at this point. On the night she discovered the empowerment of masturbation, she was so excited she called her partner and told him that she had achieved an orgasm on her own! For more on this, listen to August tell the story in her own words.
The "Girl Boner" Origin and Mission
After the orgasm that changed her life, she applied for the trademark on the term 'girl boner'. The term itself has multiple meanings for August. It's a humorous term she used in grade school, it stands for sexual potency and empowerment, and it's one of those titles that gets your attention right away.
How Journaling has Helped August
While she was freewriting and journaling, a lot was coming out about her acting career and her sexual insecurities. She thinks it's a very powerful tool for unearthing inner sexual desires and to help with fostering curiosity. It also helps you to approach a difficult or awkward sexual subject and get closer to it in a much more comfortable way.
Key Links for August McLaughlin
Affiliate link for Her book: Girl Boner – https://amzn.to/2Run62d
Website: https://augustmclaughlin.com/
Podcast: https://www.stitcher.com/podcast/gvb-radio/girl-boner-radio-with-august-mclaughlin
Girl Boner Journal: https://www.amazon.com/Girl-Boner-Journal-Guided-Awareness/dp/1948705214
More info:
Book and New Course – https://sexwithoutstress.com
Web – https://www.bettersexpodcast.com/
Sex Health Quiz – http://sexhealthquiz.com/
If you're enjoying the podcast and want to be a part of making sure it continues in the future, consider being a patron. With a small monthly pledge, you can support the costs of putting this show together. For as little as $2 per month, you can get advance access to each episode. For just a bit more, you will receive an advance copy of a chapter of my new book. And for $10 per month, you get all that plus an invitation to an online Q&A chat with me once a quarter. Learn more at https://www.patreon.com/bettersexpodcast
Better Sex with Jessa Zimmerman
https://businessinnovatorsradio.com/better-sex/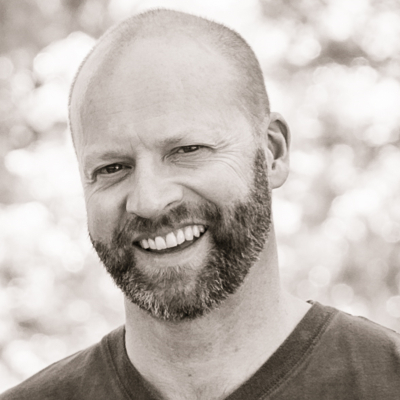 James Hamilton Healy is a Best Selling Author, host of Business Innovators Radio and contributor to Small Business Trendsetters and Business Innovators Magazine covering Influencers, Innovators and Trendsetters in Business, Health, Finance and Personal Development.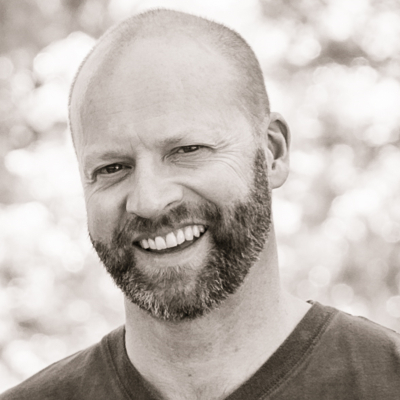 Recent episodes from James Hamilton Healy (see all)