Amanda's interest in menstrual health began as early as her childhood. Today she passionately shares her wisdom about how women should have knowledge of how their bodies work and, with this, feel empowered to talk about menstruation and sex without feeling ashamed.
Menstrual problems and Sex
Join us as we discuss the main issues around periods and sex. Problems such as not feeling sexy when your period is heavy, hormonal imbalances and disorders which can cause excruciating pain.
Amanda answers the question of whether you can have sex when you're on your period with a resounding YES, absolutely you can! Tune in to hear Amanda's thoughts on why having sex on your period is a great thing, what precautions you can take, and what you can do to make it an enjoyable experience for both parties.
She touches on why your period can help orgasms and how orgasms can ease your period. We learn that a key factor in ensuring you and your partner are comfortable with having sex during menstruation.
Amanda shares an interesting list of products to use when having sex on your period. If you haven't heard about menstrual discs, listen in to get an idea of how you can use them too! DIaphragms are mentioned and Amanda gives us her criticism on that.
History of myths about menstruation
We hear about the history and myths around women and menstruation. Many myths went unchallenged and were usually painted in an unfavorable light, surrounded by mysticism and power. " Women's power has always been acknowledged but it's also been oppressed or feared." Listen in to find out what mayonnaise and hunting had to do with this taboo topic!
How to think about periods
Join in to hear Amanda's approach to your period. She highlights the cultural attitudes we have been taught and encourages us to understand your cycle and its role in our general wellness as our attitudes dictate our experience.
She questions where we get our information from and challenges us to look further to gain useful insights into the motivation behind this.
Nutrition and how it affects your periods
Tune in to hear Amanda's simple tips to improve your period. She covers simple tricks such as a healthier nutritional intake and using more organic products to better your monthly experience. Amanda shares how NOT eating certain foods can positively affect your body too!
Can you get Pregnant on your Period?
Amanda tackles this interesting question in detail so we understand the probabilities for our individual cases. Listen in to learn how to determine whether you can indeed fall pregnant during your period.
About Amanda Laird
Amanda Laird is a Registered Holistic Nutritionist ™ and host of the Heavy Flow Podcast – a weekly podcast dedicated to casual conversations about periods, reproductive health and other taboo health and wellness topics, available on iTunes and at www.amandalaird.ca. She lives in Toronto with her husband and daughter.
Amanda specializes in helping women understand their menstrual cycle and how nutrition can contribute towards a more positive monthly experience. A self-confessed menstrual mogul, she draws on her personal experience to teach women how to balance their hormonal health by choosing the right food and lifestyle so periods no longer have to be a curse.
How to reach Amanda and related links
You can reach Amanda on these links:
Website: www.amandalaird.ca
Instagram: www.instagram.com/amandalaird
Facebook: www.facebook.com/amandalairdrhn
Twitter: www.twitter.com/amandalaird
Listen to Amanda's podcast episode "Can you get pregnant on your period" http://amandalaird.ca/can-you-get-pregnant-on-your-period/
Listen to Amanda's podcast episode "What's the best period product to use" http://amandalaird.ca/question-period-what-are-the-best-menstrual-products-to-use/
More info:
Web – https://www.bettersexpodcast.com/
Sex Health Quiz – http://sexhealthquiz.com/
If you're enjoying the podcast and want to be a part of making sure it continues in the future, consider being a patron. With a small monthly pledge, you can support the costs of putting this show together. For as little as $2 per month, you can get advance access to each episode. For just a bit more, you will receive an advance copy of a chapter of my new book. And for $10 per month, you get all that plus an invitation to an online Q&A chat with me once a quarter. Learn more at https://www.patreon.com/bettersexpodcast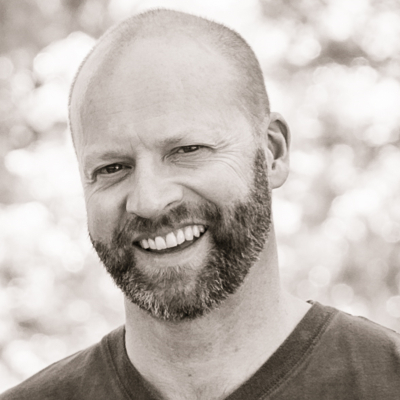 James Hamilton Healy is a Best Selling Author, host of Business Innovators Radio and contributor to Small Business Trendsetters and Business Innovators Magazine covering Influencers, Innovators and Trendsetters in Business, Health, Finance and Personal Development.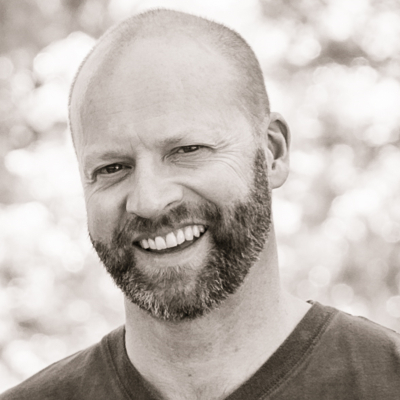 Recent episodes from James Hamilton Healy (see all)