What is pelvic floor physical therapy?
Dr. Fiacco kicks off by telling us exactly what pelvic floor physical therapy is; explaining about the basic musculature of the pelvic area and what kind of health issues can stem from this region, including some unexpected areas of the body that may present with problems that actually arise from the pelvis.
Training and certification
Going on to talk about what training and certification are required to practice in this field, Dr. Fiacco outlines her educational history, and just what it means to become a specialist in pelvic floor physical therapy.
Pelvic floor physical therapy and sex therapy
Keep listening to hear about the importance of combining pelvic floor physical therapy with sexual education and communication, and why Dr. Fiacco believes that sex therapy is a crucial component of any pelvic physical therapy treatment plan.
Who needs pelvic floor physical therapy?
This is essential listening for men and women alike. Dr. Fiacco talks at great length about who can benefit from this therapy and the most common problems that can be remedied with it, explaining that both men and women from all walks of life can typically benefit from an assessment.
We hear that many people learn to tolerate discomfort or come to believe it's normal, when in fact there are ways that these niggling health problems can be fixed.
Discover what some of the common symptoms are that you should not dismiss with regards to the pelvic area.
Vaginismus is one of the most common problems
Tune in to hear about vaginismus and related problems. What are the symptoms? How can it be treated? Dr. Fiacco explains that you should not put up with something that affects your quality of life and that there are ways to address it.
What to expect during pelvic floor physical therapy
Not sure exactly what to expect during your pelvic floor physical therapy assessment and treatment? Take some time to listen to Dr. Fiacco walk you through the process; from each step of the assessment and physical examination to pelvic exercises, breath work and more.
Dilator therapy
Dr. Fiacco outlines the process of dilator therapy, talking us through her personalized treatment style, and detailing exactly what it's for and how it works, as she demystifies this often-misconstrued method of therapy.
She also talks about the essential emotional component that should be present in any therapy sessions involving dilators and shares her fascinating knowledge about how the body registers and processes pain signals.
Finding a pelvic floor physical therapist
Wrapping up this informative podcast, Dr. Fiacco tells the listeners exactly how to go about finding a qualified pelvic floor physical therapist; offering tips to seek one out in your area.
About Serena Fiacco
A licensed physical therapist and board-certified sexuality specialist, Dr. Fiacco holds Doctorate degrees in both physical therapy and human sexuality.
Specializing in treating the pelvic floor and sexual health conditions, her integrated healing model involves a wide array of techniques; including massage, joint work, exercise, movement education, sexual health education, talk therapy and breath, movement, and meditation style treatments.
Dr. Fiacco also educates the community and university groups about sexual health.
Links and how to contact Dr. Serena Fiacco
www.pelvichealthclinic.com
https://www.apta.org
https://hermanwallace.com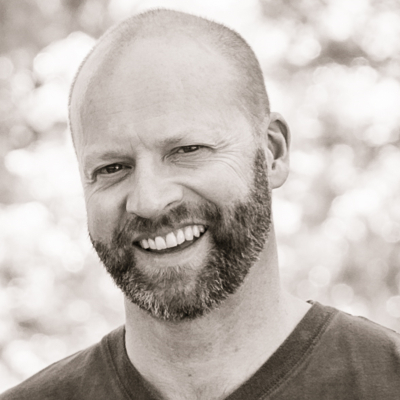 James Hamilton Healy is a Best Selling Author, host of Business Innovators Radio and contributor to Small Business Trendsetters and Business Innovators Magazine covering Influencers, Innovators and Trendsetters in Business, Health, Finance and Personal Development.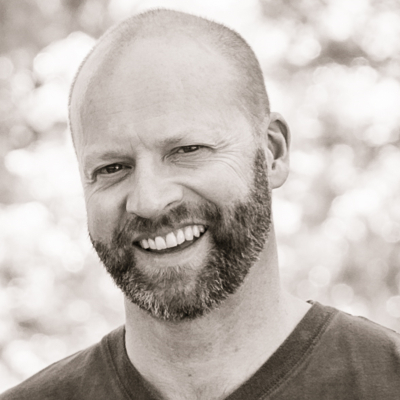 Recent episodes from James Hamilton Healy (see all)