Court Vox
Somatic sex educator and sex coach Court Vox helps his clients to find the 'sweet spot' in their sex lives, and life in general. The sweet spot is a place that can be uncomfortable, but also exciting. This episode is all about pushing yourself to the limit, and calibrating the body in order to allow itself to reach the next level of experience.
What is calibration?
Calibration is developing an awareness of touch from the lowest point of sensation all the way to your threshold. It's finding that sweet spot, also called a yellow place, that can get you to the next level of pleasure. In life, it's always about going a little bit further than you otherwise would as our lives change.
Is there value from being slightly outside of your comfort zone?
Court elaborates how one can benefit from being in a yellow place, whether in sensation or actual pursuit of something that's not in the body. Being in a place that's a bit uncomfortable offers a lot of growth for people. If one is calibrating with a partner, then communication is key, because at the end of the day it's a very personal approach and all of us will have our own unique yellow spot.
Is calibration better with a partner or solo?
One can do both. Doing it with a partner can be valuable not just from a sensation perspective but from a communication perspective too.
Beyond the Circuit Workshop
Court Vox will hold a 3-day workshop in March 2022 with the intention to create new and alternative spaces for queer men. It is about finding a deeper sense of community not centered around drugs and alcohol and dark spaces. Aptly called Beyond the Circuit, it is a space where queer men can be vulnerable and be in a more intimate space.
Biography:
Court Vox provides personal guidance and expertise in the unique and often ignored areas of sex. Vox is a trained Sex and Intimacy Consultant, Surrogate Partner Intern and Sacred Intimate. His approach is personal and necessary. As the founder of his own practice, The Body Vox, he brings professional opportunities to his clients and teaches them to embrace their bodies, as well as the bodies of others. Vox is a sex educator who is experienced in working with clients of all sexualities and genders. He continues to collaborate with fellow sex educator Pamela Madsen for workshops around the country.
Resources and links:
Website: thebodyvox.com
Instagram: @courtvox
More info:
Sex Health Quiz – https://www.sexhealthquiz.com
The Course – https://www.intimacywithease.com
The Book – https://www.sexwithoutstress.com
Podcast Website – https://www.intimacywithease.com
Access the Free webinar: How to want more sex without it feeling like a chore:  https://intimacywithease.com/masterclass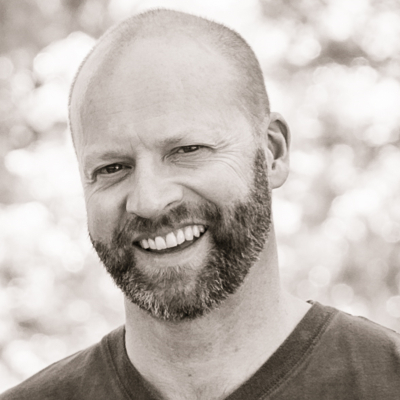 James Hamilton Healy is a Best Selling Author, host of Business Innovators Radio and contributor to Small Business Trendsetters and Business Innovators Magazine covering Influencers, Innovators and Trendsetters in Business, Health, Finance and Personal Development.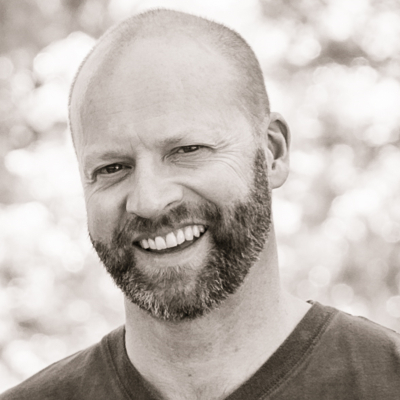 Recent episodes from James Hamilton Healy (see all)