Hookup without Heartbreak
Intimacy and relationship coach Lia Holmgren's new book, Hookup Without Heartbreak, teaches women to let go of negative feelings after casual hook ups/sex, as well as how to reclaim one's sexual freedom. Learn the do's and don'ts of casual sex, the history and science behind hooking up, and learn all you need to know before going on that next date.  
Casual sex: How do 
people deal 
with it?
The main focus of this book is double standards – how casual sex can be widely accepted for men but seen as inappropriate for women. Hormones and neurobiology play a big part as to why women tend to feel more attached after having casual sex than men do. Lia also looks into the role of religion, education, and upbringing to explain why women feel a certain way and why women have so much shame and fear around casual sex. 
The do
's 
and don'ts in casual sex
Lia's book has 24 tips for women who have caught feelings and then had their hearts broken after casual hookups. These include ways to get over the person, how to deal with hookups who ghost afterwards, how to be safe on dates and how to not feel shame afterwards. The book also talks about how to appreciate the experience and how to have casual sex without any expectations.  
How do you discern whether you have the right reasons to hookup?
It's important for a person to know their intentions before engaging in a casual hookup. Is it a want for sex or a need for intimacy and closeness? Honesty and clear communication with one's partner is key, as well as being honest with oneself.  
Key takeaways 
The book aims to teach women that it's okay to have casual sex for sex, without the shame and guilt. It's important for men to be more understanding and honest after casual sex. Honesty and clear communication is important for both sides.  
Biography:  
Lia Holmgren has been an intimacy and relationship coach for more than a decade, guiding her clients through modern challenges and exploring the many roles of power and fantasy. Known for her empathetic nature and direct style, Lia empowers her clients to feel safe in celebrating their authentic sexuality. 
Lia holds an M.S. in Negotiation and Conflict Resolution from Columbia University and a B.S. in Biopsychology from Touro University. She is a certified wellness coach and life coach as well as a certified hypnotist. Lia has been featured by numerous media outlets, including NBC Universal, NY Post, Huffington Post, Men's Health, Curtis and Cosy Show, and more. 
More info: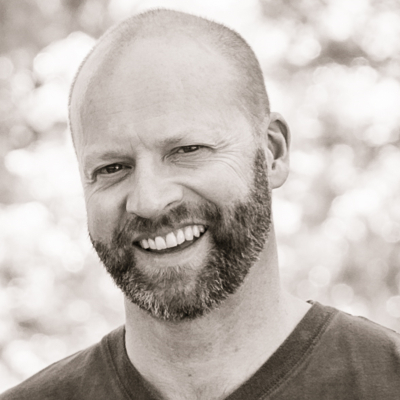 James Hamilton Healy is a Best Selling Author, host of Business Innovators Radio and contributor to Small Business Trendsetters and Business Innovators Magazine covering Influencers, Innovators and Trendsetters in Business, Health, Finance and Personal Development.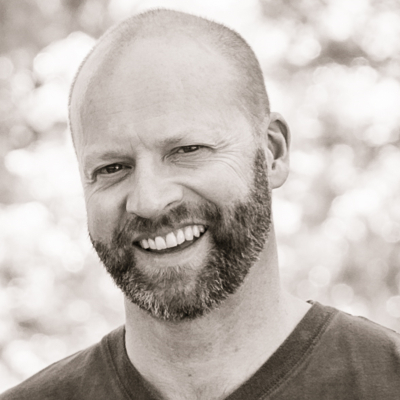 Recent episodes from James Hamilton Healy (see all)