Healing Your Sex Life Through the Unconscious Mind
Dr. Tonia Winchester has been a naturopathic doctor for 15 years. This episode will explore brain-based coaching, and how people can really achieve breakthroughs and get out of patterns that haven't been working for them. Dr Winchester talks about accessing the unconscious mind in order to achieve a healthy sex lifestyle. 
The power of neuro-linguistic programming (NLP) 
Through practice, Dr Tonia Winchester found that the best way to help is by tapping into the unconscious mind of her patients. NLP (neuro-linguistic programming) is a tool that allows us to bypass our conscious mind and access the place in our minds where change happens.  
What is the unconscious mind and what does it do for us?
The unconscious mind is responsible for our emotions, triggers, responses and reactions. Dr. Winchester believes that if one wants effective change to happen, they need to dig into the unconscious mind to do so.  
How does the unconscious mind relate to a healthy sex life?
The unconscious mind controls factors that are essential for a healthy sex life, ie. safety, trust, risk-taking and vulnerability. Our desires, or lack thereof, are based on our past experiences in life. The unconscious mind is always looking to keep us safe, so avoiding sex or doing it because we have to, is fulfilling a purpose.  
How does a breakthrough process work and what should people expect from it?
When working with the unconscious mind, one has to deal with negative experiences from their past. With a process called timeline therapy, the charge is gently taken out of these negative emotions and swapped with positive learnings, allowing the patient to have the appropriate and warranted emotions. Reconnecting to positive things can prime people to experience pleasure in their lives and help them draw out things that they are wanting. 
Who needs this? 
Anyone who has been stuck in the same pattern for years, and knows that they should be taking care of themselves, but aren't, would be a good candidate for this treatment. Going through unconscious reprogramming is recognizing that one wants more in their life, but that what they're doing is not and hasn't been working for a long time.  
Biography: 
Dr Tonia Winchester has been in practice as a Naturopathic Doctor since 2007. Now, as a brain-based transformation coach, she uses contemporary neurological reprogramming techniques to help women break through burnout, stress, anxiety, and fatigue and find joy and energy again so that they can create exceptional lives for themselves, their families and communities. She guides her clients through a "Breakthrough" process where they easily and gently clear the past and recode their unconscious minds so that they are primed to make and sustain positive changes in how they take care of themselves. The results are a strengthened connection to self – more self-love, worth, and value, ultimately allowing them to build happy, meaningful relationships and compelling futures. Tonia has been featured on CTV, the Costco Connection, The Elephant Journal, Conscious Nutrition, The Autoimmune Simplified Podcast, and the New Generation Entrepreneur Podcast. To learn more about her brain-based coaching breakthroughs, head over to https://www.toniawinchester.com/breakthrough/ 
More info: 
Sex Health Quiz – https://www.sexhealthquiz.com  
The Course – https://www.intimacywithease.com  
The Book – https://www.sexwithoutstress.com  
Podcast Website – https://www.intimacywithease.com 
Access the Free webinar: How to want more sex without it feeling like a chore:  https://intimacywithease.com/masterclass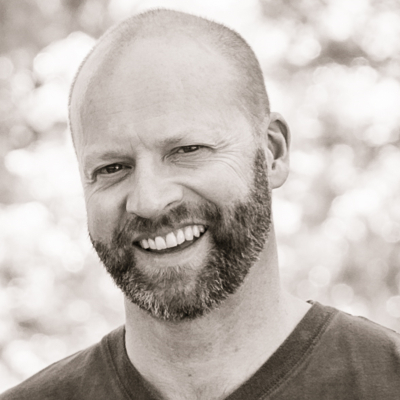 James Hamilton Healy is a Best Selling Author, host of Business Innovators Radio and contributor to Small Business Trendsetters and Business Innovators Magazine covering Influencers, Innovators and Trendsetters in Business, Health, Finance and Personal Development.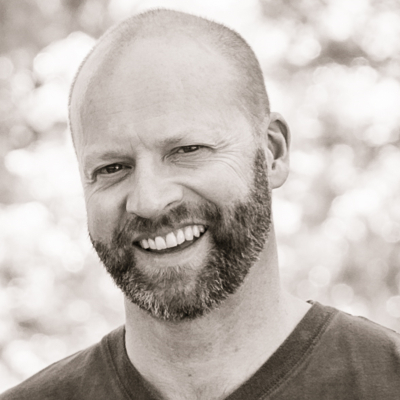 Recent episodes from James Hamilton Healy (see all)